Who are
Mondol Technology
A digital web agency is a company that specializes in providing web-based solutions to clients. Their services typically include web design, search engine optimization (SEO), and graphics design. Web design is the process of creating and designing websites, including layout, functionality, and overall user experience. A digital web agency will typically have a team of skilled web designers who can create custom websites tailored to a client's specific needs and requirements. SEO is the practice of improving the visibility of a website or a web page in search engine results pages (SERPs). A digital web agency will often have SEO specialists who can help clients improve their website's search engine rankings through a variety of techniques, such as keyword research, on-page optimization, and link building.
Contact Us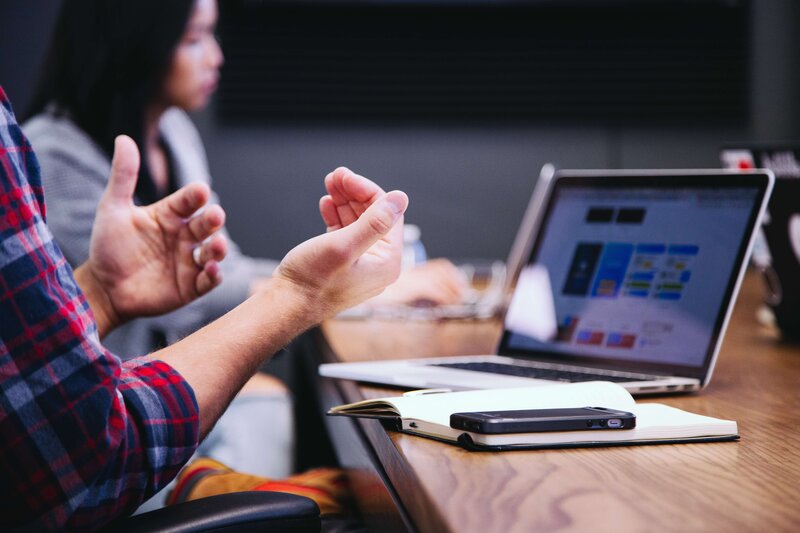 What we want to do
Our Mission
The mission of Mondol Technology is to create innovative, effective, and user-centric digital solutions for businesses and organizations. It involves leveraging cutting-edge technologies and industry best practices to deliver high-quality websites, web applications, and digital marketing strategies. At its core, a web agency aims to help clients establish a strong online presence and achieve their business goals through impactful web design and development. This entails understanding the client's unique needs, target audience, and brand identity to create tailored solutions that align with their objectives.
View Projects
Technology We Use
Primarily we work with WordPress websites so clients can manage their websites easily after the service. For graphics design services, we use adobe photoshop, adobe illustrator. Yoast SEO and rank math are used for solving SEO problems.
Meet Our Experts
Team Members
Our team members treat a project as their responsibility. They do care a lot about your website and social media