AirPods is a product by Apple that lets you listen to music wirelessly. This device becomes popular in really less time because of its good sound quality and durability. Some device faces problems while playing music on it recently. People complain that AirPods not playing sound on their device while playing on a specific player or at all. We will provide you a permanent solution for that error.
AirPods supports both iOS and Android devices though it's a product by apple. A user needs to connect their device with AirPods by Bluetooth. It runs music on each player of your smart devices. You can enjoy watching youtube and any other streaming websites. However, you can always get an error like AirPods not connecting, connected but no sound, and many of these.
AirPods Not Playing Sound Fix
Mostly, you will see this error on your android devices because AirPods is not optimized for android well. It's designed for iOS devices mainly. If you are using AirPods on an android device and the sound not working, follow these steps below to fix this error.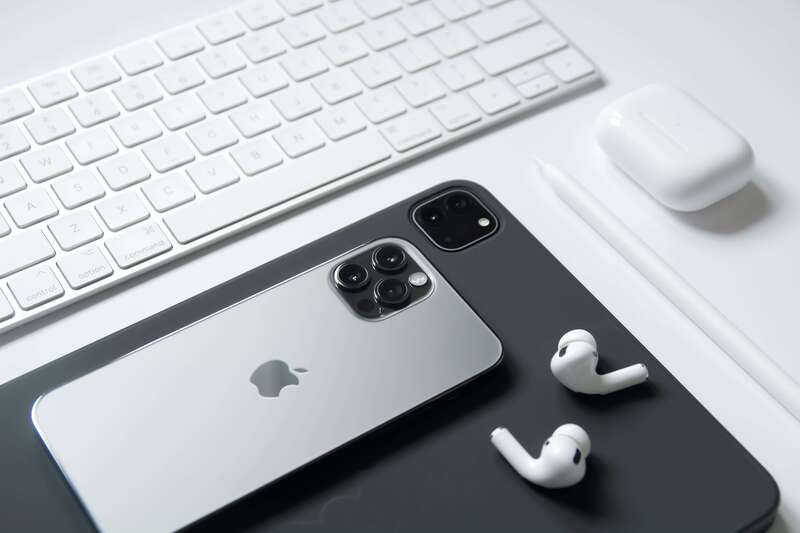 Open "Settings" on your phone.
Go to "Advanced Settings". Use the search bar if you don't find that.
Scroll down to "About Phone".
Look for "Build Number" and tap on it 7 times.
That will let you enable the "Developer Option".
If you are already enabled it before, no need to do it again.
Now go to the "Developer option" from "Settings".
Find "Disable Absolute Volume" and enable it.
Also Read: How to Screenshot on iPhone 7 & iPhone 7 Plus (Multiple Methods)
That's it. Now you will be able to listen to the music on both of your AirPods. Some people complain that they can only hear sound on left AirPods or right AirPods.
FAQ's
Which version of android supports AirPods?
Any version of android can be connected with AirPods as long as it has a Bluetooth connection on it. The latest versions have more features to manage AirPods but it plays well in every android.
How to get rid of this in iOS devices?
You can simply update your app or update to latest version of iOS that supports your device.
Does that happens with all the AirPods?
Most of the time it happens with latest AirPods 2 but this error can also be accrued on AirPods 1.
Conclusion
Having issues with AirPods is a rare case. It runs perfectly most of the time. You can get an AirPods any time from the apple website or amazon. Also, make sure you have the original AirPods. There is a lot of duplicate versions of AirPods available on the market. Beware of them.