We are living in a world where every piece of information we need is just one click away from us. The Internet made that happen. Browsers like chrome. firefox, opera is popular for browsing the internet. But have you ever think that is your data safe on these browsers? Everyone wants to keep their internet life private but it's not that easy. Let's know about some of the best anonymous browsers for private web browsing. These browsers will help you to access data from the internet without tracking your activity.
Privacy on the web is getting serious day by day. What we do for keeping our data private is using VPN, browse in incognito mode, etc. None of them are keeping our private data fully safe. We can't use the incognito window all the time and browsers can still track your activity with it. Free VPN is very harmful to your privacy. Instead of keeping your data private, it can make it public. Premium VPN can't be afforded by everyone. So using an anonymous browser is essential to keep your data private.
Best Anonymous Browser 2021
Here is a list of most private browsers that will help you to keep anonymous on the internet. These browsers are mainly focused on the privacy of users.
1. Brave Browser
This one is really popular among all the private browsers. Not only for windows users, It's available for Android, Mac, and Linux operating systems also. Brave browser is built with a chromium framework that makes it more user-friendly.
Special About Brave Browser
Fast Browsing
Cross operating system capability.
Chrome extension feature
Block cookies and trackers
2. Comodo Dragon Browser
This browser is not about a lot of features but the main concern of it is privacy. It has privacy features that are enabled by default so you can just install it and browse without any worry.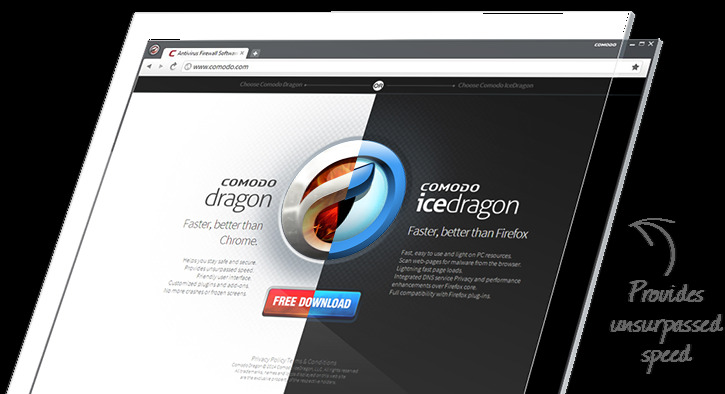 Special About Comodo Dragon Browser:
Auto domain validation which checks for weak SSL certificate.
Block Cookies, Trackers, Web Spies
Download Comodo Dragon Browser
3. Tails
Tails is a really simple and tiny browser compared to other private browsers. It deletes all the history and cache, cookies as soon as you close the window. Users can access the browser on a USB drive also.
Special About Tails Browser:
Portable Browser.
Very small in size.
Auto history delete.
4. Brave With Tor
Very few know about the browser but it's one of the best anonymous browsers for private browsing in 2021. All the security feature is available on this browser that you can ask for.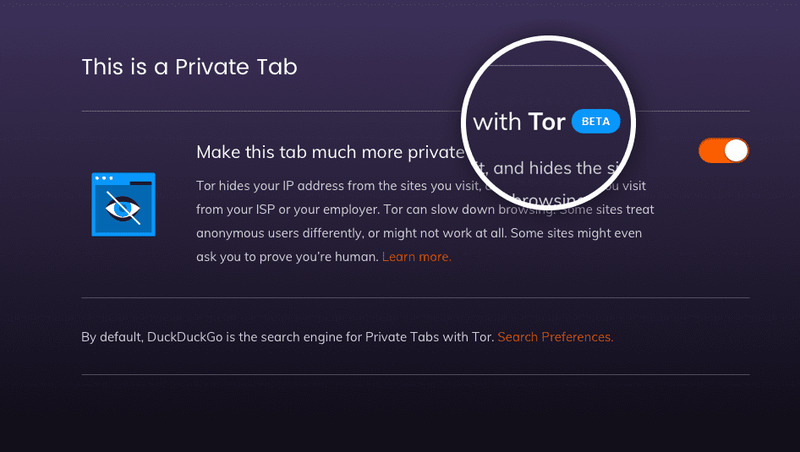 Special About Brave With Tor:
Chrome Extension Capability.
Adblocking and track controlling
Download Brave With Tor Browser
5. Firefox Focus
Anonymous browsing on firefox focus is a good choice if you are an android user because it's only available for that operating system. It keeps all the data private and prevents all the tracking app from your phone. This app is developed by Mozilla which is very trusted.
Also Read: 10 Best Photo Viewer for Windows 10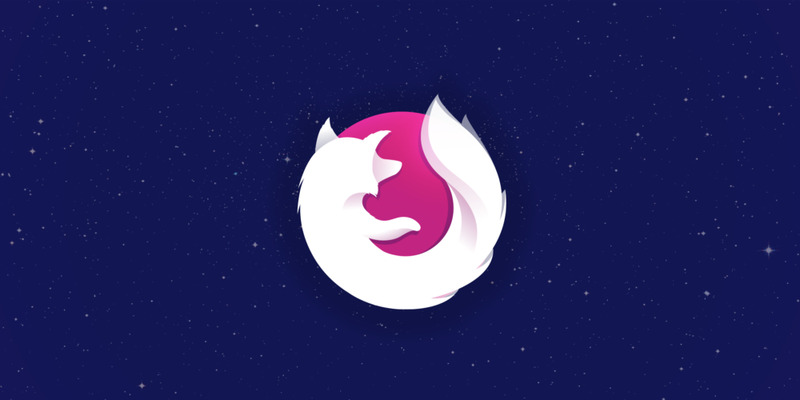 Special About Firefox Focus
Android Usage Functionality.
Download Firefox Focus Browser
6. Tor Browser
Another popular browser that people love and used by many. Tor browser is the top choice for the best anonymous browser in people's opinion. It is available for all PC and mobile operating systems like android, Windows.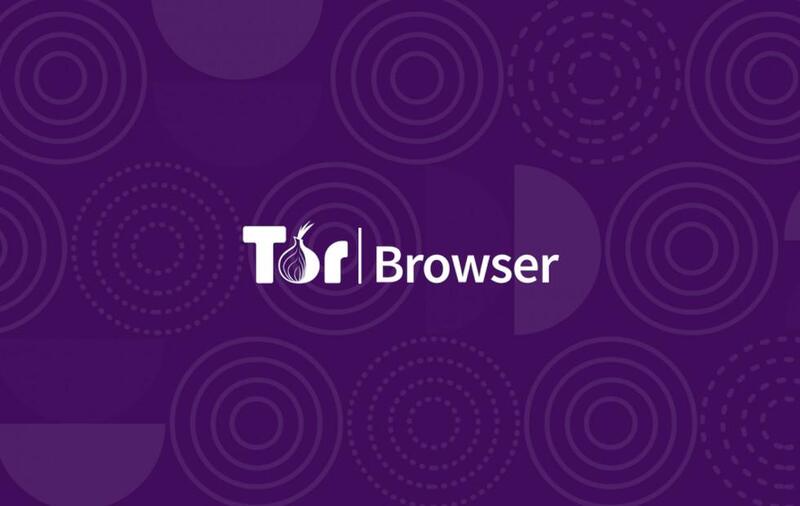 Special About Tor:
Custom Proxy Setting
Bypass Ad manager
7. SRWare Iron Browser
Here is another browser that thinks about your privacy while browsing something on the internet. This one is also based on chromium-browser that's why you will be able to enjoy all the google chrome features inside it.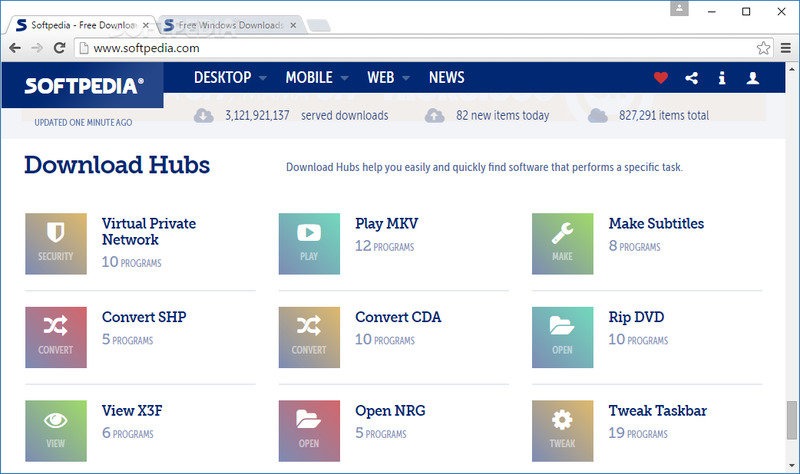 Special About SRWare Iron Browser:
Chromium Support.
8. Yandex
Giving the best performance and still make you anonymous on the internet is the job of this browser. Yandex has a turbo mode option that makes your browsing experience really fast. The user interface of this browser is also very stylish and cool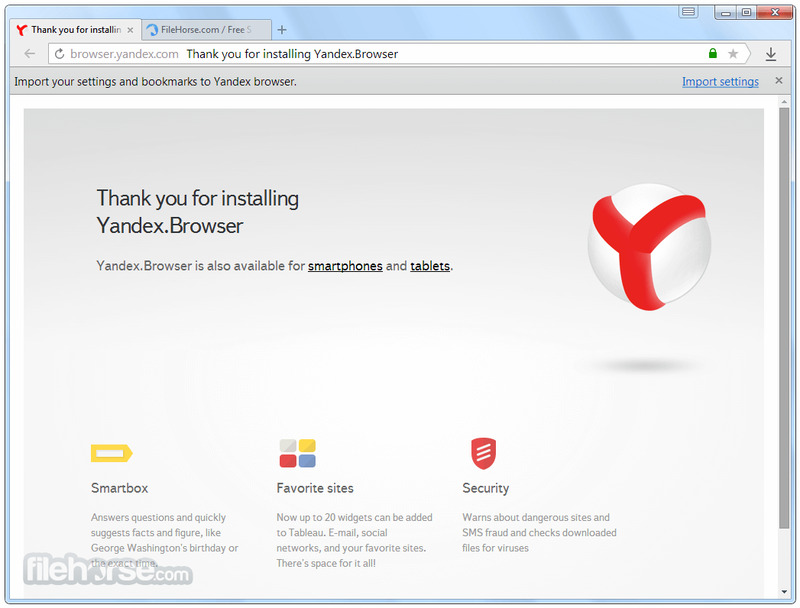 Special About Yandex:
Best in Performance
Stylish User interface.
9. Burner Browser
Burner browser is available for Windows computers only. It's also popular for making you anonymous around the web. It won't save cookies and cache of your browsing and make your every move private.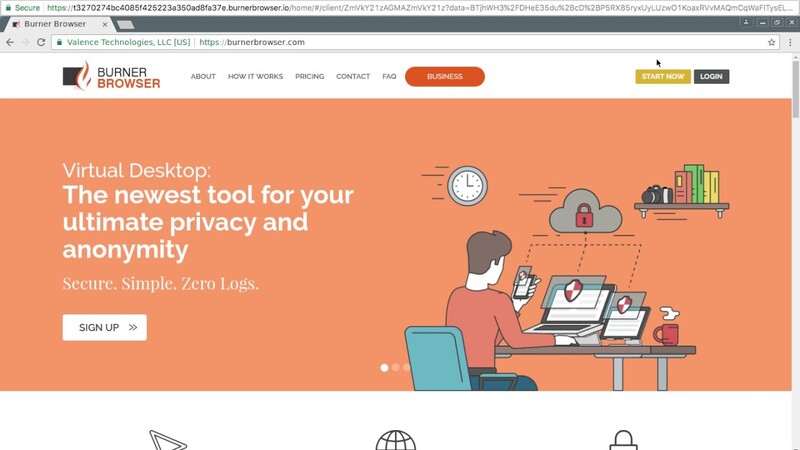 10. Epic Browser
Get all the adblocking features, private windows, cookies block all in one browser. The user interface of the browser is also very simple and pleasant. As the browser is also based on chromium, you will be able to enjoy all the features of google chrome.
Conclusion
Keeping your data privacy should be a big concern for you. You may not have any idea how people can misuse your data. Internet is not a safe place for all people. Be aware whenever you visit a website and putting your personal information there. Browsing the internet on a safe browser and being anonymous is good for your privacy on the internet.