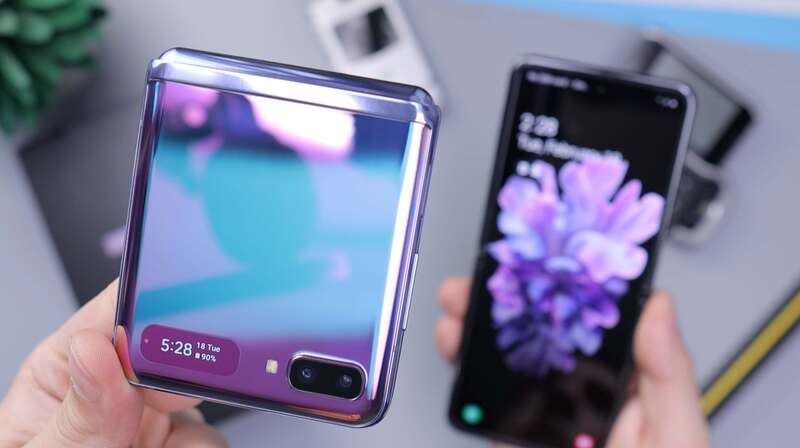 Samsung Pay is a payment method by Samsung. This feature comes with some Samsung devices by default. Samsung wants to push this feature to its users. The flagship phone from Samsung like galaxy s20, note 10 has this app pre-installed in the device. Let's know how to disable Samsung Pay from your device because you won't get a direct uninstall option for this feature.
There are some apps always on every android phone that can't be uninstalled. Samsung pay is also one of them. If you download it from the google play store then you will be able to remove it from your device by simply uninstalling it. But as Samsung users get it pre-installed, it needs to deactivate in a different way. By applying this method you will be able to hide/ remove this app from the home screen also.
Disable Samsung Pay Pre-Installed App
As this feature comes as a bloatware app on your Samsung device, here are the steps you need to follow to disable them.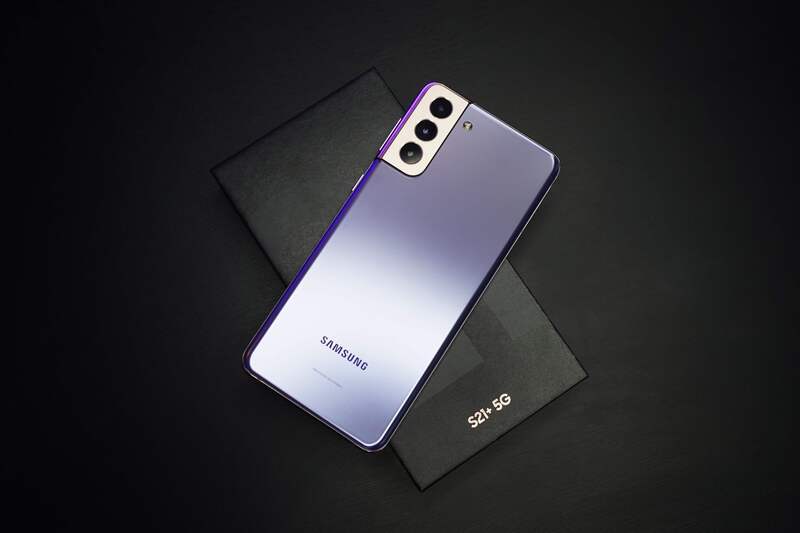 Open "Setting" in your samsung device.
Go to "App manager/ Apps".
Find "Samsung Pay" from all the apps.
Tap on that and select "Disable".
That's it. Samsung pay will disappear from your app drawer and home screen also.
Also Read: How to Take a Screenshot on Samsung Tablet
FAQ's
What are bloatware apps?
Bloatware is those apps that are pre-installed in android device. These apps manage carrier of the device like music, calculator, clock etc. You can't uninstall these apps from your device. Samsung Pay is also comes as a bloatware apps in some devices.
Is it good to remove Samsung pay?
If you are not using samsung pay as your payment method, you should remove it from your device. Samsung won't force you to use only that payment method to use. It can only promote their service. You can always use google pay, apple pay on your samsung device.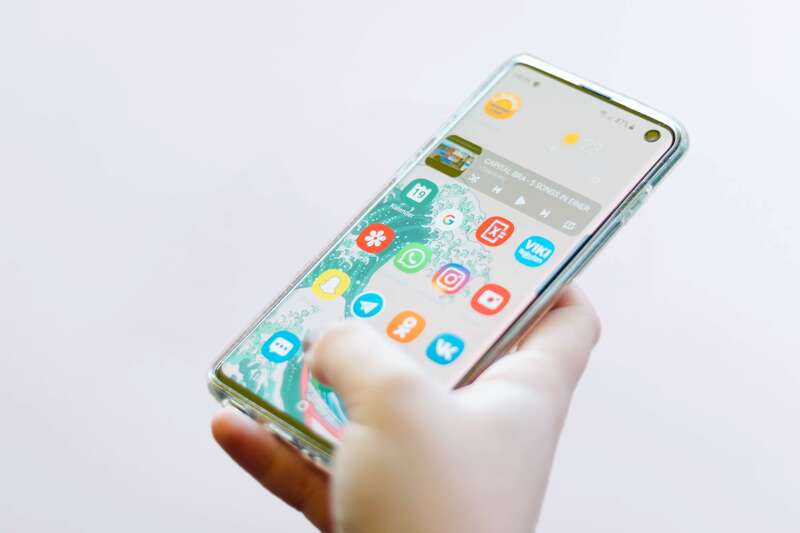 Conclusion
You can always choose what you want on your smartphone. Android is famous for its customization feature. Use any payment method you want in your Samsung device. Disabling Samsung pay from your android won't harm any other feature or app on your device.