Storage is an essential part of all smartphone users. Android devices give limited internal storage that can be filled in after installing some apps. We face multiple problems while having low storage on our device that's why it's important to know how to empty trash android phones and get maximum performance. It's hard to find the files that are blocking space on your smartphone for some people.
We use multiple apps, capture photos/ videos, download files, and more on our android device. Sometimes we forget to delete them or don't know how to remove them. Applying some simple settings can get rid of these junk files and save your space. Getting back your internal storage will give you the freedom to do a lot of things that you couldn't before.
You should not delete all the files in order to empty trash on your android phone. Some files are necessary for your device and removing those files can cause you data loss or something else. You have to be careful while making changes in your storage. Read the full article to know all about clearing the trash on android devices.
Empty Trash on Android Phone
First of all, there are no recycle or trash bins available on stock Android devices. Once you delete a file from your memory, it will be gone forever. Some custom UI has the feature of a trash bin but that's only for the gallery. You can find these kinds of third-party trash bin apps on the google play store. Most of us never installed recycle bin software but still, it's blocking storage. Let's show you multiple ways to clear storage from your android device.
Remove Cache Files
All the apps we use in our device, stores cache on our storage. These cache files get larger and bigger in size after we use them for a lot of time. We should clear cache often to get better performance from our android. Here's how you are going to clear cache from your device.
Open Settings in your device.
Go to "Apps" or "App manager".
Find the app that are blocking most space on your device.(most of the time facebook, messenger, instagram, telegram these apps blocks big space).
You can check each app if possiable.
Now tap on the app and choose "Storage".
Select "clear cache" and you are done.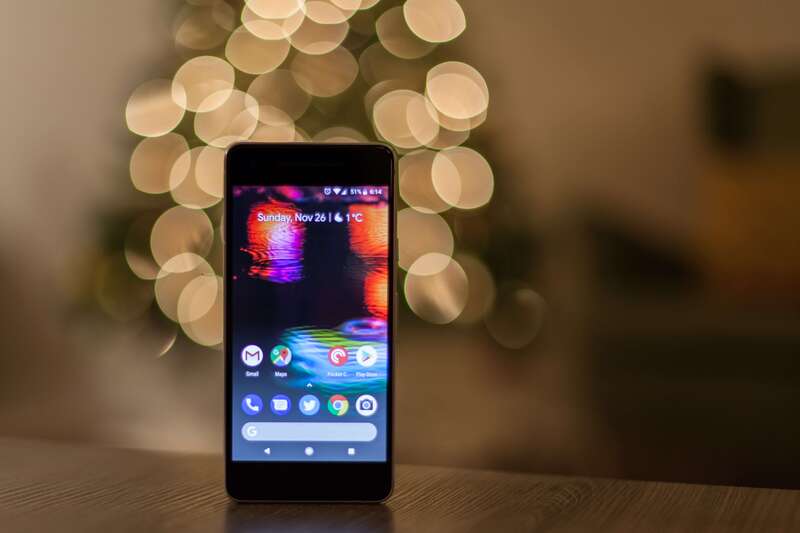 Before you clear cache from an app remember, your login and saved data on the app will not be offline available. You need to redownload it for viewing that photo/ media or text. Some apps are sensitive so don't clear data or cache for all the apps that you see in the list. Skip built-in phone apps always.
Also Read: 10 Best Photo Viewer for Windows 10
Delete Unused Files
We download a lot of files on our devices and forget. All these files stores in our "Downloaded" folder. There are other folders create automatically while installing an app. We may uninstall the app but the folder still remains there. Data that you have saved on the app will be appearing there. Delete those unused folders from your internal storage to get more space. You can also move files to an external SD card if your device supports that.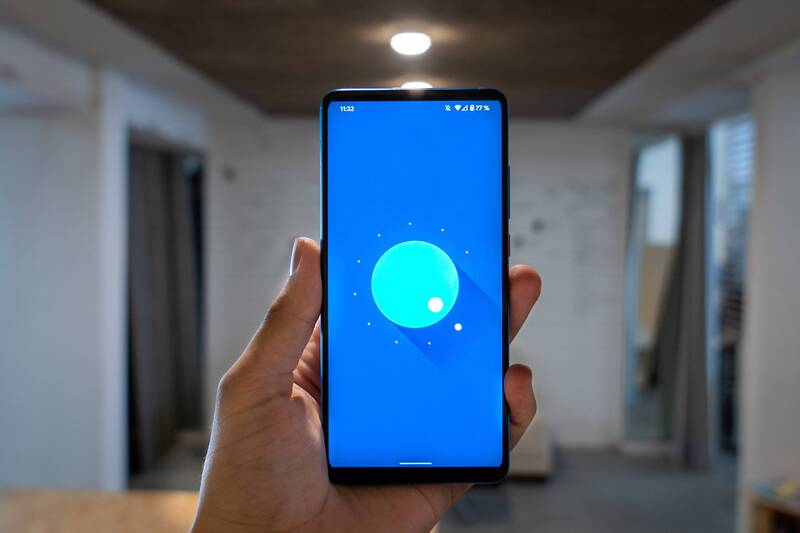 Android users install apps from the google play store and they don't need to keep them in the storage. The app deletes itself after installing. If you have apps backup files on your storage, you can delete them and clear some storage. Also, you should uninstall unused apps from your device so it can free ram. Applying these settings will help you clean the trash of your android device.
FAQ's
How to know which files are important?
Files under the folder "Android" is always important and you should never delete them. You can only delete only those items which you understand. Photos, videos, documents, apps these files are known to an user. Anyhing excepts these files should not be deleted otherwise you can be in trouble.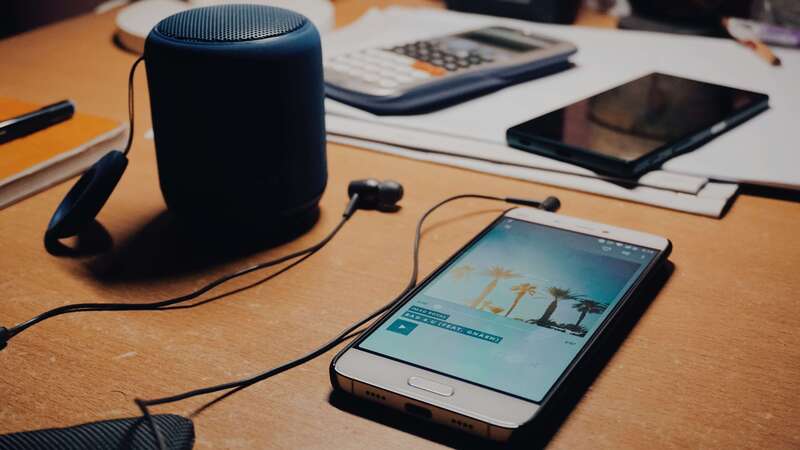 Can I Restore Files from trash?
As we said before, there are no spefic trash option for latest android users. If you are using a custom UI or installed a third party recycle bin, you will be able to restore files or delete them permanently. Recycle bin keeps your deleted files for a limited time, It gets deleted after that time period.
Conclusion
Android devices are really simple to use. Maintain storage on an android is easy yet tricky. You should take care of which apps are taking more space so it will be helpful for you to delete items. Be careful while deleting trash or removing any file from android. You may not be able to get them back