Instagram users face camera access problems very often. We can't capture anything using an Instagram camera if we don't have access to it. In some cases, you will be able to use the camera for all the apps but not for Instagram. An android or iOS user can always change his permission and manage it from their device settings. This issue appears for specific reasons and errors also.
Android and iOS users both deal with this problem. Instagram has a lot of filters to try on. People do video calling, Make stories on Instagram using the Instagram camera. None of this will be possible if the Instagram app has no access to the camera. You can't operate anything related to the camera while this situation running.
Allowing a camera on Instagram is easy on android and iOS. There are multiple ways available for performing this action. Read the full article to know all about camera settings on Instagram. If your phone camera is physically well, you can use it on Instagram by giving it permission
Enable Camera Access On Instagram
There are a few ways available to solve this problem on your device. All these methods will work for you and all the users whoever facing camera access errors on Instagram.
First Method
You can turn the camera access on from the app permission.
Go to Settings of your phone.
Navigate to Permission or search for it in the search bar on the top.
You will find all the connected device here like camera, microphone, speaker and more.
Tap on "Camera" and you will see which apps allows for accesing camera.
Select Instagram from there and you will be able to use camrea on instagram app.
You can also disallow an app from here for your privacy, If you think an app doesn't need to have camera permission, you can easily remove that from here.
Second Method
Every individual app has the option to change permission for it. We can use that for allowing cameras on the Instagram app.
Open Settings on your phone.
Go to "Apps" or "App manager".
Navigate to "Instagram" from here.
Tap on "permission" from here.
Toggle on "Camera" from here.
Now open your Instagram camera. You won't face any error on it from now. This can be run for any app you are using.
Why Instagram Camera Access Error Happen?
Most of the time it happens because of your own mistake. While installing the app for the first time, it asks for the permission of the camera, microphone, and more. Some people don't allow it by mistake or intentionally for curiosity. By doing that, the Camera was disallowed to give permission to Instagram.
Also Read: Instagram Couldn't Refresh Feed Permanent Solution
Sometimes it can happen for a third-party app. Most security apps or antivirus can block Instagram for using cameras. Uninstalling the specific app can get you rid of this problem. Android and iOS phone doesn't need antivirus or security software that much.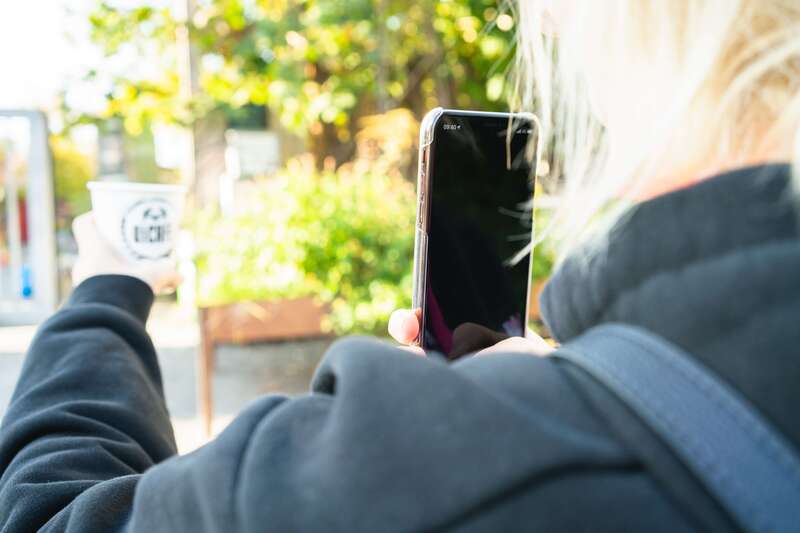 FAQ's
When does Instagram fail to load the camera?
It can happen with your from the beggineng when you install the app. If you are getting this error after instaling a third party or antivirus software, uninstall it and see what happens.
Should I give access to the camera on Instagram?
If you are using the app, you should need to have camrea for getting all the feature. You have to give it camrea permisson for enjoying all of it.
Conclusion
The camera plays a vital role in the Instagram app. A lot of features are connected to the camera here. For some people, Instagram is useless without a camera. The camera is a sensitive device for mobile. That's why it's a matter of privacy to allow it on any app. Instagram is trusted and popular so you can give it access.