Facebook is the most popular social media in the world. Almost every person has an account on Facebook. A lot of news and posts come to us in our feed. Sometimes we see an alert for some posts "Sorry, This content isn't available" and we can't see the post. You might be wondering why Facebook is showing this and how to get rid of this.
There are a few reasons why Facebook isn't allowing you to show some content. A user of Facebook always has to maintain the rules of Facebook. We will talk about content unavailability on Facebook, how to solve it and what is the reason behind it.
Why "Sorry, This Content isn't available right now" shows
This error comes up when Facebook is not allowing you to see specific data on it. Facebook terms and conditions don't allow you to see that post using your Facebook account. Here is some reason that could happen to you for getting this error.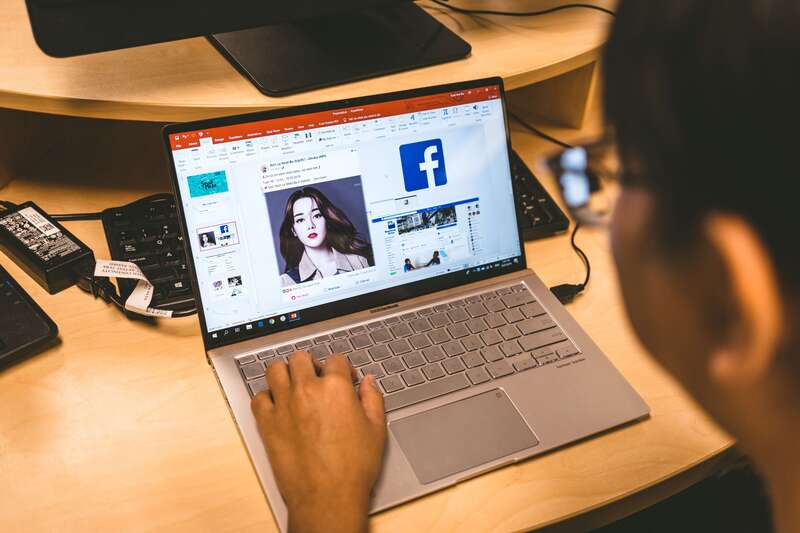 1.Session Expire/ Log out
Somehow your browser might log you out from Facebook or the session is expired for your account. If you are trying to view a post from a friend or a page that doesn't allow strangers to view it, you must be logged in to your account. Sometimes browser randomly logged you out because of session expires on your device. Facebook automatically logged you out then and you are not able to see any posts that are private from your friend. At that moment you will see the "Sorry, This content isn't available right now" error on your device.
Sometimes we clear data of our internet browser and that also clean cache, cookies, session of all logged-in account.
Also Read: Instagram Couldn't Refresh Feed Permanent Solution
2. Blocked by someone
Suppose you save a post from someone's profile or copy the link of a post. You are trying to see the post or image next time and see the content is not available now. You could be blocked by that person and that is the reason you can't see the content. Try searching for that person's profile and if not available, you are blocked by the person.
3. Content Deleted
Some users delete their posts after publishing them. Those posts can't be shown with the previous post URL or any URL on the internet. if a user saves that URL or post and tries to access it after deleting it, he will see the content isn't available.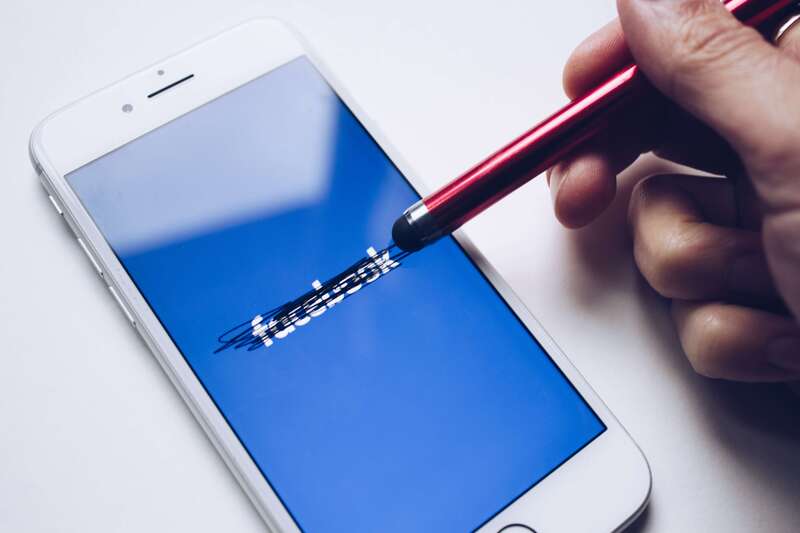 Some post's violets facebook rules and that's why get removed by the team. Copyrighted music, videos are not allowed to share on Facebook but some people still do that and that is against its rule.
4. Profile Error
When you are trying to see a post from a user whose account is deactivated or disabled, you will get the error "Sorry, This content isn't available right now". No matter that account is temporarily disabled or permanently, that content won't be available until the user account become public again. You can search for that user account for surety.
5. Privacy Setting Change
Facebook posts have a lot of privacy settings. A user can select his audience for his past, present, and future posts anytime. If your friend sends you a post that is viewable for him but not for yours then the post owner's privacy might be "Only friends". Making post privacy "only friends" lets your friends see the post only. No person other than your friend list will not be seen his post.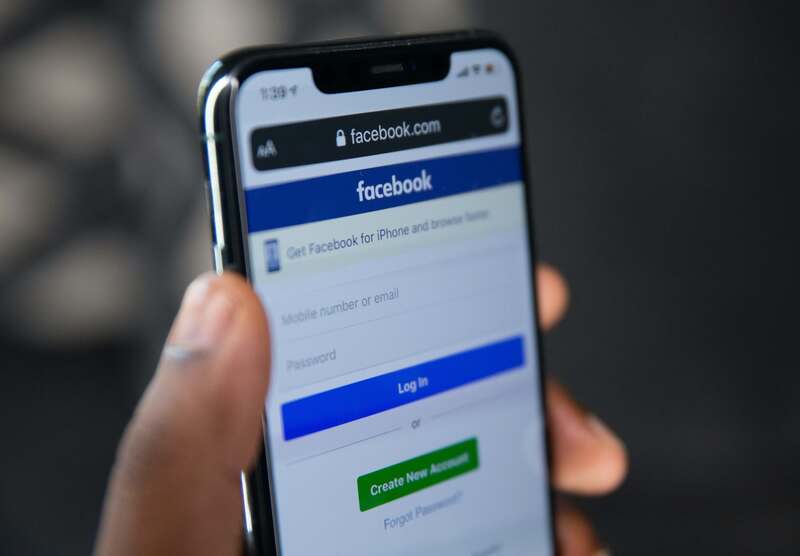 6. Facebook Down Problem
This one is a rare case but this one happens before. As Facebook has a lot of users, Millions of people around the globe access this site at the same time. Facebook can be down for various reasons. Facebook has a lot of servers and one can face technical problems at any time. So you can try accessing facebook from other persons' phones to see if Facebook is down or not. There is a website called DownDetector which detects website is down or not, you can try that for checking any website.
Conclusion
Facebook is getting updates and increasing its security day by day. It's improved a lot in recent times. You are not able to see anything that is against the community of it. You have to be limited while browsing Facebook. All the social media apps make it easier to connect with our friends and family but we should not misuse them and browse them properly.