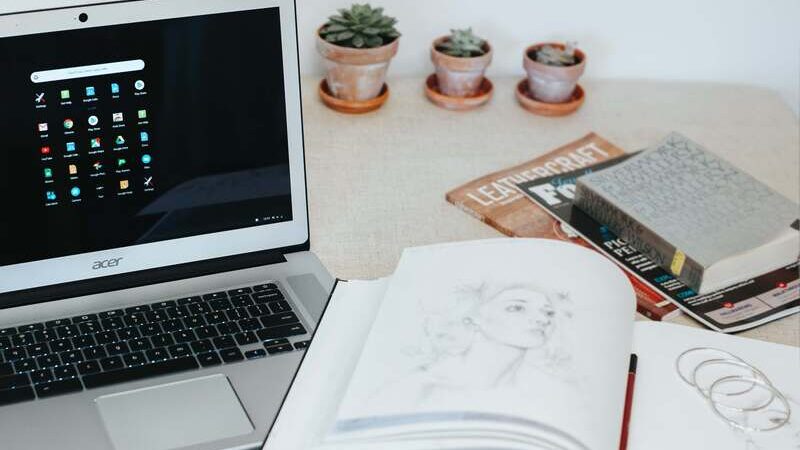 Chromebook is an operating system by Google. A lot of people don't know about it. Chromebook is a very lightweight operating system that can run on low-end computers. It has a very minimal interface that makes every task easier for the user. If you are also a user and want to know how to flip a screen on Chromebook, this article is for you. You will be able to rotate your screen to 90 degrees, 180 degrees. You may need to flip your screen for any cause. Sometimes a specific part of your display gets damaged or has an issue, then you will need to change your screen direction.
Some users have enabled auto to rotate on their Chromebook operating system. This OS is similar to android and that's why a lot of features of android devices will also be seen here. Manual and auto-rotation screens are both features available on chrome OS. A user can simply switch their screen upside down or left to right or right to left. Windows computer users are similar to this shortcut. Windows 10 have a simple keyboard shortcut to rotate the screen. Let's do it for chrome OS also.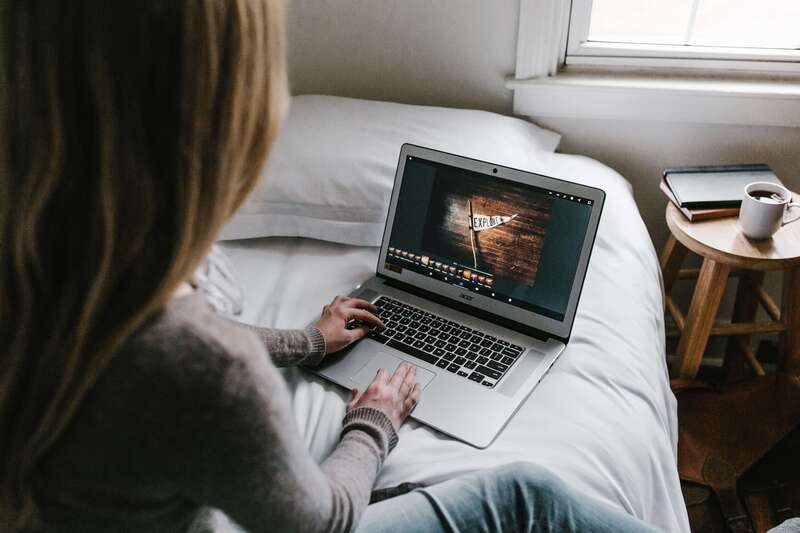 Chromebook is a free and fast operating system that keeps everything minified and simple. You won't get a lot of customization features on that. The program source for Chromebook or chrome OS is google play store. You have to sign in Chromebook with your Google account to access all the features. You will be able to run all the android apps from the play store. Extensions of google chrome are also supported on Chromebook OS which is not possible with an android mobile devices.
Rotate or Flip Screen on Chromebook
You need to apply a keyboard shortcut on your Chromebook or Chromebook OS to flip the screen or rotate it. If you use a prebuilt Chromebook, you will get a refresh button on the top bar of your keyboard.
Press and hold "Ctrl + Shift + Refresh" Key at once and it will rotate your screen to 90°.
Performing that multiple time will keep rotating your screen 90° each time.
In that way you will be able to rotate the screen on any direction.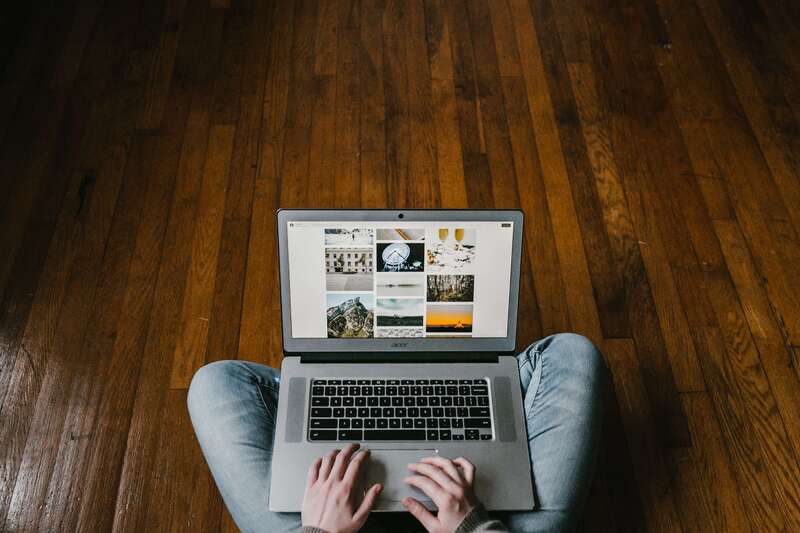 For general computer user who have switched from windows/mac to Chrome OS has a default keyboard layout. They can use arrow keys to flip or rotate the screen.
Also Read: How to Close All Tabs Chrome Browser in One Click
FAQ's
Can I flip back my Chromebook to a normal screen?
You can always come back to normal screen by undoing the process. Simply do the same thing that you did for rotating the screen on your chrome OS.
Can I mirror the screen on my Chromebook?
Yes, you can mirror the screen with smart TV or mobile on chorme OS/ Chromebook. If you tv support HDMI port, you can plug that and mirror screen with wire. You can also perform the action wirelessly with Wi-Fi. You need to have wifi support on your computer and television for that.
What's the point of flipping the screen?
There can be a lot of cause for fliping and rotating screen. A part of your display might not work. If you are a touch screen user than it's common for you to get your screen damage. You can flip your screen when you need to input somewhere on the damage area and change the area position.
Conclusion
Using a Chromebook can be tricky for some people. Who are not good at technology and not used to chrome OS. Chrome OS is basically a Chrome browser with a few more additional features. If you spend most of the time on a browser on your computer and you have a low specification, you can use a Chromebook for the best performance.