Almost all windows computer users have Microsoft Office installed on their devices. MS word is one of the most popular word processing software for computer users. People from all job positions and categories need to know Microsoft word. We are going to show you how to freely move a picture in word windows 10, 7,8. Moving an image around the doc file is important for some documentation. A lot of people have issues with controlling pictures in ms word.
Microsoft word has so many options for editing and creating a new document that you can't ask for more. Some people don't find all the features of it and blame the software. Image controlling is one of the cool features of ms word but a lot of people don't know about it. Some people also ask how to remove confidential label in word, that is also possible.
Freely Move a Picture in word Windows All Version
Moving an image on ms word is very simple for all the users. Microsoft puts everything in front of the user so he can access it easily. Here's what you need to do for moving a picture on Microsoft word.
Open Microsoft word in your windows computer.
Open the document that you want to edit or create a new one.
Click on "Insert>>Image" from the top menu of ms word.
You will be able to select image from your desktop. Choose the image that you want to edit/add.
Now after the image is loaded to your document, Right-click on the image and select "Wrap Text>>through".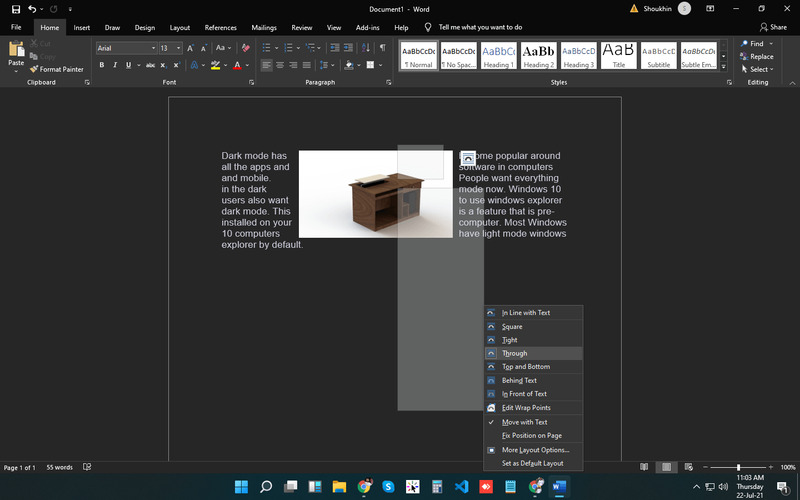 Now you will be able to move the photo anywhere in the document. The text on the document will be automatically aligned with the photo. You can also resize the photo as you want and change the texts as well.
Also Read: Mouse Left Click Not Working Error Solved (Multiple Method)
FAQ's
Can I try this on google docs?
Google docs are also able to do the same thing but the process is different. You can upload the ms word file to google docs and have the same image layout there.
Which version of windows will be supported this action?
Any version of windows computer(windows 7, windows 8, windows 10, Windows 11) will be able to control images like this one. Make sure you have the genuine copy of windwos to get bug free and secure experince on ms products. User's get many error on non-genuine windows like background slideshow don't work, Audio render error and many more.
Which Microsoft office version do I need to perform this action?
You will need to have at least microsoft office 2007 to apply this image setting on your document. Most of the people now use the latest version of it so you might not be worry about that. You may see "Picture" instead of "images" on latest version of microsoft office.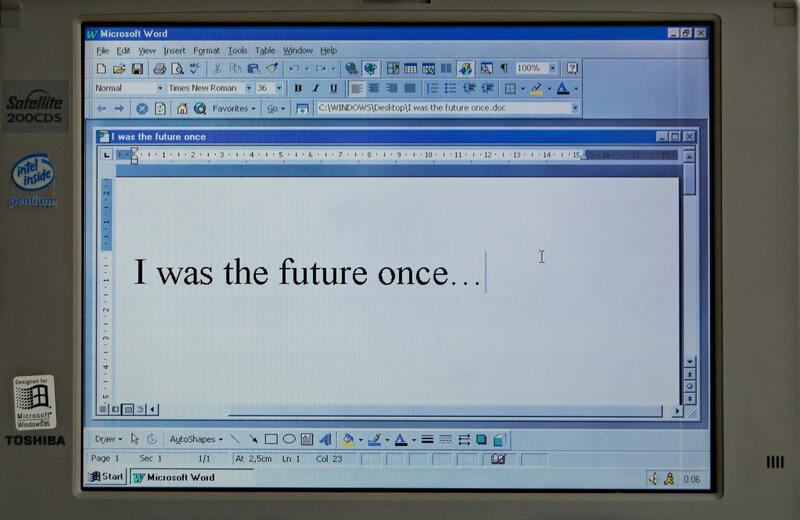 Conclusion
Microsoft word is getting better day by day. It's really smooth and basic for a lot of people. Using Microsoft office software like ms word, ms PowerPoint, ms access, ms excel is beginning in computers for a lot of people. You need to be highly skilled in this Microsoft software to be in a corporate job. Having knowledge of these basic things can make big difference in your career.