Chrome OS is one of the best lightweight operating systems in computers. A lot of PC that have a very minimal configuration can also run google chrome OS easily. It's really simple to use and most people can access it even if he is a newbies. Google Chrome OS is based on android. It has a play store that supports all the android apps. It doesn't contain a lot of customization features because it will slow your device. You may get a "Google Chrome OS can't open this page" this error on your chrome OS and be worried about how you are gonna fix it.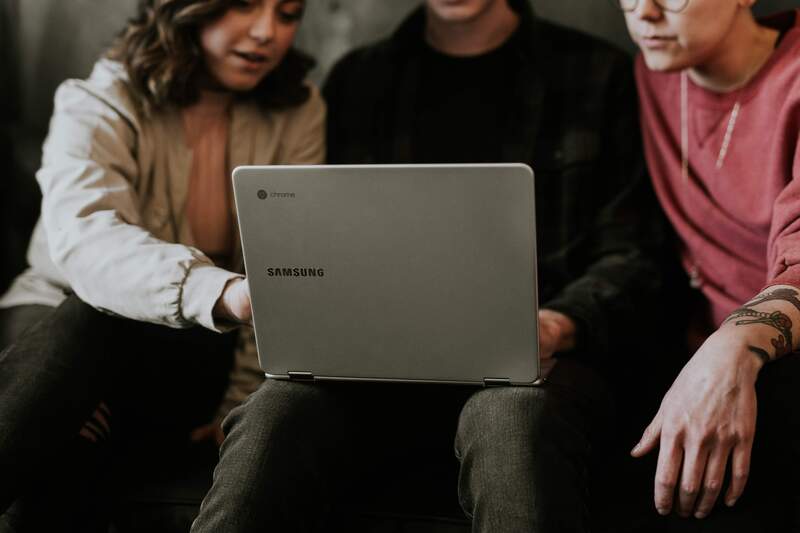 Getting an error, again and again, can break your trust in an operating system. As you are not getting a lot of features for having chrome OS, you wish for a bufferless smooth experience on the device. A sticky problem is not good for any operating system. You don't get a lot of desktop customization in the OS but you are able to do change chrome setting like How to Move Chrome Address Bar Bottom or Top and other things.
How to Fix "Google Chrome OS can't open this page" Problem
The solution to this problem is really easy. What you need to perform this action is listed below
Go to "chrome://settings/reset" from your Chromebook
Now apply "Restore settings to default".
Most of the time this trick works and maximum Chromebook users get rid of the problem using this technique.
What is the reason for the problem?
People who use old Chromebook face this issue. This issue is caused by an extension called "Search Power". Google developers finds out the problem and fixed it. If you update your Chromebook or the extension, you will be able to get rid of this automatically.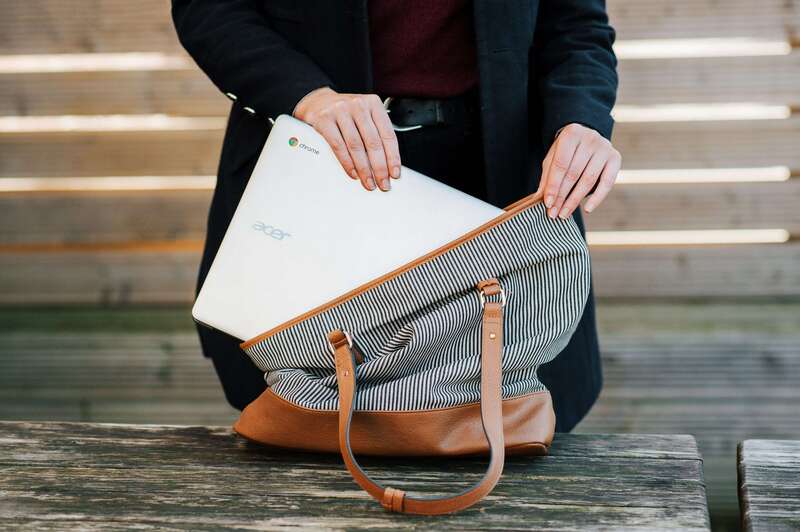 Conclusion
Not a lot of people use Chromebook as their operating system. People who love to have a minimum setup or don't have a decent specs computer go for the OS. As they are sacrificing a lot of customizing features, they don't want to get any kind of bug in their PC. Google always respond to their error very quickly and fix them. This error is no different than that. Nowadays, people don't see this error very often. If you ever get through this, you know the fixes.