We all are known to google docs tools for writing and editing documents. This tool is loaded with lots of features that a user can't ask for more. There is a feature on google docs called spell checker. If you ever face google docs spell checker not working problem, this article will help you to solve the problem. There could be a lot of reasons behind this error, we are going to provide all the solutions we have. You will surely be able to check spells on google docs after applying these methods.
Spell check is a feature that helps us to correct the spelling of our document. A user can input a wrong spell or it can be a typing mistake while writing something on google docs. This tool detects the error and gives you a warning about the spelling error on the docs. If the spell checker didn't work properly, you won't receive a warning from google docs and end up seeing wrong spells for words. This won't check for spells in google docs alphabetize sorting also.
Many users have installed Grammarly extension on their chrome browser that helps them to find grammar and spell errors. In some cases, Grammarly also doesn't work on google docs and you don't find any error on your document. Let's fix all the errors for not checking spells error using multiple methods.
Fix Google Docs Spell Check Not Working
If you don't have any idea what is the actual reason for getting this error, you have to try all the methods one by one. You will get a positive result after trying all the possible ways.
Enable Spell Checker
There is an option available to disable and enable spell checker. You can see if the feature is enabled or not. You could disable it by mistake or keyboard command.
Go to "Tools >> Spelling and Grammer >> Spelling and Grammer Check".
Enable the feature if disabled before.
You can also use the keyboard command(Ctrl+Alt+X) for that.
Try writing the wrong spelling and see if the feature is working or not.
Refresh Tab
Sometimes the tab doesn't find internet interaction for the technical issue and doesn't check for spelling in your google docs. You can simply reload the tab by pressing F5 or using the mouse. After you refresh the page, try using the spell checker.
Pasting Problem
If you grab the text from some other site and paste it on google docs, please paste the text without formating. With formating, google can't check for the spells all the time. Google spell checker finds those words as a special character and that's the reason it won't find it wrong. If you right-click while pasting the text, you will see "Paste without formatting". Choose that option for pasting texts so google can check for spells.
Also Read: What Does The Lock Mean On Snapchat Stories (Full Details)
Clear Cache
The cache can be a big reason for a lot of browser errors. The cache is a useful feature most of the time but sometimes it affects the browsing experience with old cache files. You can try clearing the cache and see if the spell checker is working or not.
Press "CTRL+Shift +DEL" at once and it will take you to claear data menu.
Google chrome, mozila firefox and all the other browser data can be cleared by the same way.
Choose all the option and select "everything".
Click on "Clear" after that and it will take a few seconds.
After clearing the data, all the logged-in accounts will e logged out. You need to sign in again.
Private Browsing
You can try private browsing for google docs to get rid of this error. Using an incognito mode will disable all the cache files and you will be able to have fresh settings for writing. Private mode is available for all desktop and android browsers. You can also download a private browser for your computer.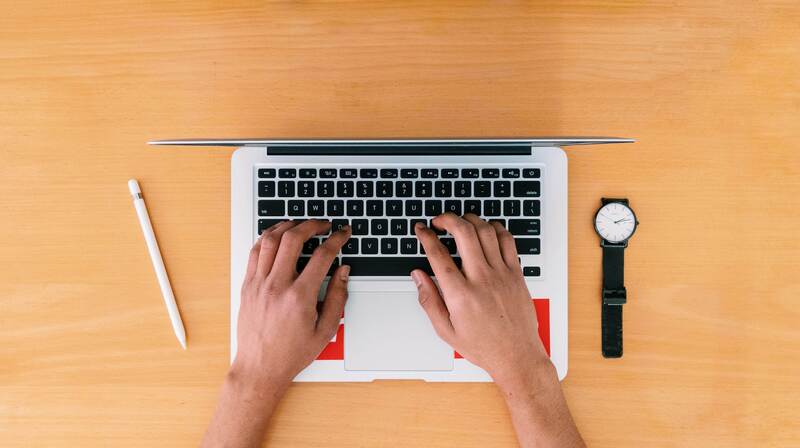 Switch Browser
You can switch between browsers and see if the spell checker works or not. Sometimes the browser is the culprit for these kinds of errors. Make sure you are browsing on a good browser.
Sign in Grammerly
If you are using Grammarly spell checker, make sure you are signed in to your Grammarly account. Most of the time Grammarly doesn't work on google docs while you are not signed in. You will get a notification of turn on Grammarly beta while opening a document on google docs. That enables Grammarly extension for the document you are editing.
Also Read: How to Freely Move a Picture in Word Any Version
FAQ's
Can I use a spell checker offline in google docs?
Google docs don't work in offline. You won't be able to make any change when you are not connected with any network. So, Not only spell check, none of the feature will work on offline google docs.
How to know if the spell check is not working?
Try writing a few words in wrong spelling and see if google docs gives you a warining or not. Wait for a few seconds to confirm the error because sometime it takes time.
Conclusion
Google docs make our writing experience more easy and comfortable. A beginner can practice his writing on google docs and get a lot of help from the tool. Other word processing software doesn't offer so many features for free.