If you are a discord user you probably know that it allows the users to customize almost everything. You can set your account as you want. It lets the user change every information on the platform like name, name color, background, and more. This article will guide you to know how to change discord name color using any smart device you want. People will see your name in your chosen color on discord.
Discord is a big community for gamers and others people. Millions of users access their accounts daily and get feeds from here. Users would love to make their profile customized and want people to see their profile as they want. Name is a thing that other user definitely sees of your profile. The default color of the name is shown on almost every profile on discord. It will surprise your community members when you change the color of your name on discord.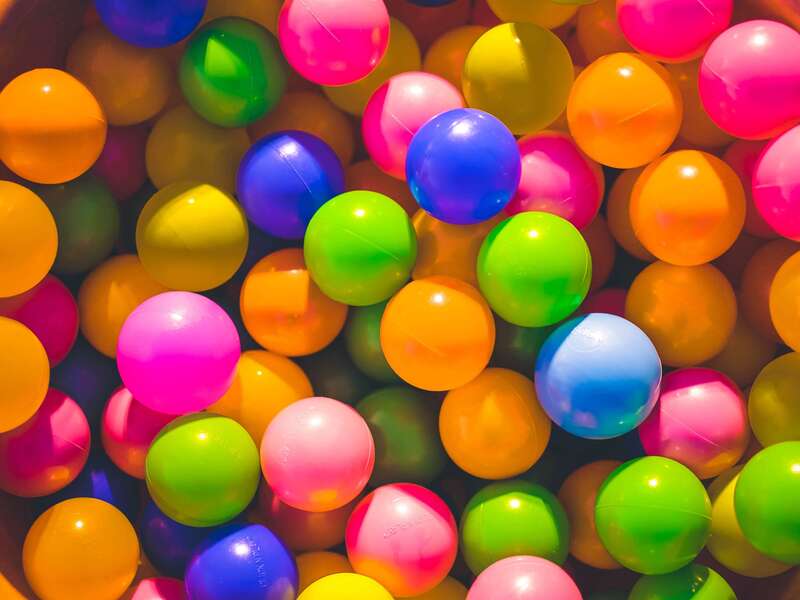 Just like other social media, discord has all the communication features. You can Dm someone on discord, make a group, and do many things. None of the social media provides you the option of changing your name. Discord is ahead in the matter of customization. Read the full blog to customize your discord name.
Change Discord Name Color
This task is very easy and can be found in front of the user's eye. Some of us don't notice that. Follow the steps below to change the discord name color to anything.
You get servers when you have account on discord. Go to a server and right click on it.
A menu will appear in the screen, You will get "roles" option in the menus.
Tap on the "Roles" and you will be able to see all the members with all their roles here.
Navigate to any name that you want to change the color of.
Click on the "plus" symbol near the role and you will get the option for choosing color of it.
You can set different color for all your diffrent role members.
If you are the owner of the server, you can customize the name to anything you want.
Also Read: How To Clear Discord Cache & Free Space
Discord gives you a lot of color options so you will definitely find your favorite color here. All the member colors can be changed from one place.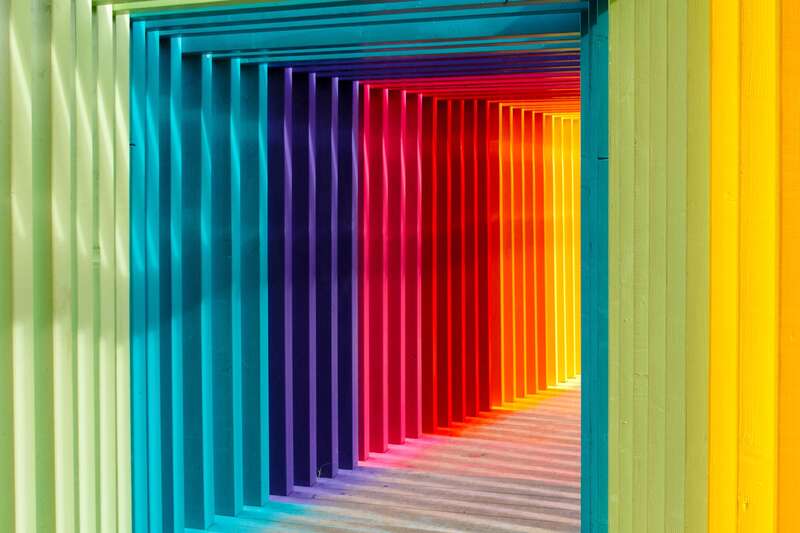 FAQ's
How often can I change the name color?
You can change the name color of your group member on discord anytime and as many time as you want. There are no limitation on changing name color. Read discord policys for changing name color.
Who is able to change the name color on discord?
Anyone who have a server can change the name color for him and the group member also. This will only take effect on that particular community only.
Conclusion
Discord name color changing feature is very rare because not any popular social media proving this kind of feature. Being an expert on a social media platform like discord is useful. People are getting used to the discord and everyone is spending a lot of time here. Grow your community with the help of discord.