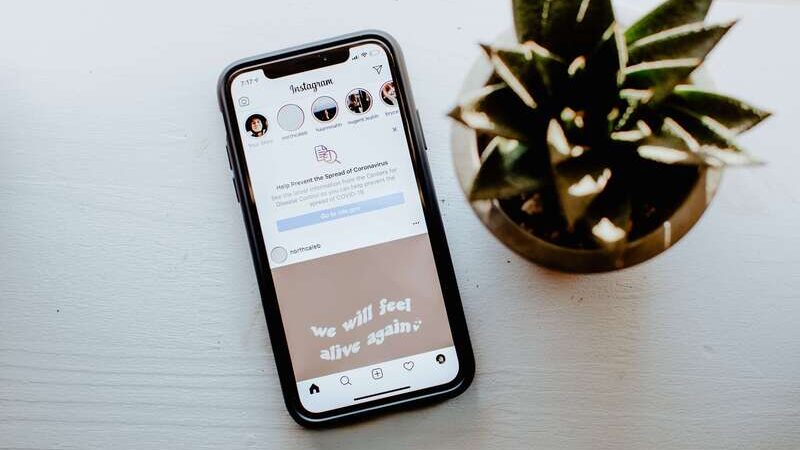 Instagram is a place where we can share photos, videos, texts, emojis with our friends. Instagram has a direct message feature like other social media that allows you to send messages to anyone on it. Let's know how to delete messages on Instagram using vanish message feature or in general. You can remove a message from Instagram for everyone and for you only also.
Sometimes we share some messages with our friends that we should not and realize later. You can always delete a message from Instagram after sending it or pre-planned a message that is going to delete automatically after someone sees it.
Delete Message on Instagram
You can use two methods for deleting messages using the Instagram app. You will find the Instagram app on the google play store and the iOS app on the app store.
Vanish Message on Instagram
Message vanish is a cool feature that is used by many users on Instagram. You need to enable vanish mode on Instagram before you send a message to a friend that you want to delete. The message will automatically disappear after the person sees it. Let's know how to enable this feature.
Open the conversatio where you want to send the vanish message.
Pull up the conversation to the top.
You will see a blank screen which have no messages and it will says "Vanish Mode".
Now you can type any message/ image/ video here and send it.
The person you are sending these will only able to see this once.
The message will disappers as soon as he viewd it.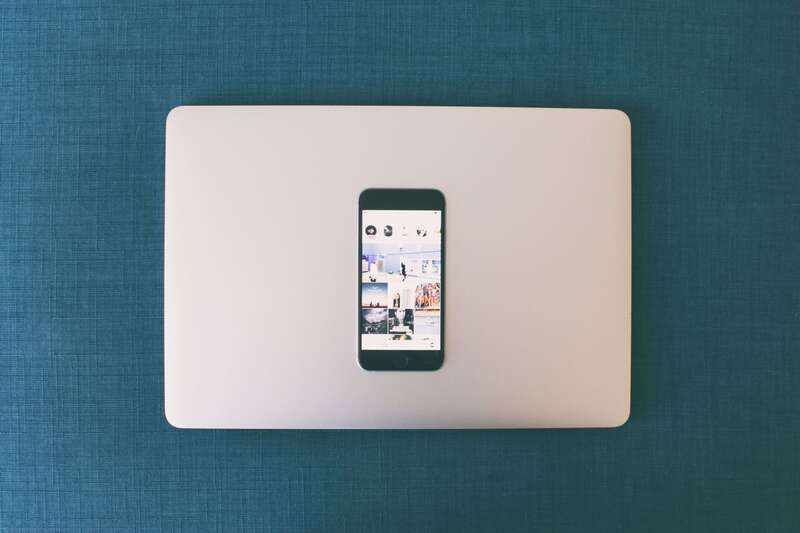 This feature is good for those people who are concern about their security. You don't have to perform any action after sending it to anyone. The app will delete the message itself.
Also Read: How to Block People From Instagram Story Using Green Circle
Message Remove Manually
You can always remove a message from directly the conversation. follow these steps below to delete any message from the Instagram conversation.
Open the conversation from where you want to delete messages.
Tap and hold the message that you want to delete.
Tap on "Remove" button that appears on the screen.
That's it. the message will be removed for both of you.
You can perform this action for old messages and any person's conversation. If you find it wrong after sending a message to someone, you can remove it immediately.
FAQ's
Can I delete a message from other people?
You can delete a message of other people but that will only be deleted for you. The person from opossite side will always be able to see the messsage.
Can I Recover a message after being deleted?
No, You can't retrive message that is deleted by you on instagram. So, you have to be careful before deleting a message from Instagram.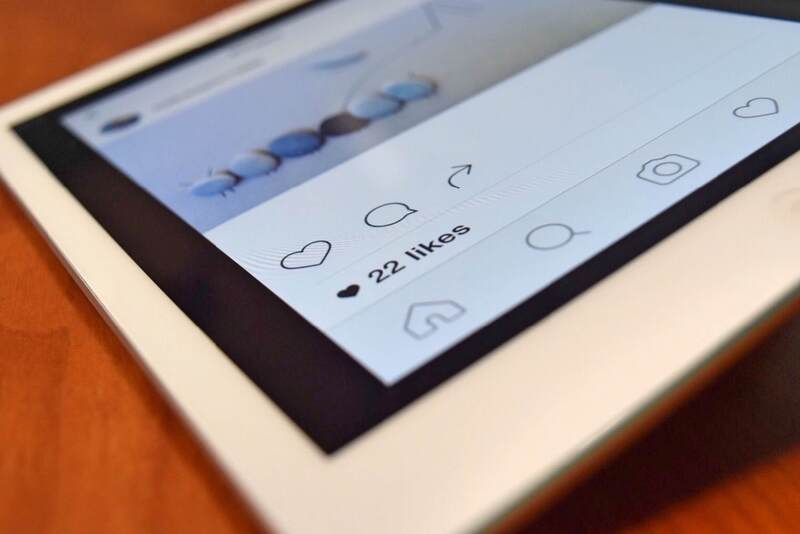 Conclusion
Privacy is always important for all social platforms. You need to have access to what you are sending and receiving on the internet. Deleting message also insures