Facebook is the most popular social media among all the others. people from all the country in the world is using this social platform. We can share photos, videos, text here and that can be visible to anyone on the web. If you are new to Facebook and want to know how to make a post shareable on Facebook, this blog is for you. Sometimes we face problems sharing a post with other friends. We will provide a solution for all the sharing errors you are facing.
A lot of content is shared on Facebook in a day. People from different interest areas post different kinds of content. We share some content when we like it and want other people on our friendliest to also see that. What if we don't find a share option for a post or someone else doesn't find a link to share our post. Today we are gonna know sharing all the existing posts and new posts on Facebook using Android, iOS, or any web browser.
How to make a post shareable
Facebook posts are only shareable when the owner of that post want's others to share them. The privacy settings for a post are the main reason why you can't share a Facebook post.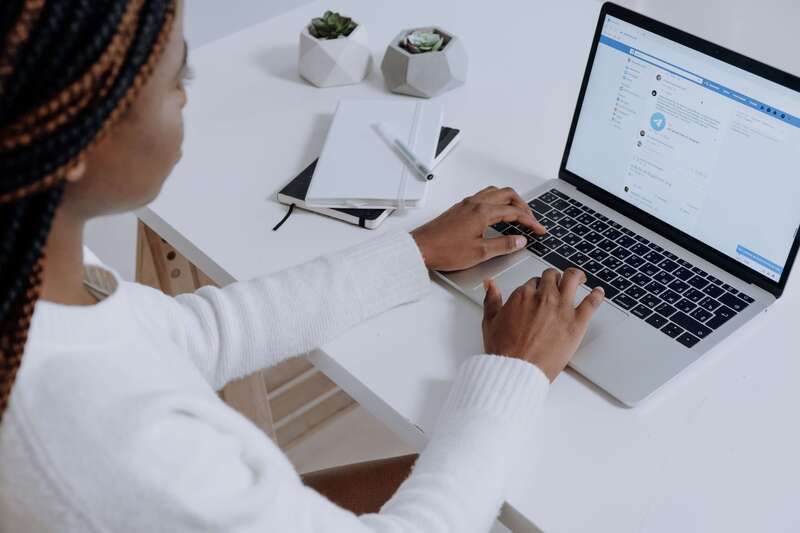 Make a new post shareable
You need to change the privacy setting to the public if you want your new post to be shareable with anyone. Here are the instructions to make a post shareable while publishing.
Click on "What's on your mind" to publish a post, That we all know and do. This process is the same for Android, iOS, and any web users. After clicking on that you will see a privacy setting under your name. Click on it and change it to "Public". By doing that, you are allowing anyone on the internet to see your post. Now people can share your post and send it to anyone.
Also Read: Facebook Error: Sorry, This Content Isn't Available Right Now (Fixed)
If you think your content is a bit confidential, make privacy to "friends" or "friends of friends" so only people from your friend list can see it and share it.
Make an existing post shareable
When you already publish a post but later realize that people can't share it or they see "Attachment Unavailable" While they do share. You can still make that post shareable and the post can be available for everyone.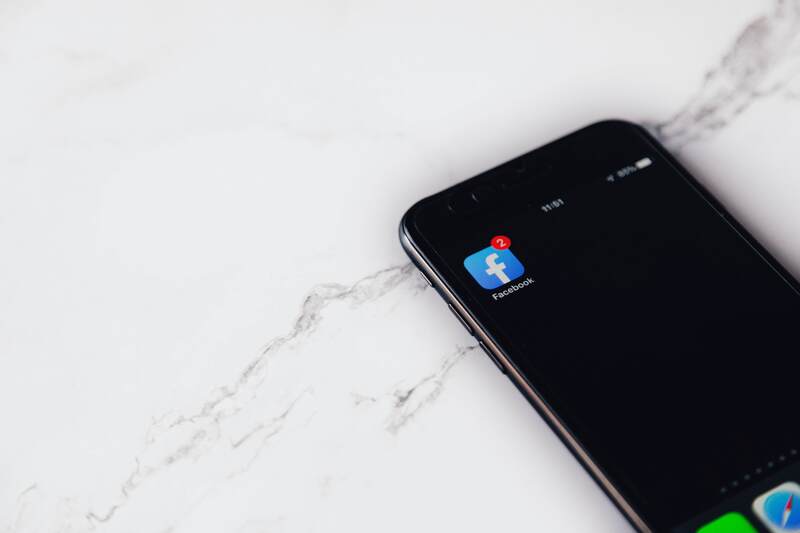 Here is what you need to do to make an existing post shareable.
Go to the post that you shared.
Click on the three-dot menu near it.
Select "Edit Audience" to choose "Public".
Your post is now available for anyone.
In this way, you can edit privacy for all the posts you have shared earlier on your Facebook profile.
FAQ
Can I make a post shareable from other's profiles?
If you don't own the post, you can't change the privacy setting of it. You can apply whatever privacy setting on your own post that you shared on your timeline.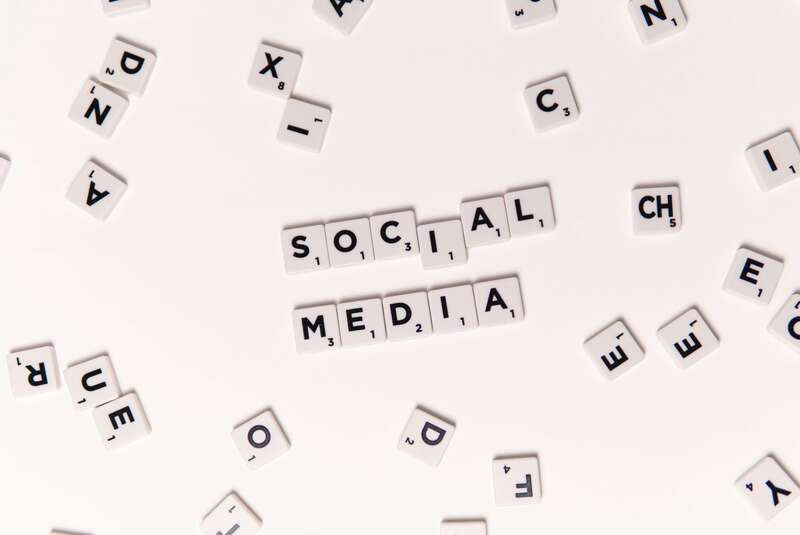 What are the benefits of making a post shareable?
If the content is sensitive, you should not make it shareable. We like to keep our personal photos, post them to our close people so that's why personals posts should be among friends.
When you are creating content for all the people like memes, music, dance, or something like that, you should make that post shareable among all the public because you want them to reach as many people as possible. You can share them on pages, groups, and anywhere you want.
Conclusion
You should always obey the terms and conditions of any platform that you are using. Sharing good content can make the internet a better place, in the same way, bad content can make this the worst place for people. Be careful before sharing anything on Facebook or anywhere else.