Many smartphones user still has old iPhone like iPhone 7, 8. Some of them don't update their iOS. If you are also one of them and want to know how to screenshot on iPhone 7, iPhone 7 plus then this article is for you. We will let you know a few methods for taking screenshots on iPhone 7 and 7 plus. Both of these devices have the same methods for performing the action.
We do a lot of things on our phones that we needed to screenshot. This feature is being used many times by a smartphone user in a day. It will be really annoying if you are not able to capture a screenshot. We can capture conversations, passwords, states, website information, and many more things using the screenshot feature.
How to Screenshot on iPhone 7 & 7 plus
There's a lot of ways to take a screenshot for every device. Smartphone these days comes with a lot of feature and taking screenshot become really easy for that. Let's discuss all the methods one by one.
Multiple Keys
This method is used by most of the user. All the smartphone has this kind of screenshot taking facility. Here's what you need to do for taking screenshot using button keys on iPhone 7 & 7 Plus
Go to the screen for what you want to capture.
Press and hold the "Home" + "Power" button at the same time until the screen flash.
After the flash of your screen, go to your phots and you will see your wanted image.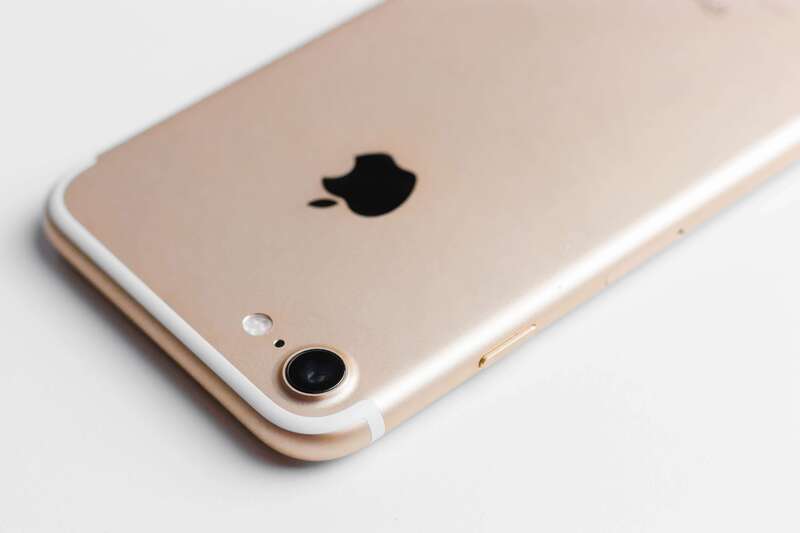 You may not be able to succeed on the first attempt cause you need to be accurate while pressing those buttons at the same time. After a few tries, you will be good at it and it will be easy for you to take screenshots. For photos, go to the camera roll and then the screenshot folder.
Also Read: What Does The Lock Mean On Snapchat Stories (Full Details)
Assistive Touch
This is an interesting feature for iOS users that you might not know about. There's an assistive touch option available for your iPhone 7 & iPhone 7 plus device. This let you do a lot of things along with taking a screenshot. However, we will only know how we can use this feature for taking screenshots on any screen.
Open "Settings" and go to "General"
Find "Assistibility" and tap on it.
You will see "Assistive Touch" here, click on it and toggle it "ON".
After turning it on, go to "Customize top-level menu" from here.
Here's an area available name "Custom". tap on that.
You will see a lot of options for the action of this custom area.
Select Screenshot from here.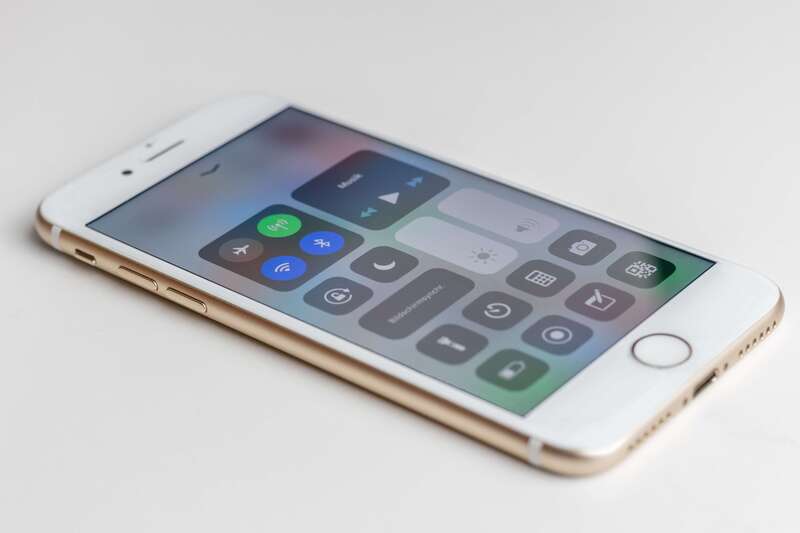 Now You will see that assistive touch button everywhere on your device. Go to the screen you like and tap on that button. Select a screenshot from the button menu. You get the screenshot on the same folder as the first method. In camera roll >> Screenshot folder.
Conclusion
iPhone 7 and other model has multiple screenshots taking feature so you don't need to install any other app to capture a screenshot. Both of these methods are workable in all the iPhone 7 & iPhone 7 Plus. Keep your iPhone updated so your security for the device remains good.