Motorola was a great mobile phone brand and this brand is trusted among all people. It doesn't have a great market in smartphones but many people still believe in that brand. Let's know how to screenshot on motorola phones. It might be useful for you if you are using one.
This smartphone brand is making good quality products from the beginning. Motorola doesn't compromise its build quality and making good quality of phones till now. In the matter of software, Motorola doesn't go well. All of the Motorola devices still have the stock android.
How to Screenshot on Motorola
Taking screenshots on a device is an essential job for most smartphone users. We capture a lot of thing inside of our phone that is important. Like capturing conversation, software images, and many more.
Most Android devices have the same option for screen capturing. Motorola is not different from them. You can take a screenshot on your Motorola device using the same way as other smartphones.
Press and hold the "Power button" and "Volume Down" buttons at the same time for 3 seconds. Your screen will flash and the screenshot will be captured on your device. You will get the image on your "Gallery>> Screenshots" folder.
Also Read: How to Use Kinemaster for Editing Videos on Android & iOS
You can also use the top menu from notification panel for taking a screenshot on your Motorola device, Pull down the menu and you will get a screen capture menu on there. Tap on that and it will capture a screenshot for you. All the screenshots go to the same location.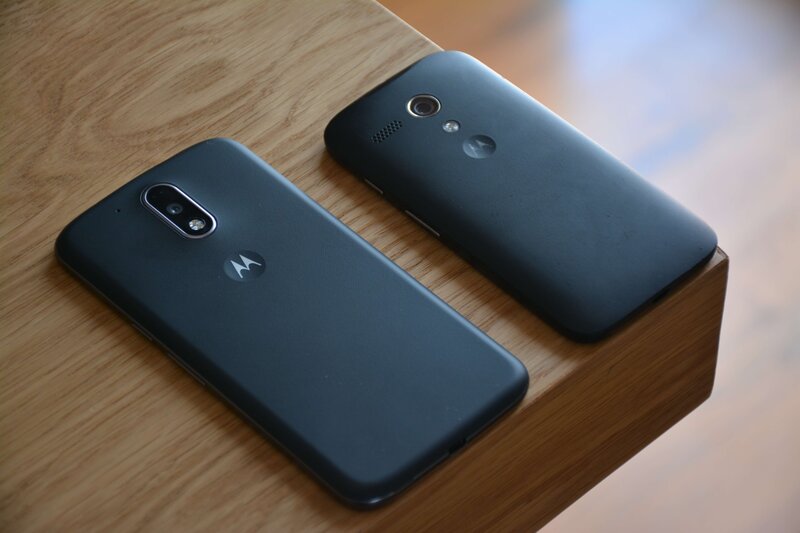 FAQ's
Do i need any third party software to take screenshot on Motorola?
No, there is a built-in feature in all smartphones to capture smartphones. If the physical buttons of your Motorola device damaged somehow, you can use third party software to capture it. But don't download or install any software from third party software from unknown source. Download it from google play store. You can download Screenshot touch software. It is light weight and secure for android devices.
Conclusion
Screenshot capture can be needed anytime for anyone. All the smartphone these days comes with a lot of feature for taking the screenshot. You can use gestures, navigation, quick ball, and many other things to taking screenshots. Browse our website for more android tips.