Instagram stories are visible for 24 hours for any user. It will automatically disappear after one day or 24 hours. What if you want to see an old story of your Instagram account. Let's know how to see old Instagram stories that you have uploaded a long time ago. You will be able to see the very first story that you have uploaded to your account also. Instagram keeps all the media you shared on your story. You can have access to them using your android/ iOS and computer also.
We share interesting content on stories. We generally don't see them after one day. No one from your following list will be able to see that after it disappears. But you can always see them from the archive of Instagram. Like Facebook messenger has a feature for seeing archive stories, Instagram also has that. You can add a private story for Instagram that protects your privacy.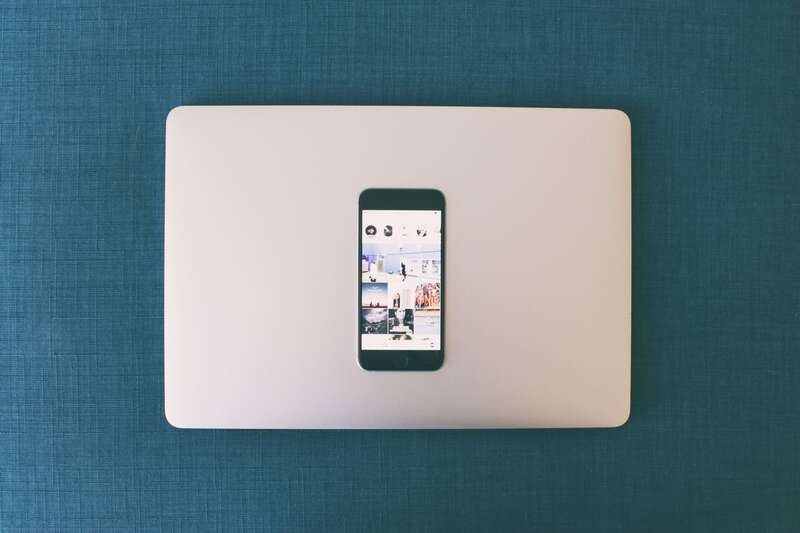 Not only viewing the old stories, but you can also download them in high quality to use that again for any purpose. An Instagram user is always privileged to get his deleted story from Instagram. You don't need to contact the support or Instagram team. You have all the access to your previous stories.
How to See Old Instagram Stories
You can access your Instagram with any smart device that has an internet connection. All of these devices are capable of viewing Instagram's old stories. These devices follow the same method to see Instagram stories. Follow these steps below to perform the action
Open instagram app on your android or iOS app.
Go to your profile by tapping on your profile photo on the bottom right.
This will take you to your profile and you will see all the customize option here.
Tap on the menu option from top right.
A slide option will appear from the right side of your scren.
Select "Archive" from here.
You will see all the post archive from here by default.
You need to change that to "Story Archive" from the dropdown on top left.
After chaning, you will see all the story that you have posted in old days and expired.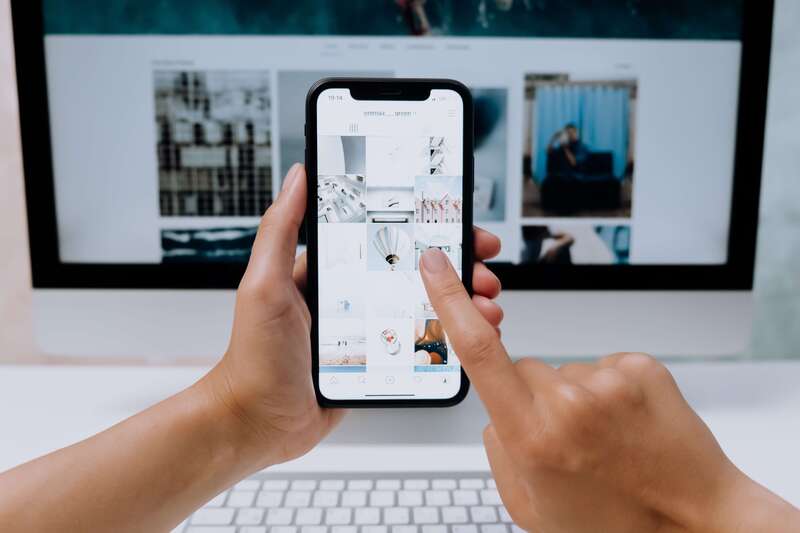 Instagram also shows you story memory that you have shared on the date of previous years. This is the place for all archive posts and stories.
Also Read: How to Tag Someone on Instagram Story Using Android & iOS
FAQ's
How long does Instagram keep old stories to archive?
Instagram keeps your old stories forever if you don't remove it from story archive. There is no expiry time on story archive. You can have access to them as long as your account is active on instagram.
Can I see old stories of someone else?
No, you can't view stories of other persons after 24 hours. That is against a persons privacy and security. You will be able to see stories from only your account.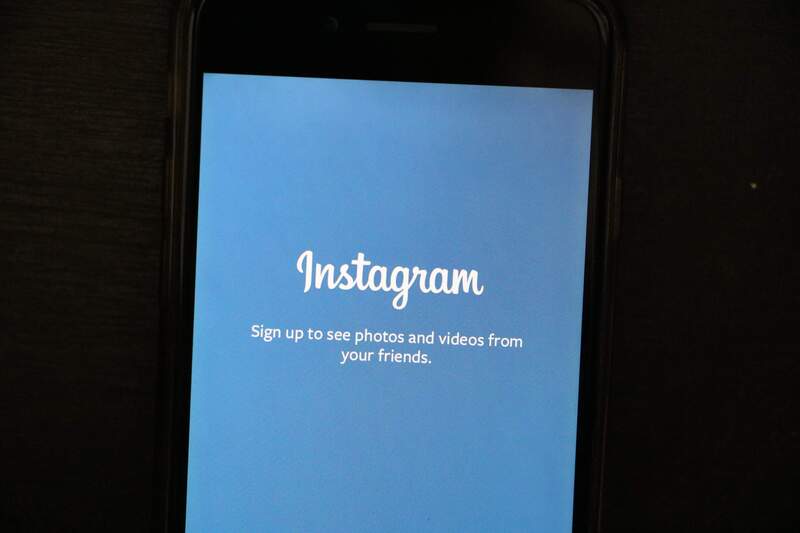 what happens when I delete a story before disappears?
No, You won't be able to see story if you delete that before it expires. Archive only shows story that expires on time. No matter you are the owner of the account, the story will be gone forever.
Conclusion
Instagram keeps all the data that you have uploaded. As long as your account is active, you will have access to your data. If your account gets suspended anyhow, you will lose all the data. Instagram stories have so many options that attract users to put stories on them. There are a lot of filters and effects available for texts, images, and more. You can add stories and customize stories as you want.