Gif is popular among all the social media right now. We can share all kinds of gifs with our friends and other people on Snapchat. Let's know how to send GIFs on Snapchat chat. We usually share photos, texts, polls on our posts, stories, and chat. GIF lets us explore more of what we are saying to our friends.
Snapchat is an easy platform to communicate with our nearby people as well. Sending a GIF to an inbox might be difficult for a few people. Most of us know how to put an image or text to our story or in a conversation. Sending a GIF on Snapchat chat is also easy. Let's know all about sending messages on Snapchat.
Like all the other social media, Snapchat lets you send messages. GIF messages are getting popular these days and many people enjoy sharing them on their chat. Friends enjoy sharing memes and funny things and GIF is a great way to do that. One more cool feature of Snapchat is that it let you create a gif using your face. If you ever seen purple circle around snapchat story and wonder how is that coming, let's know that.
Send GIFs on Snapchat
If you want to send a direct GIF to your friend, you can do that easily, and creating a custom GIF is also available here.
Open Snapchat in your android or iOS device.
Tap on the Camera icon from the bottom of your screen.
You will get all the available option for creating a story on snapchat here.
Tap on the "GIF" icon from the right side menu.
You will get a few option to select gif from.
You can scroll down to the bottom or search for any GIF you want from the search bar.
Snapchat use Giphy to provide you GIF so it has a big collection for that.
You can maintain the GIF size, postiton, angle and other thing on the screen.
After all the customization is done, Tap on send and it will let you post it on story or send it to a friend.
Sending to a friend will take the GIF to friends inbox.
Also Read: What Does The Lock Mean On Snapchat Stories (Full Details)
That's it. You are able to perform the action as many times as you want. You may also like to put your face on a GIF, That's also possible with Snapchat.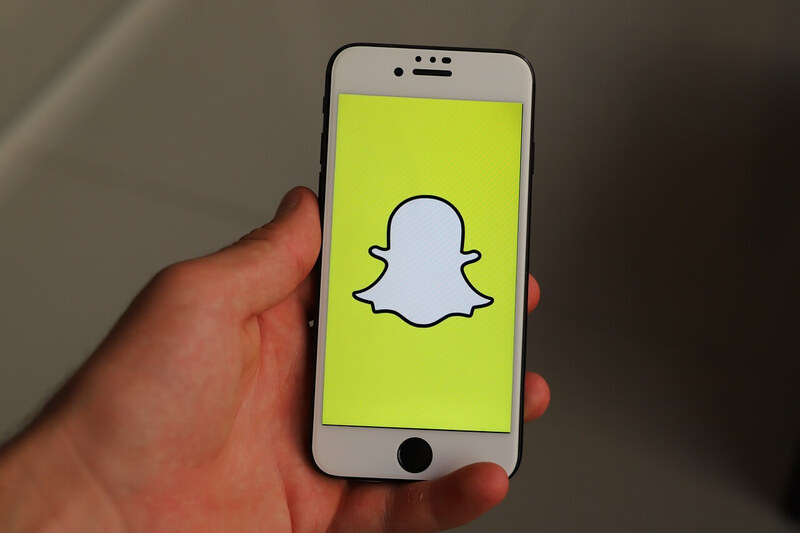 FAQ's
Can I send GIFs to all of my friends?
You will be able to send GIF and other massage to anyone on snapchat who doesn't blocks you. Every Person on snapchat has this feature if he has the latest version of the app.
Can I create a custom GIF using my face?
Yes, Snapchat is providing you some cool feature that other social media platform don't. Custom GIF is one of them. You can use your camera to captura any face and put it on snapchat GIF story or private message.
Can I Download GIF that I have sent to my friend?
You can download any media that you have sent or your friends sent to you. All access are avilable on snapchat.
Conclusion
Before you send GIF to a friend, Please update Snapchat from the google play store or AppStore. Old versions of Snapchat doesn't support all the feature. Grab the best Gif that is suitable for your situation and send it to your friend. It's a great way to communicate on Snapchat these days. Surprise your friend who is new to Snapchat.