Most people use google chrome as their default browser on mobile devices. Chrome is popular on desktop and mobile smart devices. Browsing becomes easy and simple with this browser. It has a lot of customization options. You can move the chrome address bar from bottom to top and top to bottom as well. You will see the address bar on the top by default in the chrome browser.
Usage of browsers is different for different people. Some like to have an address bar at the top and some like to have it on the bottom of the screen. Chrome is giving you that advantage to change the position of it. There are no third-party apps or software you need to install on your computer. A user won't find the option for switching the address bar position in the main menu.
Address bar position might be a small thing for a lot of users but it can put an effect on a user's experience. A browser should keep that mind is the user fully satisfied or not. This article will help you to customize your google chrome address bar as you want. Let's dig into the matter now.
Move Chrome Address Bar Bottom/ Top
Follow the steps below to customize your google chrome address bar position. Don't skip or change any steps unless you won't be able to find your wanted result. This is a sensitive area that you are going to enter so please be careful while changing settings.
Open the google chrome browser installed on your device.
Tap on the address bar and type "chrome://flags".
You will get another search bar in the screen.
Type "Chrome Duet" and hit enter or the option will appear itself.
Tap on that and you will see a lot of option for moving chrome address bar to top or bottom.
You can always disable the feature or change it using the same method. undoing the process will take back the settings.
Also Read: How to Close All Tabs Chrome Browser in One Click
FAQ's
Does moving the chrome menu bar effects performance?
No, you will get the same result that you used to have before. Chaning the location won't put any effect on your device.
Can all the android users move the chrome address/ menu bar?
You have to update your chrome browser and android version for having this feature. Old version of chorme users won't be able to unlock this faciliti. If you are having a android device that runs on backdated android version, you may not be able to change the position of the browser address menu bar.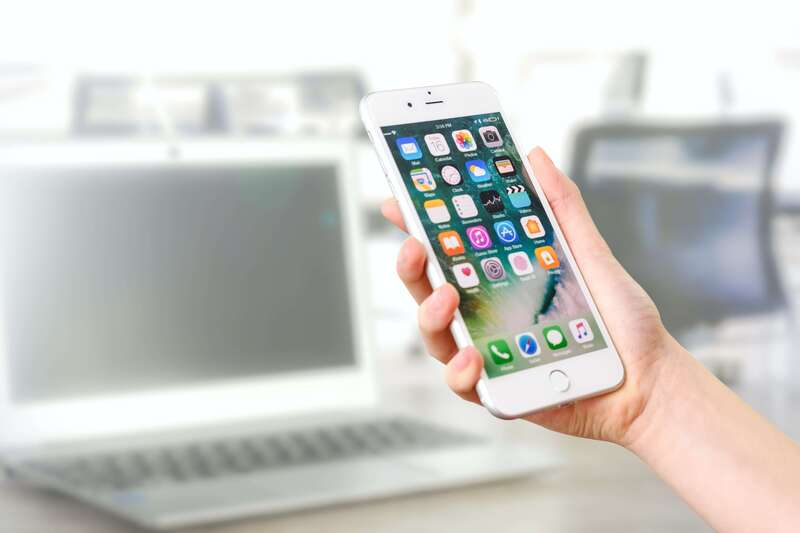 Do iOS users also get this feature?
Conclusion
All the android device has Chrome browser pre-installed. Keep your chrome browser updated to get all the security features and more. Small assist ability settings make big changes in your usage. for more chrome news and update, read our articles.