All the smart devices are capable of capturing screenshots. Samsung Tablets are also worthy of doing that. Some people don't know the process of capturing screenshots of their devices. Let's know how to take a screenshot on Samsung tablet.
There is an easy process available for taking screenshots on every device. All the mobile phone brand has a built-in feature for that job. It's difficult for some people to find the shortcut for capturing screenshots on their devices.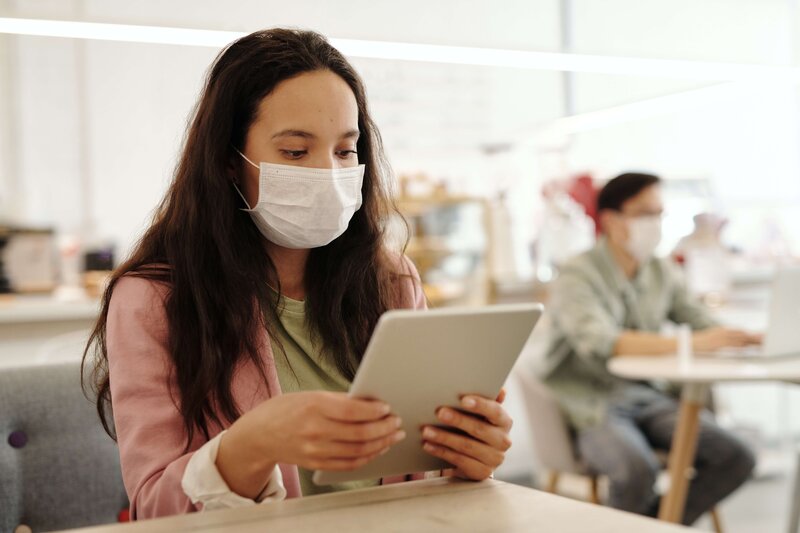 Samsung phones are always tricky while taking screenshots. It has some different options for performing that action than the other android phones. All the Samsung tabs ( S6, S5, S5E, tablet 2, and more) has the same process for taking a screenshot
Screenshot on Samsung Tablet
Press and hold "Home Button" + "Power Button" at the same time for capturing screenshots. You have to hold both of these buttons for 2 seconds and your screen will flash after that. You will get all the screenshots on the "Screenshot" folder in your gallery.
Also Read: How to Reset Galaxy Buds Step by Step Guide
What if the physical buttons don't work on my Samsung tablet?
You can use third-party software for taking screenshots if the physical button doesn't work on your device. Both of the physical buttons need to be fine for taking a screenshot. If you damage any of them, you won't be able to take screenshots using the built-in shortcut. You can use Screenshot touch from the Google play store.