Here is the reason why Snapchat notifications not working and how to fix it.
If you have been receiving notifications from the Snapchat app and now they are no more popping up on your phone, then something has changed within the app and therefore there is a chance that Snapchat Notification Not Working.
Snapchat is one of those apps, which we cannot miss because we love sending photos and videos which are gone once read. That's the beauty of Snapchat, but what if you are not able to get that app updated notification for chats?
We have got your back here because today in this article we are going to tell you about 'How To Fix Snapchat Notifications Not Working'. There might be few reasons behind the Snapchat notifications not working and we will try to fix them. You may also notice purple circle around snapchat story.
So without any further ado, let's start with the fixes:
FIX: Snapchat Notifications Not Working [Not Updating]
1. First of all you need to check if your app is up-to-date or not. To do this, go to the 'App Store' and check for updates available for Snapchat. If there are few updates available, then install these updates one by one and check if the problem gets resolved or not. You can also update it automatically by turning on the 'Automatic Updates' option present in Settings > iTunes & App Store, once you turn it on you don't have to worry about checking for updates manually every time they are available.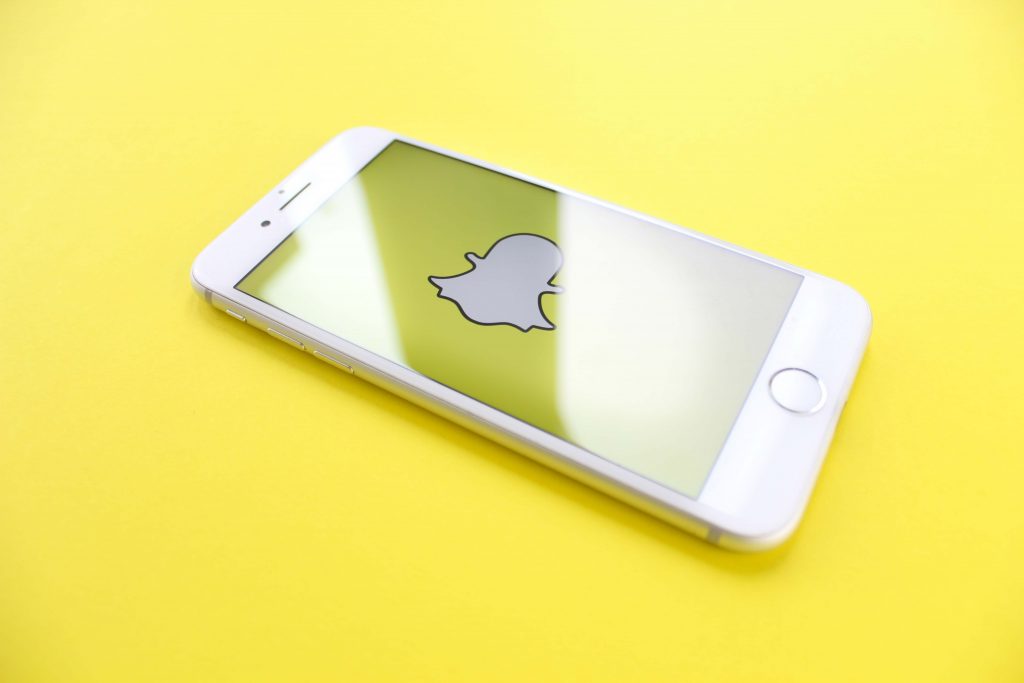 2. Now if updating the app does not solve your problem, then try signing out from the app and sign back in again to check if Snapchat notifications are working or not. To sign out, go to Settings > iTunes & App Store > Tap on your Apple ID > Sign Out.
3. If signing out does not help you either, then delete Snapchat App Data by going into 'Settings' > 'General' section > Restart your device once after deleting the data of the Snapchat application by tapping on 'Snapchat', tap on 'Delete Data'. All you need to do is enter your Passcode/Touch ID and Delete all the data present there which includes chat history, images, etc… Once done restart your phone and try checking if notifications are working or not.
Also Read: What Does The Lock Mean On Snapchat Stories (Full Details)
4. If all the above-mentioned steps fail to fix the Snapchat notifications not working issue, then you should uninstall and reinstall your app from App Store. You can also try updating it again through iTunes on your computer instead of mobile, this will surely help in resolving the problem entirely. However, for that, you need access to Computer/Laptop which is present at home only.
5. Lastly if nothing works out there could be some problem with your device itself because it's either running an older version of iOS or storage space available is low or any other reasons due to which the app is unable to send notifications properly.
To check for this, simply follow these steps:
• Firstly uninstall the Snapchat app from your device and then go to 'Settings' > 'General' and tap on 'Software update'. If you find any updates available for your device, install it and check if this helps.
• Go to 'Settings' > 'General' and tap on 'Usage'. Here in this section, look under the category of Snapchat and see how much storage space is being used by it. If available storage space is less than 100 MB (MegaBytes) move some photos/videos from Gallery to PC/Computer as well as delete few unused apps present there which might be using more space than they actually need. Also, make sure that your device's running software version is compatible with Snapchat's latest version because most devices running on older versions of the software are unable to update them.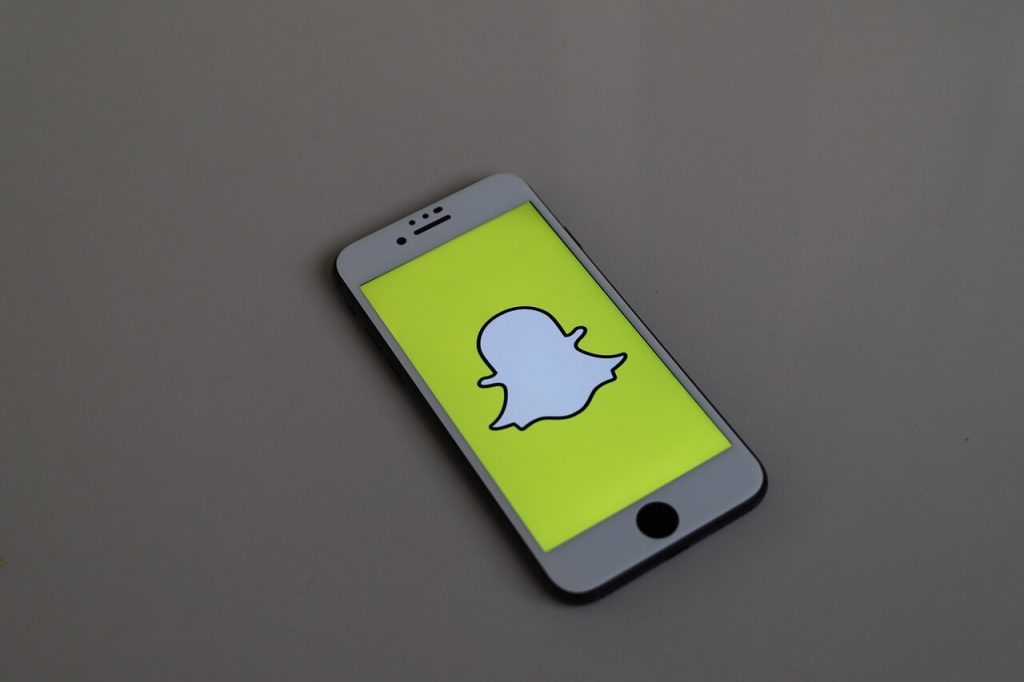 • Now close your app and restart your phone, once done open Snapchat again and sign in to check if notifications are working or not.
Conclusion
So these were some of the fixes which you can try out if the Snapchat Notifications Not Working issue is persisting on your device. However, do apply all these steps one by one keeping the rest of the options aside for time being until you get rid of Snapchat notifications not working error on your iPhone/iPad completely. If you have any doubts regarding this, feel free to ask us using the comment section below. We would love to help you out with that! Cheers!!!