Avast is a browser that is providing us good security and many people use it as the default browser also. It comes with an avast antivirus pack. One of the worst things about avast is that it starts running on startup. Let's know how to stop avast browser from opening on startup. We will describe all about the avast browser startup settings.
Avast antivirus is one of the most popular security software for Windows computers. It has become really trusted among Microsoft windows users. Avast pushes you to install some of its own software that increases your computer security. Avast Secure browser is one of them. Features of this browser are decent and a lot of people like the browser also. The problem with this browser is, it starts on startup.
How to Stop Avast Browser from Opening on Startup on windows
There are a few ways available to stop avast secure browser running on startup. All of the fixes work fine for every version of windows. You don't need to install any additional apps to get rid of this browser on startup.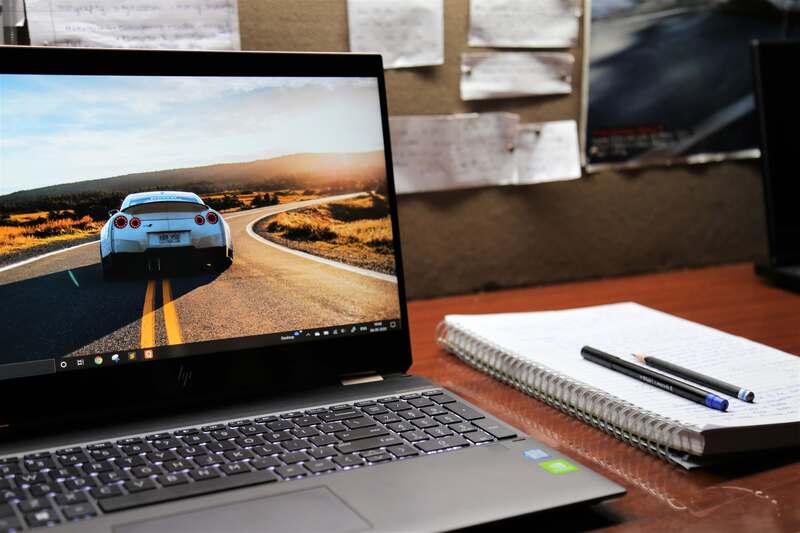 Solution 1: Avast Secure Browser Settings
There is an option to disable the avast browser starts on startup. You will find that way in the settings of the avast secure browser.
Open Avast Secure Browser.
Click on the "Three dot menu" from the top right.
Go to "Settings"
You will get the option "Launch the avast secure browser automatically on startup".
Toggle off that option and your browser will never open on startup.
If you use the avast browser sometimes but not as a default browser, you can keep the browser but disable it from running it from the beginning.
Also Read: 10 Best Anonymous Browsers For Private Web Browsing
Solution 2: Uninstall Avast Secure Browser
Google Chrome is the default browser for most windows computer users. A few people use the avast secure browser as their daily browser. If you are also one of them who don't use the avast secure browser, you can simply uninstall the avast browser. here's how you remove the avast browser from your computer by uninstalling it.
Go to the control panel of your computer.
Navigate to "Programs and Features"
Select "Avast Secure Browser" from there.
Right-click on it and choose "Uninstall".
The browser will be gone from your computer after you uninstall it and won't be run on startup. You can uncheck the browser while installing the avast security also.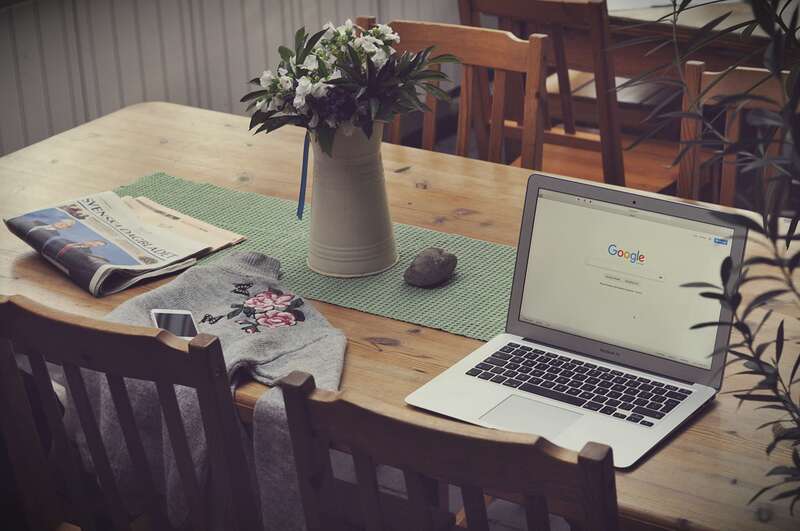 Avast Secure Browser Pros
Avast is a trusted company for providing security software. The browser from avast is also very safe to use and it comes with a lot of privacy features. Here are some good things about the avast browser that you might not know
User Interface: Avast Secure Browser has a clean minimal interface that attracts the user. It also has a lot of themes to customize that will gives a new look to your browser.
Privacy & Security: It provides top-level security on browsing any websites on the web. Gives you a warning when you visit a nonsecure website or blocks them.
Ad-Blocking: The browser has a built-in ad-blocking feature that blocks any ad on websites including google ads. You don't need to install additional extensions from an external source in order to block ads from youtube and any other websites.
Extension Support: Like google chrome, Avast Secure browser also have a lot of extension for browsing assistant. The extension library is pretty big to fulfill all your browsing experience.
Disadvantages of Avast Secure Browser
As a secure browser, avast keeps its promise and gives us full privacy on browsing but there are some cons of this browser. Let's talk about them.
Heavy in size: The software size is pretty big as it comes with a lot of features. This makes the browser a bit heavy. Animation for the browser is also very cool and they are also a reason for being a big browser. If you have a low configured computer, this browser will bother you a lot while browsing.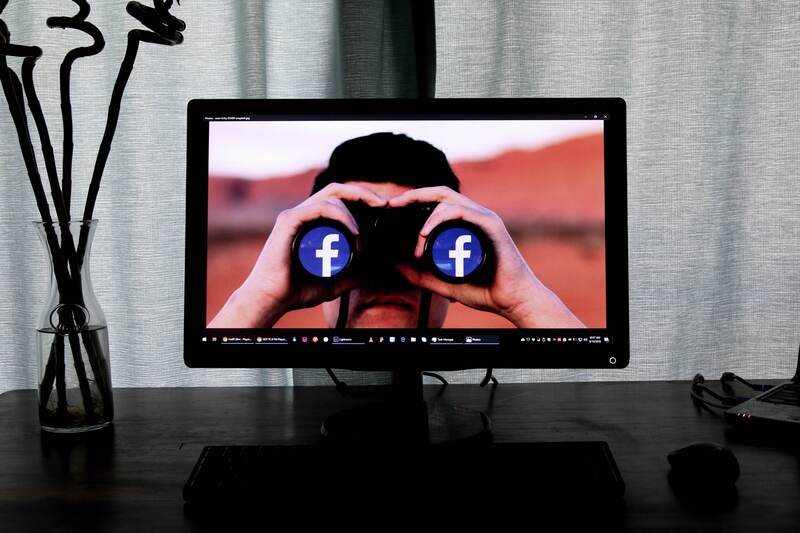 Start on Startup: Some important apps open on windows computer while startup what is necessary. Avast browsers are not essential for Windows to run on startup. In default settings, the Avast browser starts running on startup which makes your computer performance slow. To keep your computer fast, you need to stop avast secure browse running on startup.
Conclusion
A lot of apps start running in the background when we start our windows computer. These are called startup software. Most of them need to run from the beginning for running your computer properly. Avast Secure Browser is not one of them. Keeping it stop on startup is a wise decision to make your computer perform at its best place.