Windows users get a lot of notifications from the notification center. These notifications come in the background and we can deal with them after the work we were doing on our computer. But some apps send you popup notifications which can be really annoying. Microsoft team is one of those apps. Let's know how to stop Microsoft teams from popping up suddenly on your windows computer.
We can turn off the popup of the Microsoft team and also can disable it to getting rid of this notification. A few of us still use this feature by Microsoft. A lot of people never open this app on their computer but still get this popup window from the Microsoft team.
Disable/ Stop Microsoft Team From Popping
Popup notification can be enabled from the Microsoft team app on windows and that can be the reason for this. You can simply turn it off and get back to the work. It won't hassle you again. Follow these steps below to disable the Microsoft team from popping.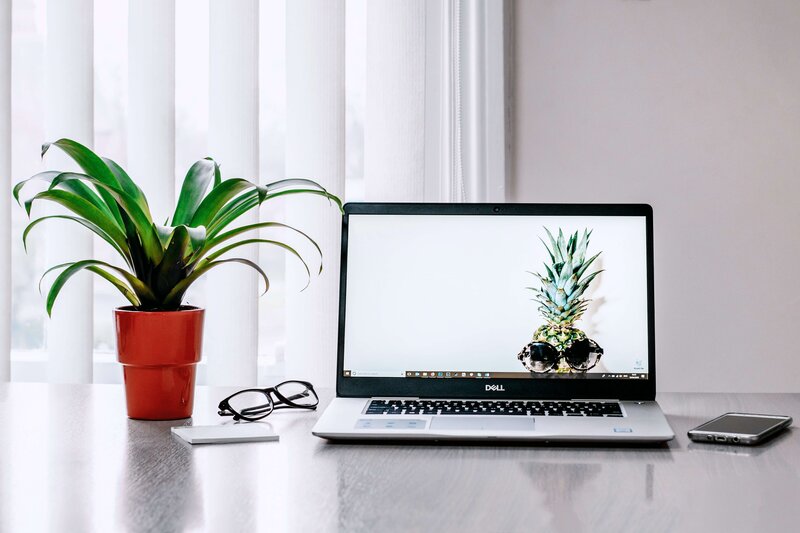 Open "Microsoft Team" app on your windows computer.
Go to "Settings" by clicking the profile icon.
Navigate to "Notification Settings" and toogle off "See message preview" option from here.
That's it. You won't see any popup notification after applying the setting on your windows computer. This method will work in windows 7, windows 8, windows 10, windows 11. So you can try this to any version of windows you are using.
Also Read: Fix Windows 10 Slideshow Background not Working
FAQ's
Which Version of Windows User Gets This Popup Notification?
Mostly windows 10 users get this kind of popup notification but other version of windows users can also face this with diffeent circumstance.
Disabling Microsoft Team have side effects on other apps?
By disabling the microsoft team you will only turn off the team feature from your computer, other features will work fine as it was before.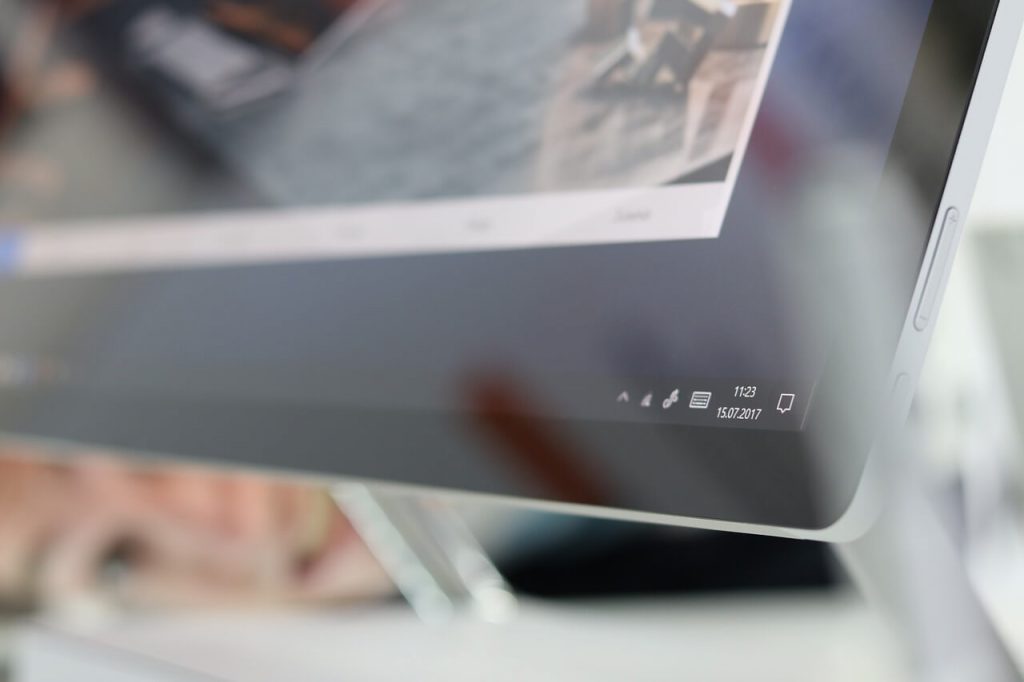 Conclusion
Every feature of our device is not useable for all of us. If some unused program keeps interpreting our work, it's good for us to disable it or uninstall it. Microsoft team is a feature of Microsoft itself. That's why it tries to push this app to the users. If you are not using it, you don't need to have it on your computer.