Steam is a favorite place for all the gamer. Thousands of games are available here to play. Many of us spend a lot of time of our day on steam. Some people pay their free time here but also do some other works for living or entertainment purposes. Getting notifications from steam all the time can be irritating for some users. Let's learn how to disable or turn off steam notifications from your device and keep doing other things without interruption.
Players of all the categories like to have games from the Steam app on windows, Mac, and Linux as well. This provides paid and free Games so the community gets bigger. This app pops up with the new game, existing game, and other notifications. Some might be helpful for you but not all of them. If you are doing some serious work and get this pop-up window, again and again, you will be disturbed. Sometimes notification sounds are also annoying. There are ways available to disable this notification so you focus on your work that is important.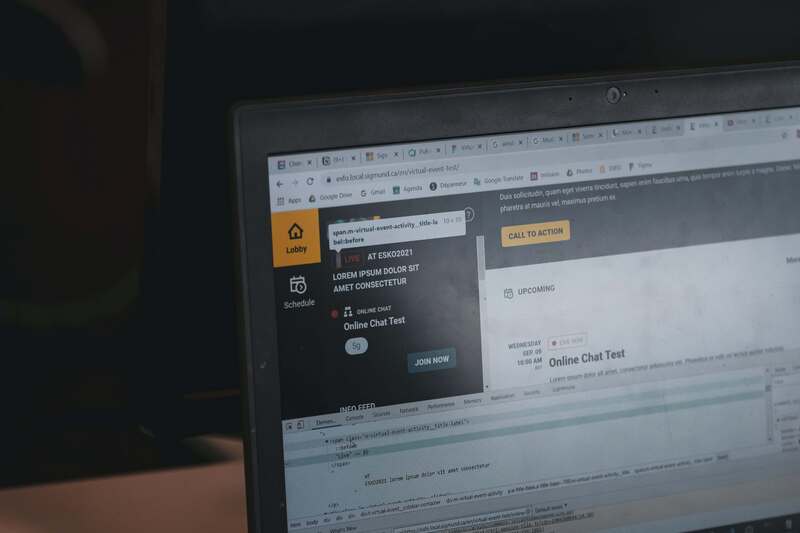 Steam gives you the option of turning off all the notifications for you. You can also customize notifications and filter which one you like to have or which one you don't. Some notifications could be useful for you but some are never important. In this blog, you will be able to control all the notifications from steam.
Turn off Steam Notification
The most annoying notification is a friend's message that I don't want to see right now. We are joined in a lot of groups and friends chat on steam. It gives us notification whenever they send a message on the chat. Let's see how to disable that.
Click on the "Steam" icon from the taskbar or bottom of your screen.
You will see a right side popup menu appears.
Choose "Friends & chat" to filtar chat notification setting.
Now click on the "gear" icon from the top right of the pop up screen.
In the left side of your screen, you will see "Notification". Navigate to that.
You can see all the notification that you are getting from steam.
Uncheck those options that you don't need.
Click on "Save" after selecting and deselcting.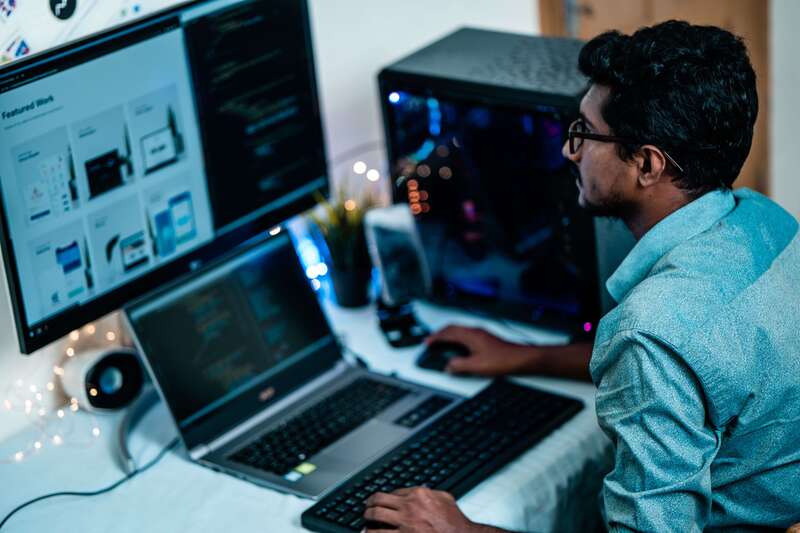 In this way, you will be able to customize your notification area for steam. This platform gives cool features for maintain your messages and friends' chat. Not all of us find chat important. You can disable notifications for individual person or group chat also.
Also Read: What Does The Lock Mean On Snapchat Stories (Full Details)
FAQ's
When can I change the notification settings?
You can disable or enable any notification anytime from your account. You get no restriction for changing these setttings.
Does steam blocks any other notifications?
Disabling Steam notification will only disallow steam to show the message pop up that i have unchecked. All the other settings will remain same.
Conclusion
Notification is a feature that is made for people's accessibility but it can be disturbing for some reason also. Getting control on every platform you are in is a privacy issue. Steam gaming platform lets you maintain your privacy.