PSD to HTML is basic and entry-level work for web designers. It's a simple yet very sensitive job. Before you get to learn PSD to HTML, you have to know what is PSD to HTML? What tools do you need for it? Let's know all about this job. Read the article to get a full idea of this sector.
A lot of people hire a graphics designer to design a web page or create themself own. After the final design, they will be needed to convert that to an HTML file. If you want to make a webpage live, you have to make an HTML format file. There could be a lot of pages in a PSD or a single-page template.
A PSD file can have only texts/ images or dynamic areas like slider, widget, lightbox, and more. For the dynamic area, you need to add jquery in the HTML file. For a static website, only the HTML and CSS language are enough. You can add various animations to your HTML document and make it more attractive.
Get PSD to HTML Service at Affordable Price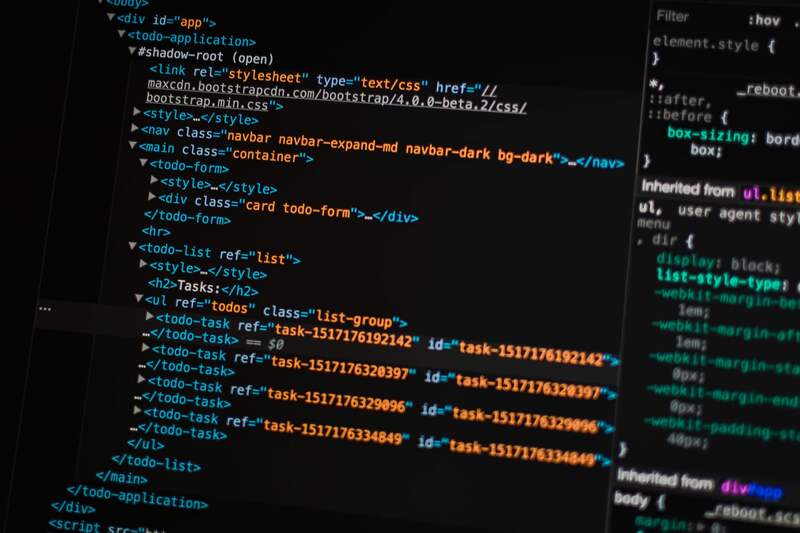 PSD to HTML(Details)
Before making a design, you need to create a structure for the whole image and after that, you have to put CSS for it. If you have knowledge of making a block in HTML you can make a PSD to HTML also. Follow these steps to do the job more easily
Block by Block
Don't try to complete the whole file at once, take a block and complete it first. After fully designing one block, move to another. Don't try to mix a lot of areas otherwise it will affect your design.
Clean Coding Assets
There are few rules you need to follow to maintain the cleanness of your coding.
Spereare folder for CSS/JS/ Images and others.
Use comment in both HTML and CSS code.
Separate areas for HTML blocks.
If you follow these instructions, your code will be understandable for all the people who are viewing your code. It will also be good for you when you will try to edit the code or customize them.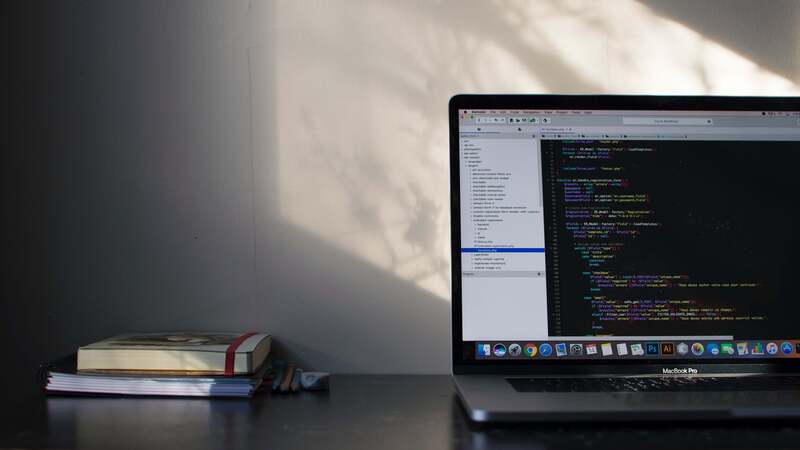 Use Bootstrap
Using bootstrap will help you make the website responsive. A responsive website will always be a priority for the client. Nobody wants a website just for Mobile or Desktop.
Pixel Perfection
This is one of the most important parts of PSD to HTML. Every client wants to have a pixel-perfect design. You can major the pixel using the photoshop tool.
Photoshop Tool Use
You need to have knowledge about adobe photoshop in order to work on PSD to HTML job. Images will be generated by the PSD by trimming,
FAQ's
Which editor is good for HTML Coding?
Visual studio code, brackets, Sublime text 3, Notepad++ all of these are good for coding HTML and CSS editing.
What is the future of PSD to HTML?
PSD to HTML has a bright future. Some may think it's an easy job and it's loosing the market as big progarrming language are available. Every big project needs front end and PSD to HTML is the only option for front end design.
Conclusion
A lot of people want to learn PSD to HTML and want to know all about it. They just don't have a good guideline for that. Practice is the most important thing in that field. The more you did work on that the more you become professional.