Dark mode has become popular around all the apps and software in computers and mobile. People want everything in the dark mode now. Windows 10 users also want to use windows explorer dark mode. This is a feature that is pre-installed on your computer. Most Windows 10 computers have light mode windows explorer by default. Some people don't find where to switch windows explorer color.
Windows has a lot of customization options for the users. A user gets more attracts to an operating system when he can customize more there.
Windows Explorer Dark Theme Enable
Follow these steps below to simply enable dark theme in your windows 10 computer.
Open "Personalize" in your computer.
You can go to desktop, right click and go to personalize or open setttings from start menu and go to personalize.
In the "Personalize" window, you will see "Color" tab on the left. Click there.
Here you will find "Choose your color" option. Click on that for dropdown menu and select "Dark" from here.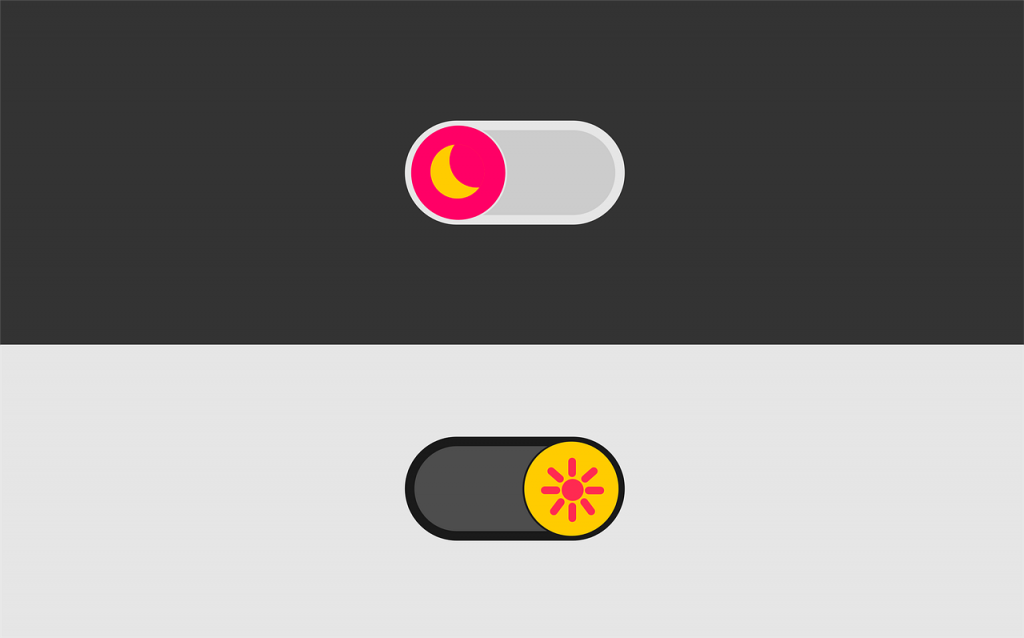 Here you will get to choose between dark, light, and custom mode. You can always switch back to the default light mode.
Also Read: How to Stop Microsoft teams from Popping Up in All Windows
FAQ's
What versions of windows 10 get this feature?
Version 21H1 (OS build 19043)
Version 20H2 (OS build 19042)
Version 2004 (OS build 19041)
Version 1909 (OS build 18363)
Version 1903 (OS build 18362)
All these versions will get this feature. So if you are using any of the Windows 10 operating systems, you can apply this dark theme to your computer.
What are the benefits of using the dark theme of windows?
Using dark theme has so many advantages. They are not major but some small things matters a lot for many people.
Low Power Usage: if you are using a laptop or portable device then battery usage is a big concern for you. Using a dark theme in any app helps you to save battery so you can run the device for more time.
Good for Eyes: Some people use their computer in a dark room or at night. Light colors affect their eyes and that can harm them for a long time. Dark themes don't put so much stress on your eyes as light mode does.
Conclusion
Some use dark mode in windows for being trendy and cool some use it for logical benefits. You may not be able to change the setting to a dark theme if your windows are not activated. Make sure you purchase your windows operating system from a genuine Microsoft store.