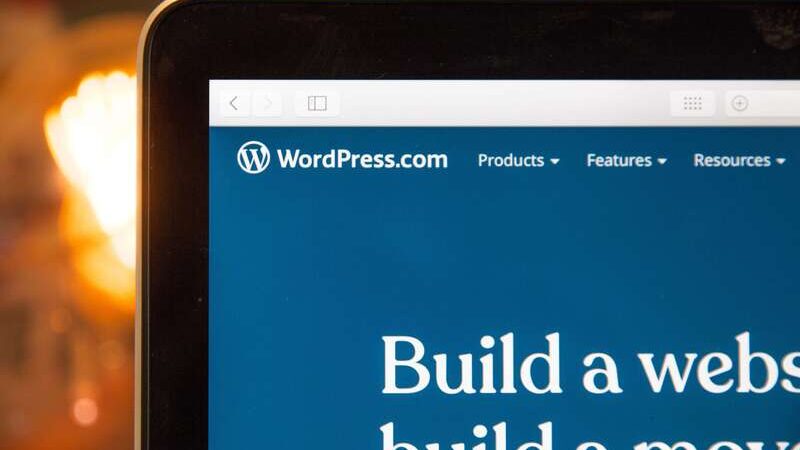 WordPress is really popular CMS that is used by a lot of people around the world. It's really easy to operate a WordPress website. We notice that some of the WordPress sites are really fast and some of them are really slow. There are a few plugins that can fix the WordPress loading time for you. You don't need to have any coding knowledge for that. We will introduce you to these plugins today so you can improve your page loading time and decrease it to the lowest.
Everyone wants a fast website so that can attract the visitor more. No one wants to browse a slow website no matter how good the features are available. WordPress gives a lot of cool features in-built that's why a WordPress website can be slow. You need to minify CSS and javascript that are not getting used in your website. People who are using WordPress are not that skilled in advanced coding. We brought you pretty simple plugins that can be modified with simple settings.
There are free and paid plugins available for speeding up your website. Paid plugins can do more optimization than free one which is obvious. But if you can apply a few settings to the free plugin, it can perform really nicely for your website. Here we are mentioning all the 5 best free plugin that helps you to fasten your WordPress website.
Best Free Plugins For Fast WordPress Loading
Plugins like WP Rocket are the best solution for loading your WordPress website faster but that is an expensive option to choose. If you are looking for a free solution to make your WordPress website load really fast then try these plugins.
Litespeed Cache
This plugin has a lot of modification options for your website. You can manually turn on the modification for javascript and CSS with the help of the LiteSpeed cache. HTML minification is also possible with it. Make your own settings for what you need for your website. Image optimization of this plugin is also advance. You can use all these features for a free lifetime.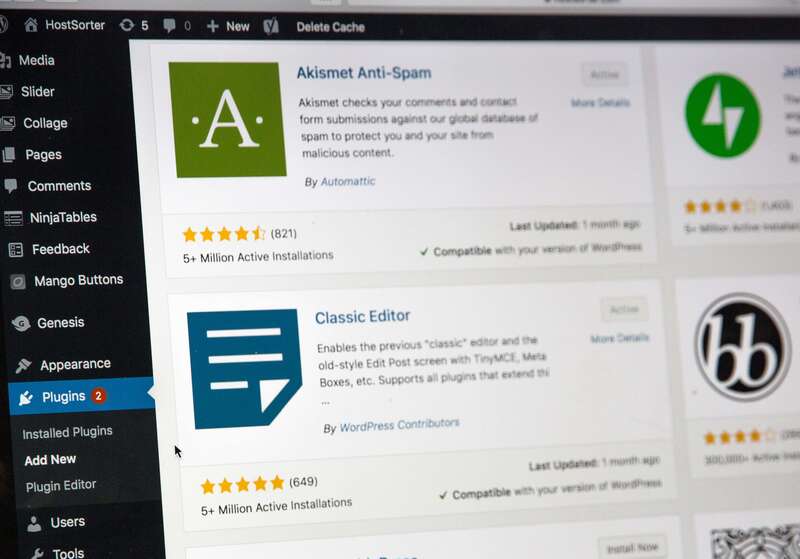 This one is basically good for optimizing js. You can also minify CSS and HTML using the plugin. This has a sub plugin that helps you to compress the page more. Async javascript lets your javascript code compress. It removes all the unused code from your site and makes your website faster.
Cache memory is a big problem for all websites. It stores a lot of data that is useless which makes the website load faster. This plugin removes all the cache with one tap. You have to clear the cache manually often to have the best performance for your website.
This one is similar to the w3 total cache plugin. This one is also useful for your website. It optimizes HTML. compress CSS and minify Javascript codes. Cache cleaning is also good with this plugin.
Here comes another caching plugin that makes your website load fast. This one is simple to use and don't have a lot of option. A person with the least technical knowledge will also be able to manage the plugin.
FAQ's
Can I use multiple cache plugins at the same time?
You should not use multiple cache plugin for a single wordpress website. You can active two or more plugin at a same time but that's a really bad practice. That makes your site performance bad. You can use assistant for a cache plugin.
How to Optimize Images?
Image optimization should be done before uploading them to the website. You should not use large image for all the areas. Also minify the image pixels by various tools.
Conclusion
A fast website can make the impression of any website better. Try to have a minimal look for your website and don't use inline CSS. don't put any large-size file in the front of the website otherwise, this will harm your page speed and ranking in google.