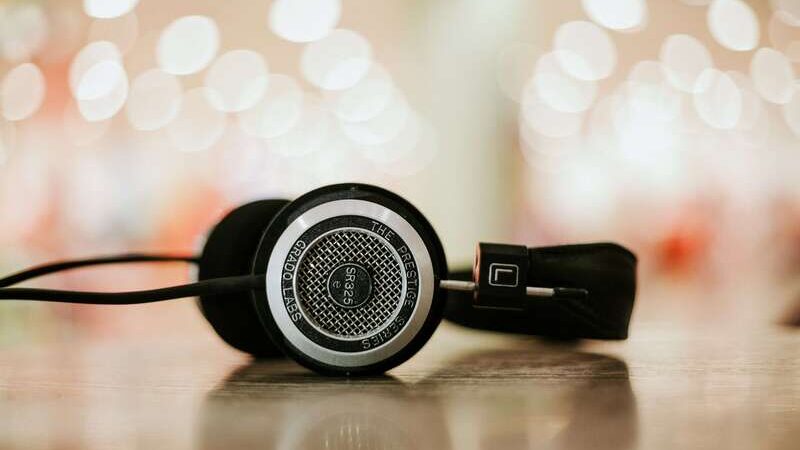 Windows users face a lot of problems while operating their system as it has a lot of features. Some programs misbehave sometimes. We can connect a lot of devices with our windows computer and not all the time they work perfectly. Audio Renderer error 'please restart your computer is a common issue in windows computers. A lot of people have seen this alarm and don't know how to deal with it. Let us provide some solutions that we found useful to get rid of this renderer error.
Enjoying music on our laptops and computer is a favorite hobby for many of us. We ofter play presentation for our meeting and other audio files in our windows computer. Video and animation designers also face this audio renderer error while working on adobe premiere pro. Youtube also plays music and we love doing it. What if we stuck on an audio renderer error on our computer and it tells you to restart the computer every time you want to play audio. Windows updates version still does have this error but there are some fixes to this error and we are gonna describe it.
How to fix Audio Renderer Error on all windows(7,8,10)
The audio error can be solved in many ways in windows computers. Some of them will work on some methods but not all of them might not work on your computer. You have to keep applying all the methods until you got the solution to the audio renderer problem. There is a lot of tools are available for fixing that but none of them work properly. Here are some tricks that will work on your computer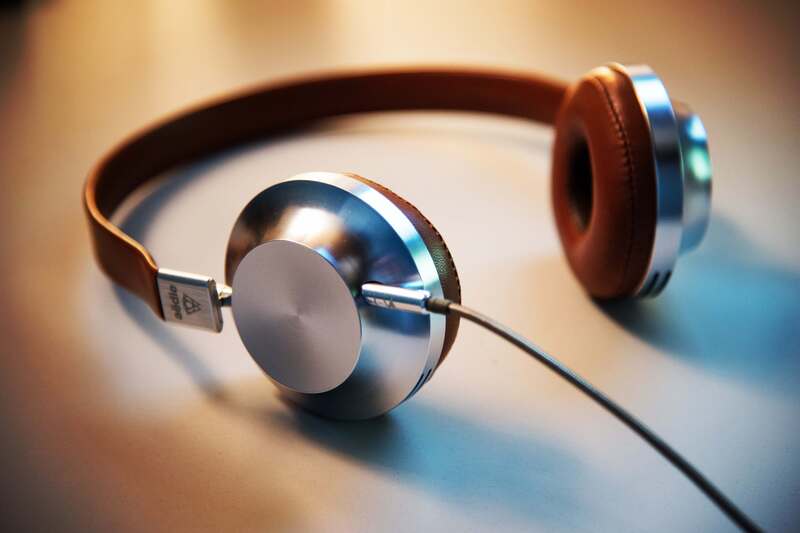 Solution 1: Reconnect the Audio Device
If you are using an earphone/ headphone or other audio devices in your windows computer, disconnect it and plug in again. This is the easiest solution you will get for this error. It works for some computers and you can try it also. Changing the port might also help. Try using other audio ports if available.
Solution 2: Audio Driver Renable
You can turn off the audio driver and turn it on again from the device manager. If you never did that before, follow the steps below.
Press "CTRL+R" on your computer.
The run program will be open here.
Type "devmgmt.msc" here and click on "OK".
The device manager will be open here. You can also run device managers using many other ways.
Here you will see all the devices that are running on your computer.
Open the "Audio input & Output" menu.
Disable this option and enable it again.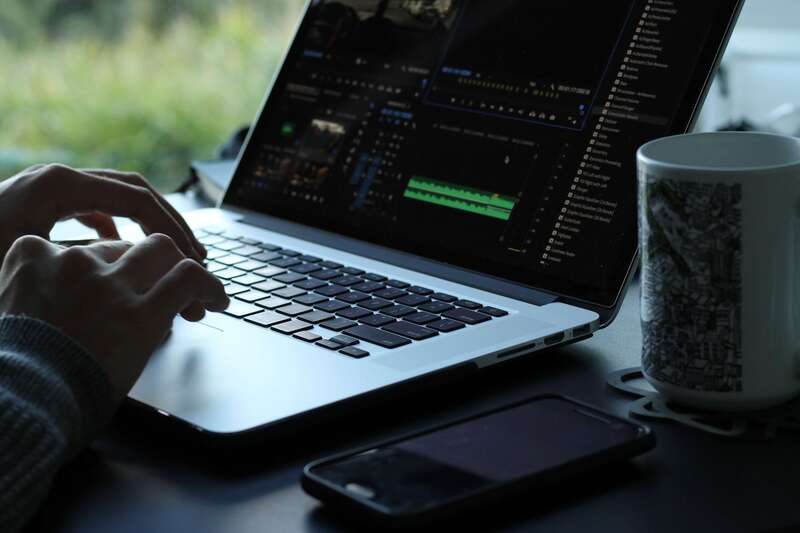 After following these steps, restart your computer. You might be able to play music on your Windows computer again after doing that.
Also Read: 10 Best Anonymous Browsers For Private Web Browsing
Solution 3: Troubleshoot Audio
There is a troubleshooting option for each feature of windows. It's not that helpful but still works fine for some errors. You can try this feature of windows. So what you have to do is, open the windows search bar and look for "Audio Troubleshooter". You will find "Audio playback troubleshoot" here. Click on that and it will start searching for errors on your device. After a few seconds, you will get a solution for it probably. If you still can't fix the error, go to the next solution.
Solution 4: Audio Format Change
Changing the audio format doesn't mean changing the file format of the audio file. Windows playback format needs to change in order to fix this error. This will change the playback type of your audio format. Here's how you will do it.
Go to the "Playback Option" on your computer.
Click on the speaker icon.
You will get a lot of playback options here.
Choose 16bit, 4410hz playing format for your audio. This is the safest for all the windows versions.
After doing that, restart your computer and try to play music again. Hope you will be able to listen to music now.
Solution 5: Update Windows
Updating your current version of windows can help you playing audio also. Microsoft fixes bugs while on every update of windows. So you might get help playing audio by updating your windows only. Windows get an update every month. Make sure you update your operating system for avoiding these kinds of bugs and security also.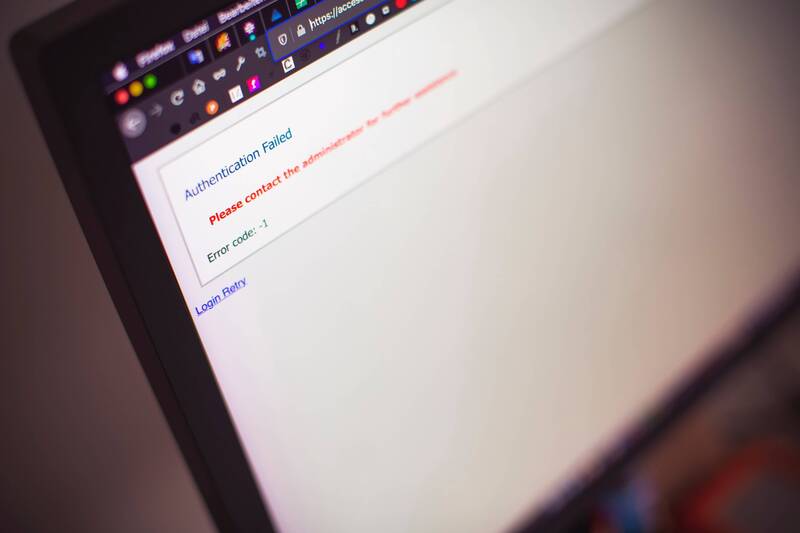 Reason for Audio Error
Most of the time it happens because of the motherboard error. We use many companies motherboard like Dell, Asus, gigabyte. Audio drivers and ports are different for each company and each model also. Sometimes windows are not optimized with the version of the motherboard you are using. The motherboard is not always the reason for it but most of the time it is.
Conclusion
Audio is an essential thing in computers. People get really annoyed if that system doesn't work well. Audio error is one of the most common errors and many experts also don't know how to fix it as there is not a specific solution for it. We hope any of these methods will surely work on your computer and will be able to play music again.