Linkedin is one of the most popular professional social media. This is build for the people who want jobs or who want to hire. People share their skills here in order to get a good job. Linkedin has a free version and a premium subscription. You will be able to unlock a lot of features in the premium version. Let's know how to cancel the LinkedIn premium subscription and get a refund. You can also remove all the payment options you have added to LinkedIn.
A regular LinkedIn user has some limitations on the platform. He can't send a private message to all the people. He won't be able to share his CV with someone superior. These features are only available to premium users. It's easy for a person to get a job from LinkedIn if he has a premium subscription on it.
Linkedin offers its user a one-month free trial for premium subscriptions. You will get to have all the premium features in your account for free in that month. After the month ends, Linkedin will start taking subscription fees from your payment method. That's why it's important to remove the payment method and cancel the subscription before the trial ends.
Cancel Premium Linkedin Subscription
Here's what you need to do for canceling your premium subscription to LinkedIn. Follow these steps one by one to perform the action.
Go to linkedin website and login to your account that has the premium subscription.
Click on your profile from the "Me" tab on the top right of your screen.
It will show you a few option. Select "Settings & Privacy" from here.
Now you see all the settings here.
Click on "Account Preference" from the left tab option from your screen.
Scroll down to "Subscription & Payments" area and select "Manage Subscription".
You will get the cancel request here.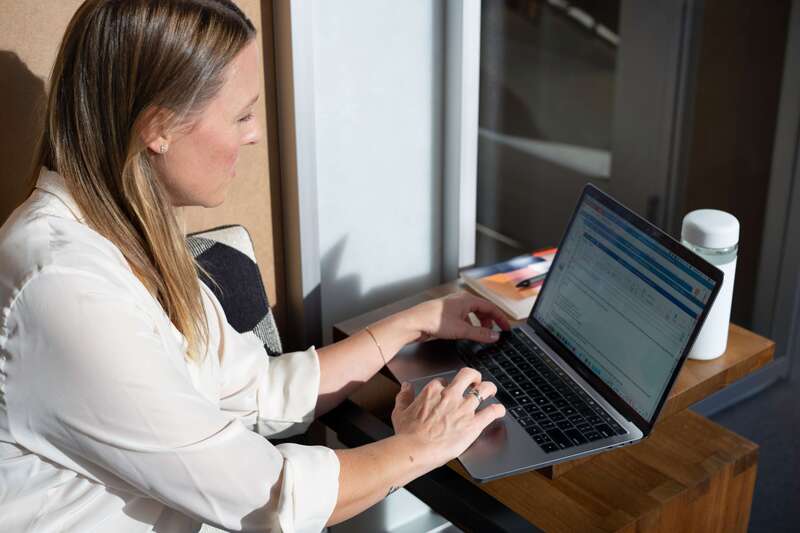 You can cancel your premium subscription from here easily. You can get back to anywhere on Linkedin now. Your account will not be renewed again without your command.
You can also try this using your android or iOS device. You will get LinkedIn apps on google play store and app store.
Also Read: How to Delete Multiple Photos On Facebook in One Click
FAQ's
Why should I take a LinkedIn premium subscription?
As we already said, linkedin premium has a lot of feature that a regular user don't have. It will be easy for you to get a job from linkedin or reach your profile to more people by a subscription. Linkedin gives you one month free trial for premium subscription. You can use that opertunity when you are available. You should take the free month subscription when you can spend more time on linkedin to find job.
Why should I cancel my LinkedIn subscription?
After the free trial ends, you need to pay for the subscription and enjoy all the premium feature. If you can't afford to pay linkedin, you should cancel it before next billing otherwise it will automatically charge you for the subscription.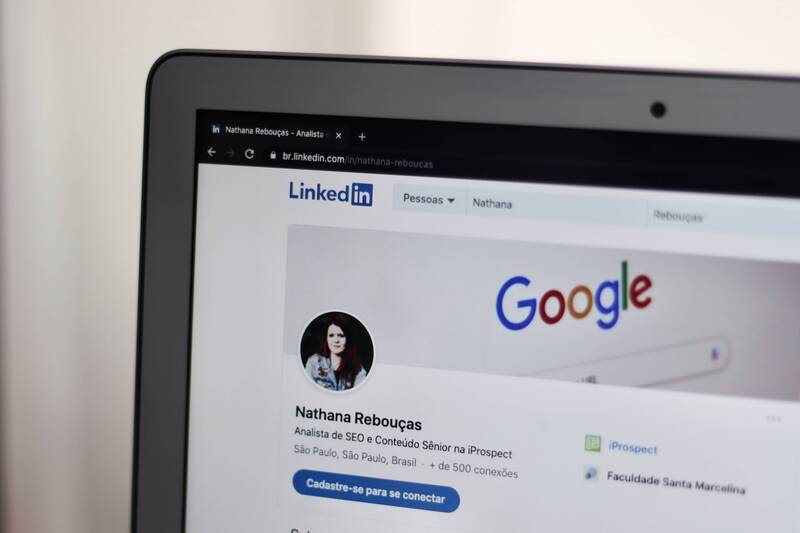 Can I get a refund for LinkedIn premium?
No, If you read the policy of linkedin you can see that they are not giving refund for any payment you make here.You need to be careful before taking a subscription here. Once you make payment, there's no way coming it back.
Conclusion
Having a premium subscription to LinkedIn is good for any job finder. You get privileged by having it. Not all of us can afford that and that's why it's important for us to cancel our LinkedIn premium subscription.