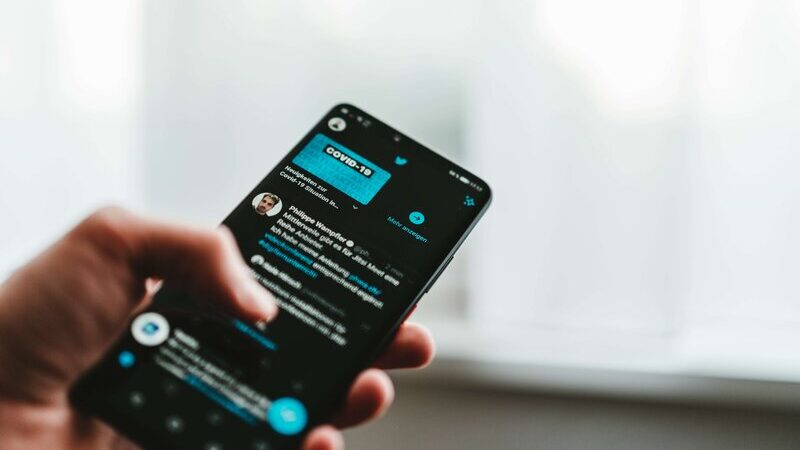 A smartphone user installed a lot of apps on their mobile. Android gives you the opportunity to download and update apps from google play store. Notification sounds for some apps are the same so it's difficult to know from which app the notification is coming from by the sound only. So let's know how to change discord notification sound on your android device so you can understand when discord sends you a notification without unlocking the phone.
A lot of people use the discord app on their android devices. This app has a lot of features for communicating with friends. You can direct messages on discord using the app on android and many more. Having a special notification sound for discord is essential for these people.
Discord Notification Sound Change
Android gives you a feature for changing notification sound for each app. Discord is not different from them. Customize option in android is so advance from the beginning and it will let you set a personalized tone for every notification.
Open "Settings" in your android phone.
Go to "Notifications" and you will see all your installed app here.
Tap on the "Discord" app.
Choose "Notification sound" from here and it will open all the sounds available for your device.
You can also choose downloaded or recorded sound for your discord notification.
In the same way, you can change the notification sound of any android app.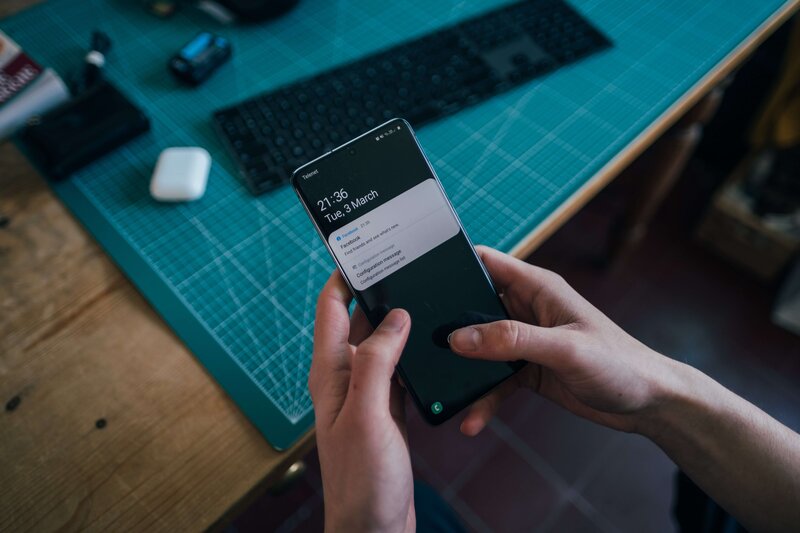 FAQ's
Does it work on the Discord iOS app also?
iOS users are also able to change their notification sound for discrod app but the process is different for them.
Will third-party apps help?
No, We would not recommand a third party app for performing this action. You have built in option for changing the sound which is relaible. No need to install any other app from google play store or any unknown source.
Does this affect any other app?
By changing the discord notification sound, it will be only applied to the discord app. Other apps on your android device will still have the default notification tone.
Conclusion
Being active on discord is a big concern for a lot of people. That's why getting notifications from discord properly is a major thing for them. A lot of activities can depend on a single notification from discord.