Google has developed their android operating system with a lot of features that we can't even imagine. Voice assistant is one of the coolest and useful features by Google. Users can easily command anything on their android devices without even touching them. But sometimes this feature bothers some people very much and they try to turn off google assistant from their android device. If you are facing the same then you can read the article and know how to disable the google assistant in a really simple way.
Why disable google assistant?
Usually, all the android phone has a separate app for google assistant but we can also give a voice command by pressing the home button of our android device. This home button has another job besides activating google voice commands. Sometimes people accidentally press the home button and the google voice assistant appears which makes the feature irritating. 
There are a bunch of people who don't use the voice assistant feature but it's keep running in the background as a result, it drains the battery of your phone. 
How to turn off google assistant?
If you are trying to turn off the google voice assistant from your mobile device then follow these steps one by one.
Step 1:
Open Google app on your mobile
Step 2:
Tap on the "More" button which appears in the bottom right of your device.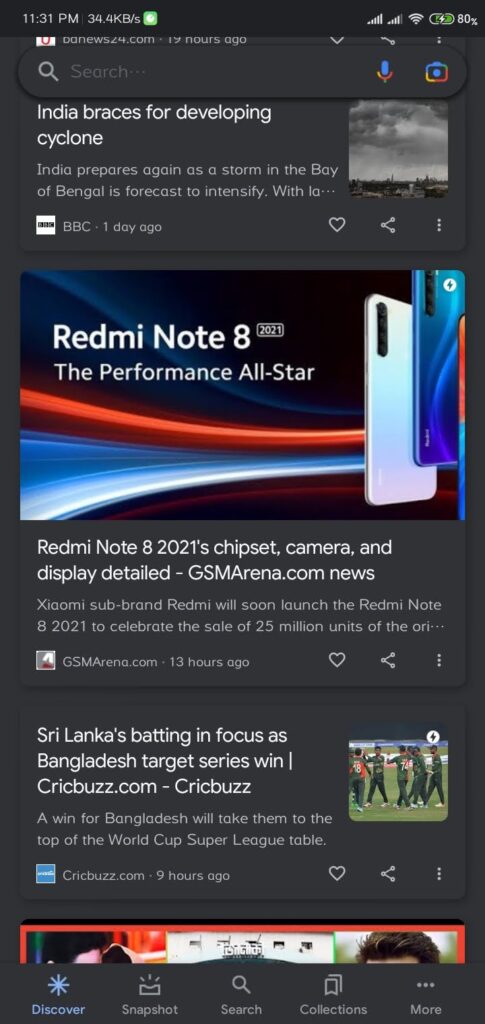 Step 3:
Now press on the "Setting" from the options
Step 4: 
Here you will find the "Google assistant" option here, tap on that. Choose your google account from here.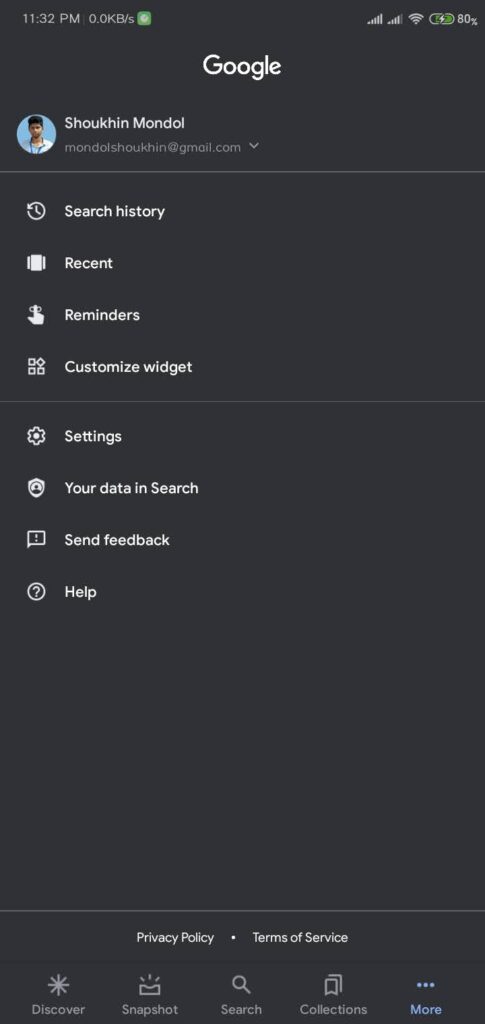 Step 5:
You will see a lot of tabs here. Go to the "Assistant" tab. Scroll down to the bottom and you will see the "phone" option here. Click on that.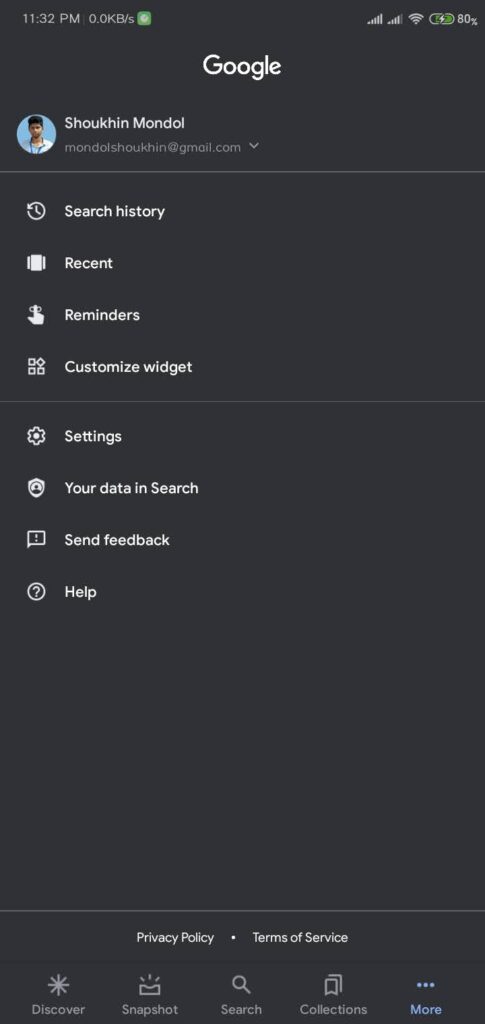 Step 6: 
Disable the first toggle option and all the other options will be automatically disabled. If you want to customize the voice assistant settings you can do that from here rather than disabling the whole feature. 
Advantages of turning off google voice assistant. 
You will get some benefits after you disable the google voice assistant                                     
Improve battery performance
As your mobile is not running google voice assistant after Turing it off, your device will need less power.     
Speed improvement
If you are using a low-end Android device, your device may start lagging while running Google assistant. You will get rid of this after you disable the feature.        
Reasons to keep Google assistant
The latest google voice assistant has so many features and it's so advanced that it can simplify your complicated daily life. 
Hands-free feature:
It's basic that you can give voice command in google voice assistant but you can also enable google assistant by just saying "OK GOOGLE". So you don't need to take your phone on hand for touching it.
All Assistability mode
There are not a few things that you can do by voice command, Almost all the assist ability features are available on voice commands like making calls, playing music, opening the app, calculating, weather, and many more. 
Conclusion
Keeping google voice assistant is a good decision if you are device is good to go. That feature is really useful and customizable. You can change some settings and keep using this feature instead of disabling google voice assistant.