When we use our android device, we copy a lot of things from random places. Where do these texts go? in the clipboard. We can keep our text data in the android clipboard for a long time. Let's know how to clear clipboard on android device. This is important to having privacy on your own phone. Android devices don't remove or delete text from the clipboard automatically after you pasted it.
A person who accesses your android phone can see what you have copied last time on your mobile. Nobody is comfortable sharing this kind of information with anyone. Many of us copy passwords of different accounts in our clipboard. We are going to show you how you will be able to clear your clipboard.
Clear Clipboard on Android
Different keyboards have different methods for clearing clipboards. We may use android phones but there are a lot of keyboards available for android devices. Most android users have Gboard as their default keyboard. Samsung users give more priority to Samsung keyboards. We are going to show clipboard clearing on every keyboard.
Gboard Method
Go to any text input area where keyboard opens.
Tap on the clipboard icon from the top menu of keyboard.
You will be able to see all the copied text in recent time.
Tap on the "Pencil" button to edit any of the text.
Selct which texts you want to delete and hit the delete button.
Gboard gives you full control to edit your texts that you have copied a long time ago also.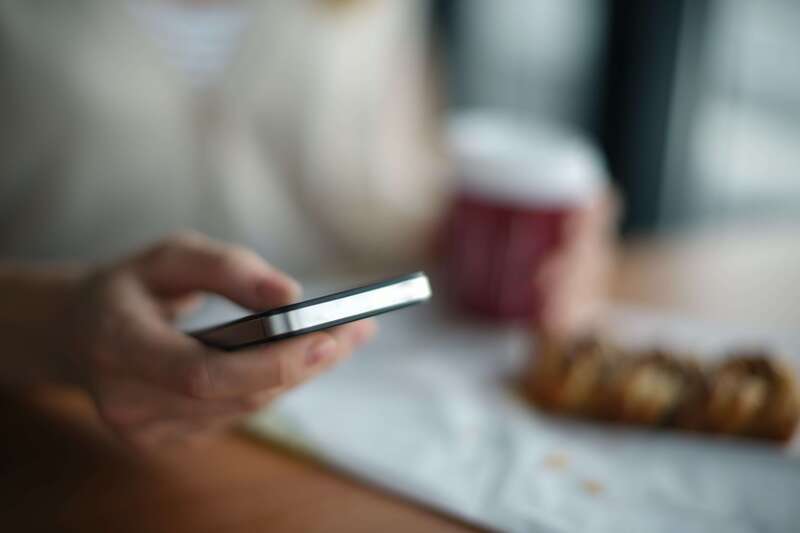 Samsung & Other Method
For some android keyboards like Samsung and others, you will need to do almost the same thing but you may not have the selection option to delete copied texts. You have to select the "Delete All" option to clear all that available in the clipboard.
Also Read: How To Fix Google Play Store Error Checking For Updates Problem
FAQ's
Can I Recover Deleted Clipboard Texts?
No, once you delete one of the texts from your clipboard you won't be able to retrive it back. So make a copy of your text somewhere that you want to use in future. Otherwise you will lose it forever.
How to Switch Keyboards on Android?
When you open a keyboard for typing, you will see a new notification on the top notification panel. Swipe it down and tap on the keyboard button. It will show all the keyboard that is installed on your device. Select the one you want to use and continue typing.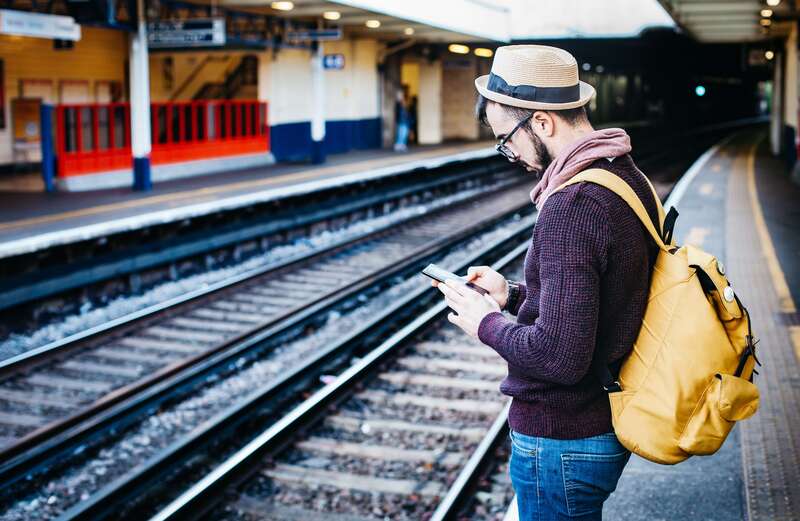 Conclusion
Every privacy feature is important for the users. Even a tiny security option can help you a lot. Android is getting better day by day. It's providing us a lot of features that are really essential for us to operate a smartphone device.