Bluestacks is an emulator which let us run android app on windows computer. It's something that helps to create a cross-operating system. Some people don't know how to delete or uninstall BlueStacks from their computers. Sometimes a few files and functions remain on your PC after you remove or uninstall BlueStacks. That can make you suffer while accessing other apps. Let's know how to get rid of BlueStacks completely.
Using an emulator like BlueStacks, KO player, Nox player helps you to have experience of android devices and windows at the same time. Keeping these applications on desktops has some disadvantages also. If you are getting any technical issues while running other programs because of these emulators, you should uninstall them.
People complains that even after uninstalling BlueStacks, they are seeing bluestacks icons and other settings in random places of their computer. Removing the software completely may not be possible with default uninstall from the computer. You need to apply some additional settings to fully delete it. This article will help you to remove all the settings, data, cache of bluestacks from your computer.
Uninstall BlueStacks From Windows 10
We always use a control panel to uninstall a program from our computer. Some of us use the uninstall program of individual apps. That is not available for every program but you will be able to remove any app using windows built-in control panel. Here is what you need to do if bluestacks still remain on your PC after deleting or uninstalling.
First you need to remove it from control panel. Type "Control Panel" in your start menu and go there. Select "Uninstall a programme" and navigate to BlueStacks. Right Click on it and select Uninstall. You will get a lot of option here, Click on the "Uninstall" from the bottom. (If you have already did that, You won't find it here).
Bluestacks will show you a warning and ask for your confirmation that if you really want to delete it or not.
Confirm that you want to remove it from your PC.
This will take a few minutes to uninstall, You can see the progress in the bottom of your bluestacks screen.
After finishing the uninstall, restart your computer.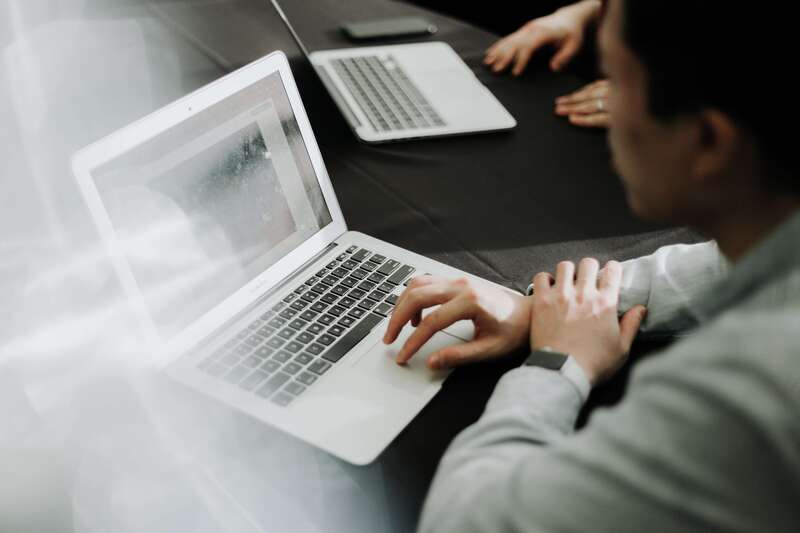 The app won't be available to your app list and your computer anymore. All the data of bluestacks will be removed from your computer.
Also Read: Instagram Couldn't Refresh Feed Permanent Solution
What is BlueStacks?
If you are familiar with the word emulator, you may hear of bluestacks. It is a desktop application that creates an android interface on your windows computer. Most of the time it's android 4 or android 5 that's why it doesn't support all the app. You will get a play store built-in on the app and you can download all the apps using your Google account.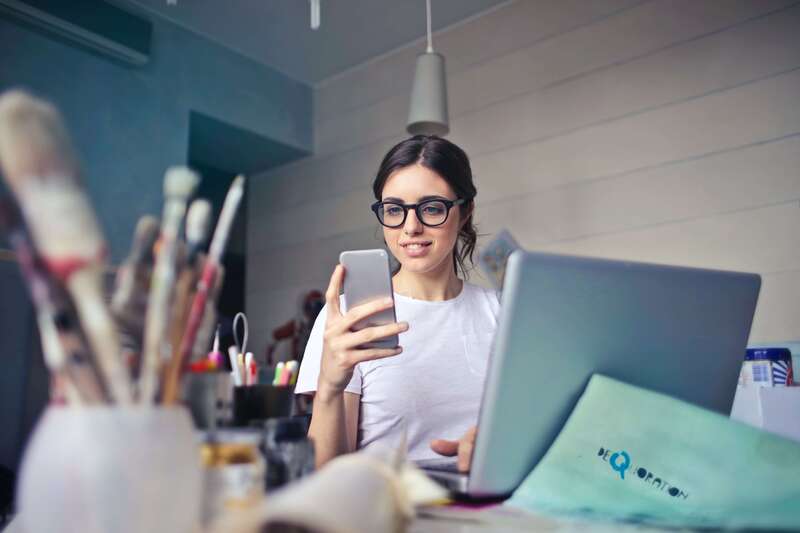 FAQ's
Is BlueStacks harmful to your computer?
BlueStacks and other emulator are quite heavy in size. This app creates new operating system and run multiple os at the same time that's why it requires good specification of computer. If your computer is low end, you will get bad experince.
Why BlueStacks is so slow on Windows 10?
Emulators are never optimized properly. There are always some bugs and errors available on the app. As android didn't create offical emulator, There are no proper support of it. You can have a great configured computer and still the software run slow becuase of optimization. It's hard to play two diffreent type of operating system at a same time on a device.
Conclusion
Bluestacks is a popular and most used emulator among all the others. Many people play android games, run apps, and many other things on their windows computer using bluestacks. Gamers are really fond of emulators because many games are not available on the computer but available on the play store. They can use BlueStack and play it on a computer which allows them to control more and play smoothly.