Facebook stories are one of the cool features that are used by a lot of users. Many people know this as facebook day. That can be uploaded by messenger, Facebook app, or a web browser using android, iOS, or computer. A lot of people don't know about Facebook Stories Archive. They thought Facebook stories become unavailable for everyone after 24 hours. In this article, we will show you how to view Facebook archive stories and manage them.
We put memorable things on Facebook and other social media platform. The story is one of the good media on Facebook to share photos and texts. It let the user tag on a story like Instagram and also able to select the location and many more. A Facebook story is available for your audience 24 hours a. After that, it will disappear automatically.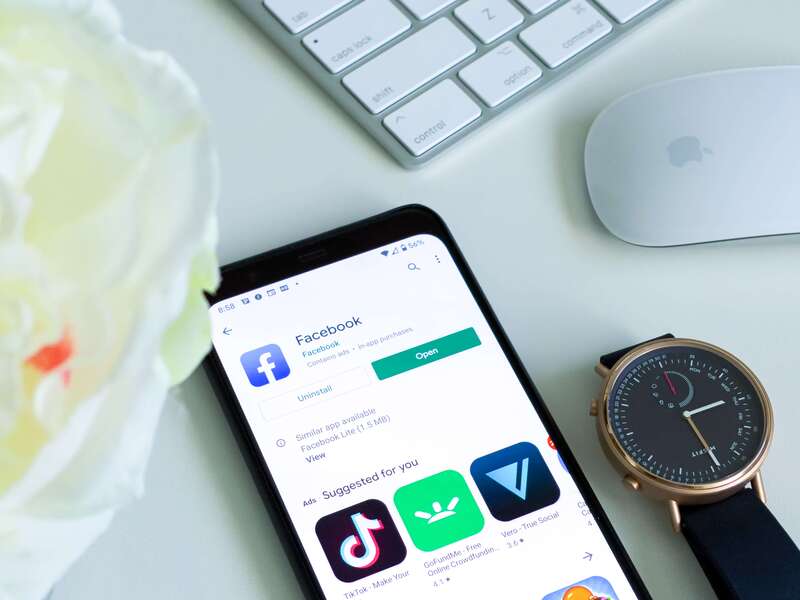 Seeing a story after a lot of days can be a wish for the user. As it was something special, he puts it on the story. Viewing a story from archive gives you idea about that date also because it shows you the date when you uploaded it. All Facebook users have this opportunity to view their archive story gallery anytime. Even the custom privacy stories are also available in the same place.
Facebook Stories Archive Viewing Methods
As we can put stories from many place on Facebook, we can view the story archive from there also. Facebook messenger and Facebook official app both have this method. You will get these apps in the google play store and the app store also.
Using Messenger
A lot of people use Facebook messenger and don't have the main app installed on their device as it is really large in size. They will have to follow the steps below to view the Facebook story archive.
Open the Facebook messanger app on your android or iOS.
Login to your account.
Tap on your profile picture from the top left.
You will get a lot of custoization option here.
Navigate to "Story" and tap on that.
Here you will see all the option available for facebook story.
Choose "View Story Archive" and here you will see all the story that disappers from your account.
You will get the story from the beginning of your account and the last one that disappears.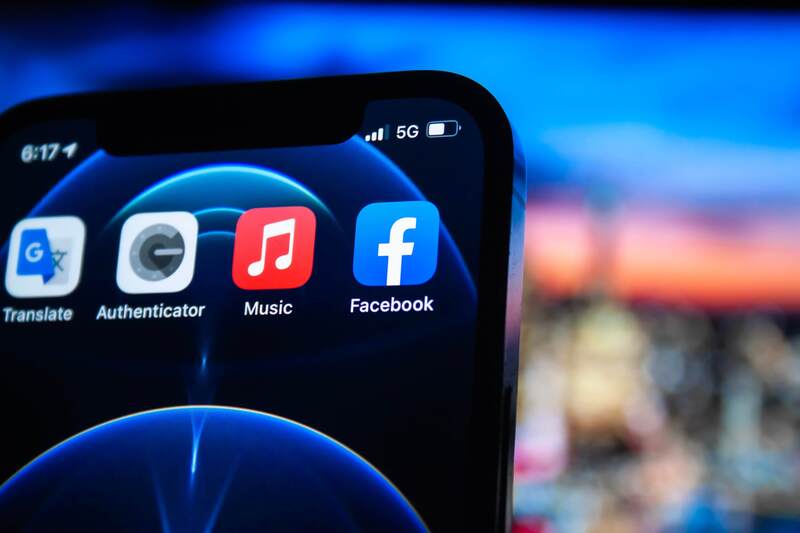 Also Read: Facebook Error: Sorry, This Content Isn't Available Right Now (Fixed)
Using Facebook Main App
Messenger and Facebook main app has a similar feature for uploading something on story. You can see your removed or deleted story using the Facebook main app. Here's how you will do that.
Open the facebook app and go to your profile.
Near your cover photo, you will get an "More" option available.
Tap on that and you will see "Story Archive" feature.
You can choose to view or delete stories permanently from there.
What is Facebook Stories Archive?
We all know that Facebook stories expire in 24 hours. Those stories may not available for other person but the owner can see them anytime. Those expired stories stores in the archive. Those stories are called "Facebook Stories Archive". It is a good feature for nostalgia. Like Facebook, the Instagram story archive feature is also available.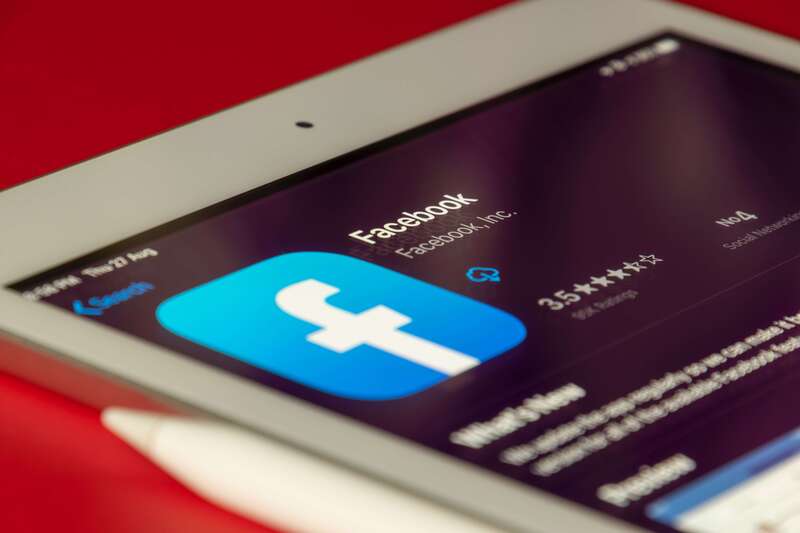 FAQ's
Who can view Facebook archive stories?
The owner of facebook profile can only view his story archive. He can't even give access to another account of facebook.
How many story Facebook stores after expires?
There are no limit on facebook story archive. You can see all your expires story at one place from the first one.
Conclusion
Finding an old memory is always special for any one, Facebook posts remind us of our old-time but stories don't stay or give us reminders. We can manually go to the archive area and refresh our memory.