The android operating system is ruling the smartphone world for a long time. Google is providing all the features that can a user ask from a mobile phone. With all the existing apps and features, android has some errors and bugs also which google solves on every update. One of the most common errors you may face on your device is "unfortunately, android.process.media has stopped". You might be not aware of this bug if you are the latest android user but some people are still using android 7 or android 8 on their devices. So let's know how to fix the android.process.media has stopped error in your android with some easy tricks
Solution to fix android.process.media has stopped
As it is a bug, there is no proper solution for getting rid of it but there are some tips you can try. These work most of the time to android devices for fixing the android. process. media error.
Method 1
Disable google sync from your mobile device.
Open Settings on your phone, Go to account, Open google, Disable it.
After that, Go to the apps on your phone, Tap on the menu and click on "Show System App".
You will find "Media Storage" on that app list. Click on that. Clear the data of the app and disable it.
In the same way, go to the app list again, Clear data, and disable "Download Manager".
Shut down your phone for a few minutes now and turn it on again.
Undo all the settings that you have done.
You may get rid of the "unfortunately, android.process.media has stopped" message after performing this action. If you are still getting the error then you can try the other method mention below.
Also Read: How to Recover Permanently Deleted Emails From Gmail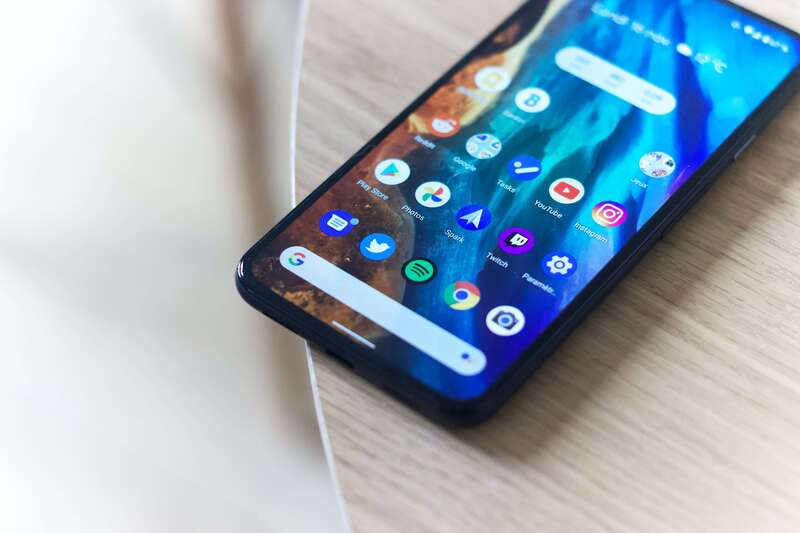 Method 2
Go to setting on your phone.
Open apps from here and enable "show system apps" from the menu.
Find "Google play services" from the list.
Tap on it and go to "Manage Space" >> Clear Data
In the same way, go to "Google Play Store" and attempt the same action.
After that go to "Google play services" again and Tap on "Force stop on it.
Restart your phone and see if you find any differences or getting the android.process.media error again or not
This is the final method you could try to prevent your device from getting the but error. You can also try updating your phone for fixing the error.
What not to do
There are a few things you need to avoid to fixing this error. You might get a bigger problem if you follow some unusual action.
Don't update your android from an unknown source. Some people become crazy about the latest updates on their android devices but the mobile companies don't give quick updates to all the devices as soon as they launch. That's why some people download the latest version or a specific version of android from non trusted source which can cause harm to your device. You may lose all the data on your phone or the phone might not open. Installing android from an unknown source is also bad for your privacy.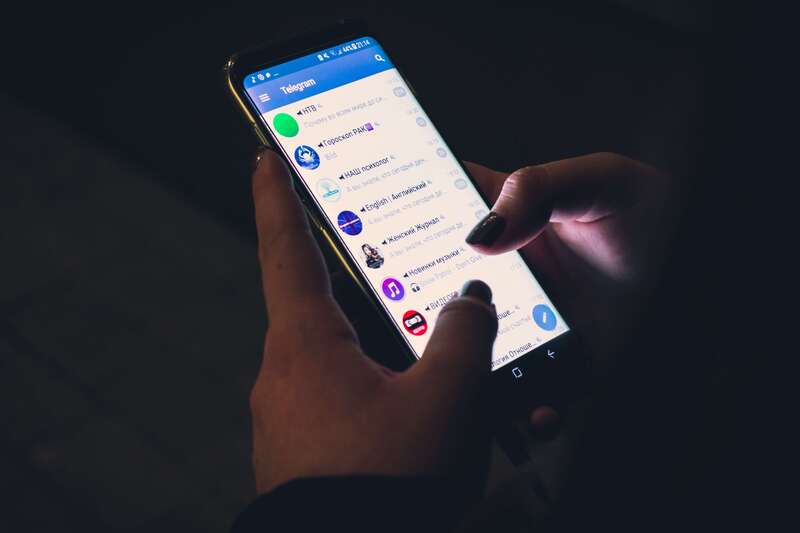 Why this problem occurs?
This is a simple bug on android that can appear on any android device but most of the time it happens because of installing custom ROM. Android users download and install custom ROM on their device and this is the main reason behind it. Always try to use the official version of ROM on your android to prevent the android.process.media error.
Conclusion
Keep your android device updated to get rid of all the bugs on it and also update system apps on time. Never download or install any apps or software from an unknown source to have better security on it.