Android users get a lot of cool features for free on their devices. Google is serving millions of great apps and games that excite people a lot. With great apps, some minor bugs also shown in some android devices. Sometimes Android users face Google play store error checking for updates bug. updating apps is really important for any operating system. You can's consider your privacy online by using backdated apps.
Using the latest version of any app has become essential these days for your security. Google play store is the most trusted source for downloading and updating an Android app. It's a great inconvenience if the google play store stops checking for updates. You won't get any notification or update from google for that error. Most people don't often check for updates manually. Google play store gives updates automatically if everything goes well.
Google Play Store Error Checking for Updates Solution
Here are a few actions you can perform to prevent this bug. All of them might not work on your device as there are different from different android devices. Keep trying all of them until you get a solution
1. Force Stop Google Play Store
This is not a process that we should do for android apps until it misbehaves. As google play store shows error checking for updates, we need to stop the app forcefully and reboot the device to start it again. It will run the app from the beginning and that might solve the error.
Go to the settings of your android device.
Find "App Manager" or "Apps".
Look for "Google play store" from the list. (If you don't find it enable "show system apps")
Tap on the "Force Stop" button.
Now restart your device to fulfill the task.
2. Reenable Play Store
Instead of force-stopping the app, you can disable that and enable it. Disabling the app will stop all the action of the google play store from your phone and enabling it again will relaunch everything. This method for fixing google play store error-checking updates works most of the time.
You have to go to Setting>> App Manager>> Google play store again. Disable button will be found near the force stop button. Tap on "Disable" and it will be changed to "Enable". Now Enable google play store again. Reboot your device after you finish doing that.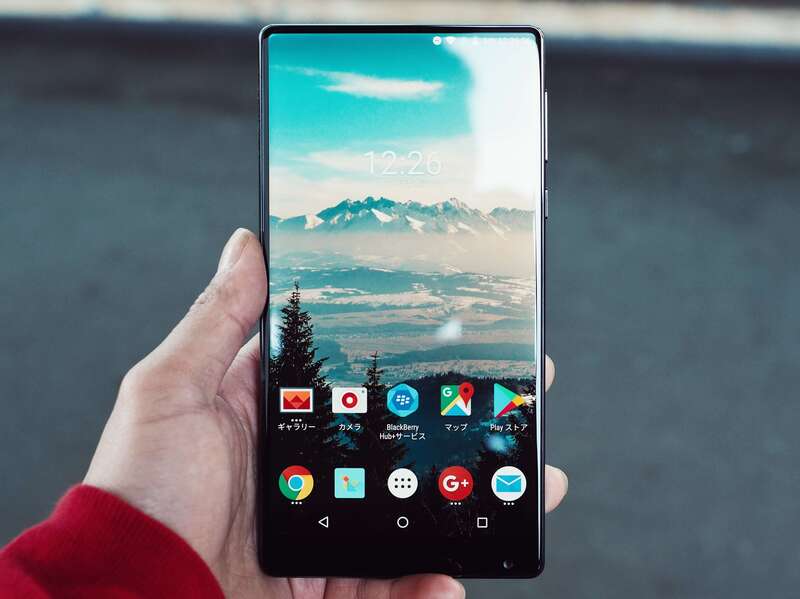 Also Read: 10 Best Anonymous Browsers For Private Web Browsing
3. Data Clear of Google Play Store
This method also helps you to fix the update error on your google play store. Some people get afraid of clearing the data of apps. They think it might delete all the information and apps from the google play store but that's not true. Cleaning google play store data only removes some updated information and app info. All your other apps are safe from cleaning.
Go to the App Manager again.
Open Google play store.
Find storage.
Click on "clear data".
Please reboot your device after you clear the data.
Why People Face Play Store Update Error?
There is no specific reason behind this error. As it's a technical device that runs on software, it has bugs. Google tries to solve all the bugs by giving updates. Always keep your operating system updated no matter which android version you are using. Free Security updates are provided by Google for a few years to users.
Updating App from Third Party
We don't suggest anyone update or download any android apps from third-party websites. The source file from a third party is not verified by anyone. These apps can harm your android device and it's not good for your privacy also. Even android gives you a warning when you try to install apps from an unknown source.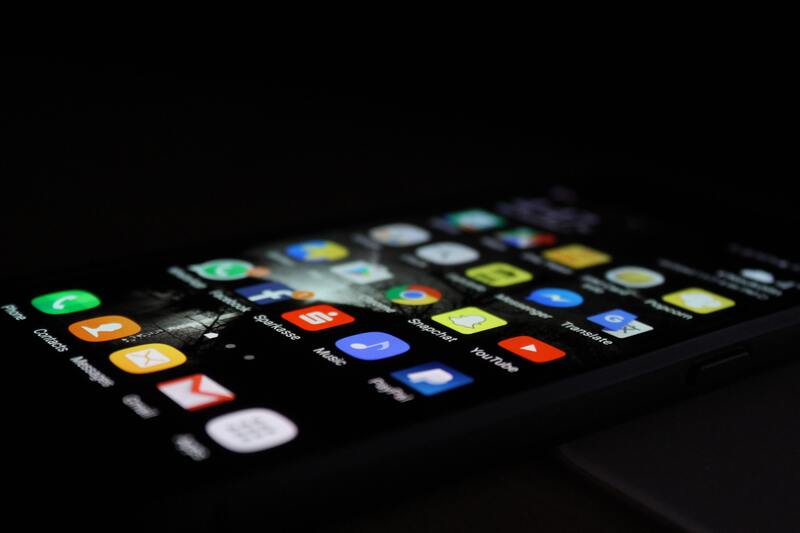 Conclusion
Smart device maintenance has to be done smartly. Get a secure online life by updating your apps. Updates are not just improvements in the user interface. A lot of important things you don't know about updates.