Facebook groups are helpful and could be really annoying also. Joining in a group can help us for knowing latest information about any topic. In the same way, it can be irritating if you are seeing something in a group that you don't want to. Let's know how to leave a Facebook group that is not helpful for you anymore.
leaving a Facebook group is really simple and easy and you don't want permission from group members or admins to do that. Each group is different than one another. You might not like the behavior of the members. Also, some group admin treats their members in a rude way. A lot of reasons can have to leave a group. After leaving a private group, you won't be able to see content's from that group. You will see a message "This content isn't available right now"
How to Leave a Facebook Group
You are able to leave any Facebook group using a smart device. Mobile app(iOS, Android), Dekstop, or any web browser is capable of doing that action.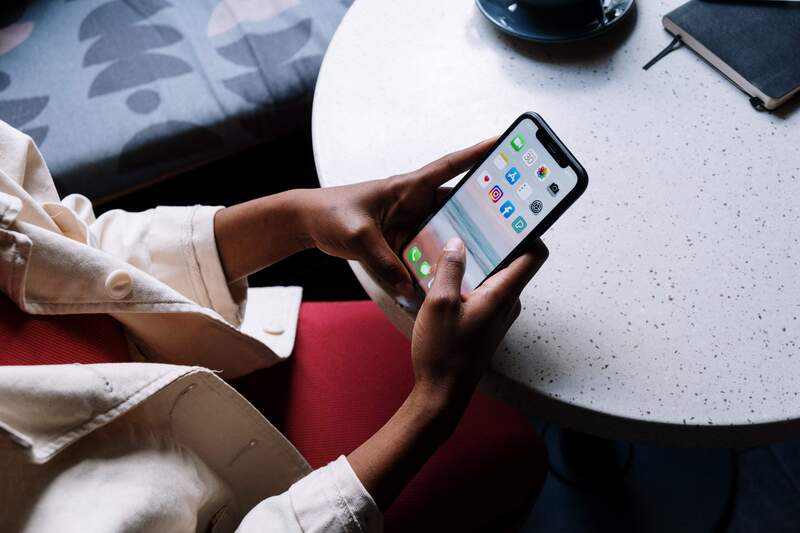 Mobile Devices
Follow these steps to leave a Facebook group using an android or iOS device.
Open the "Facebook App".
Tap on the "Bar Menu" from the top right of your screen.
You will get a lot of option here, navigate to "Groups",
Navigate to "My Groups" from the top tab.
Here you will see all the groups you are joined in.
Select the group that you want to leave from.
Tap on the "Three dot menu" near the group name.
Choose the "Leave Group" option.
Applying this method will let you leave Facebook group using any mobile browser or app.
Also Read: How to Make a Post Shareable on Facebook for Everyone
Desktop
A lot of people access Facebook from desktop browsers. Let's see how you remove a group from your list using a computer device.
Open a browser on your computer.
Login to your Facebook account.
You will see the "Group" button in the left menu, click on that.
In the left bar, you will see all the groups that you are in.
Choose the group from where you want to leave.
Click on the "three-dot menu" and select the "Leave Group" option.
Here's how you are going to leave a group in Facebook.
FAQ's
When can I leave a Facebook group?
You can leave a group on Facebook anytime you want. You have full control of your profile so you will be able to make decisions about any group you are joined in.
How can I rejoin the group?
If you ever leave a group by mistake or do it temporarily, you can get back there again. But if it's a private group, the admin needs to approve your request.
Conclusion
Before you join a group on Facebook, read the terms of that so you get an idea of which kind of content is allowed there. You can also report a group if you think that is violating the rules of Facebook. Make your activity safe on Facebook and let others do that also.