Discord is great communication among gamers, artists, and many other communities. Lots of youtube, twitch strimmers taking their audience to discord and communicate with them. Basically, they create a group and all of the members of that group can talk with each other. Voice chat, video call, text message, and a lot of features are available there. If you wondering is it possible to DM Someone and how to DM someone on discord using any of your smart devices like widows computer, android, and iOS.
A direct message is possible on discord. We are going to learn all about discord messaging and how to do it. Along with all the discord features, Messaging is also great. All the discord users get this message option on their profiles.
How to DM Someone on Discord
Discord keeps the user's privacy in mind and that's why it makes the DM option a bit complicated. But there are still a few ways are available to enable direct message on Discord. We are going to discuss all of them. you need to apply some security settings before you DM someone. Discord is really concern about your privacy.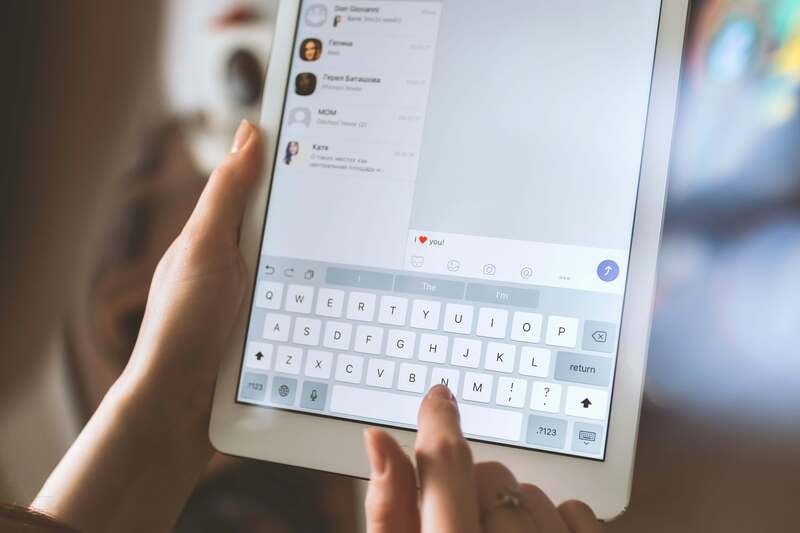 Follow these steps one by one on your device to DM someone
Open the discord app.
Click on the Discord icon that appears on the top left of your screen.
Tap on the "Friends" from the menu and choose "All".
Select the person that you want to send a message to.
You will see a purple bubble on their profile, click on that.
That will take you to the direct message section for that person.
Now you can send a message to that friend.
You can't DM a stranger or some stranger can't do this to you. You have to be connected on discord for messaging each other directly.
Privacy Setttings for Discord
A lot of people don't take privacy seriously on social platform but this can harm your account. You may give your personal data to wrong hand or harm your social life by not following privacy rules. Here here some privacy option for DM someone on discord.
Keep Me Safe
People send a lot of files on discord. This platform allows a user to send text, music, video, voice message, GIF, Sticker, PDF, and all the attachments. Some files can be harmful to your device or you can get unwanted photos/ videos. This feature scan all the photos and media comes in message and filter which one should you keep. If it suspects any malicious file, discord removes it and makes you safe.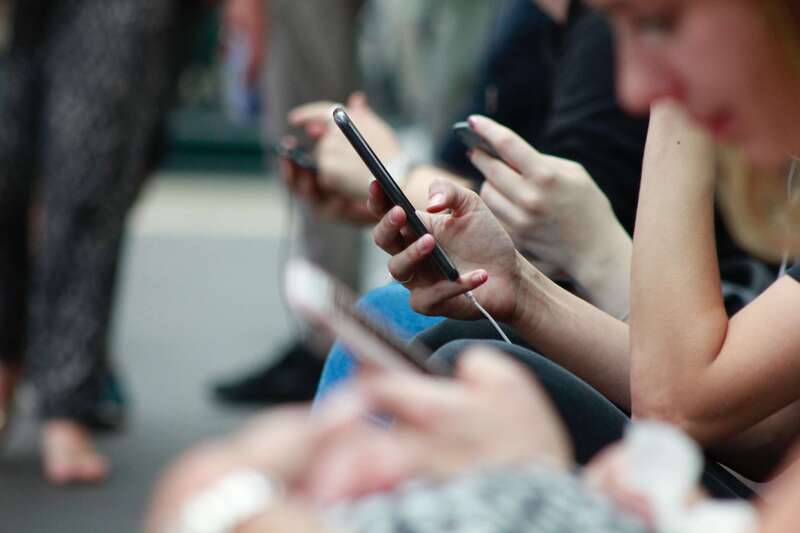 My Friends are Nice
Turning on this feature will scan messages from those people who are not in your friend list. If you have a trusted friend list on discord than you can try this setting. Any of your friend can now send you DM without any worry.
I Live on the Edge
This feature disables all the privacy settings for DM on discord and anyone can send you a message after turning it on. We don't recommend you to activate this one because discord won't be able to scan data from your messages and this could be risky for your account.
Also Read: How to Change your Discord Profile Picture or Avatar (Desktop & Mobile)
DM Privacy
You can limit people for your DM on discord. There are simple ways to do that. You have three options for limit the message option. "Everyone", "Friends of Friends" and "Custom Members".
Everyone: Anyone can send you a message if you enable this option in your privacy. All the user who has a discord account will be able to send you a direct message.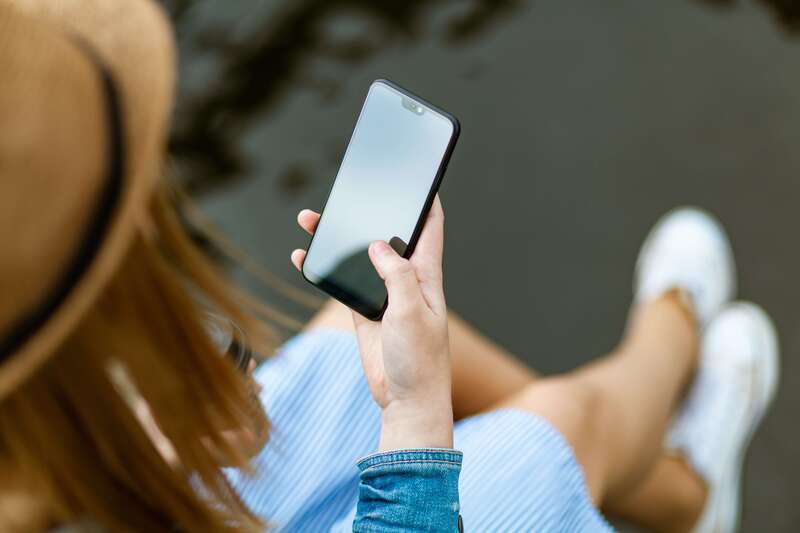 Friends of Friends: Only friends and their friends will be able to connect you through DM by applying this setting. If you want to maintain your DM privacy bit more, you can try this option. This will not allow any stranger to DM you.
Custom Member: By applying this setting, only people you choose will be able to contact you. the DM will be available for those people who are selected by you.
Conclusion
Maintaining privacy on every social media is important. We are dealing with a lot of people every day. Discord gives a lot of communication features and DM is one of them. For more Discord tips and tricks you can follow our site.