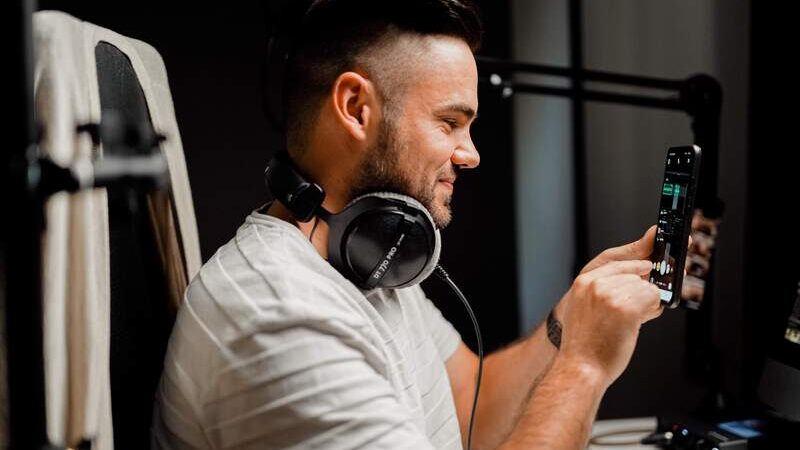 Putting a story on Instagram has become really common these days. We can mention or tag our friends in our Instagram story. Let's see how to tag someone on Instagram story and all the other features for uploading a story.
Like the other social media, Instagram also has story features available. The Instagram story comes with a lot of filters, stickers, emojis, and many interesting things. We can create polls, lists, and many other practical activities here. For some activities, we need to mention or tag our friends. When you put a group photo on the Instagram story, it is helpful to tag or mention those people who appear on that photo.
How to Tag Someone on Instagram
Instagram let you mention or tag anyone on that platform. That person don't need to be in your following or follower list. So you will be able to tag anyone who don't block you on Instagram. Follow these steps below to perform the action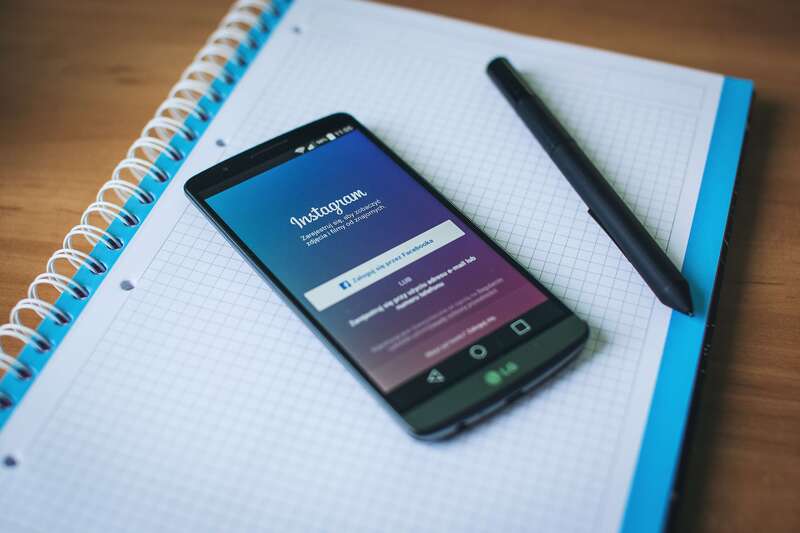 Go to the story section by tapping on the profile picture which appears on the top of your screen.
Now you can write something or upload a photo from here.
After you are done creating content on here, it's time to mention someone.
Click on the text field and type "@" on it.
Start writing the username of the person you want to mention or tag.
Tap on the persons' profile when it appears.
You will be able to customize the background, font color, and size of the mentioned person.
The person will be notified when you mention him in the story.
Mentioning or tagging someone specifies a content more which is useful for your follower how views your story. You can also increase engagement of your story by tagging people on there.
Also Read: How to See Liked Posts on Instagram in Easy Steps
How Instagram Story Works
The story of any social media platform works almost the same way. Story visibility remains for 24 hours after a user puts it. No follower or public can see that story after one day or 24 hours. The person who puts the story can customize its privacy. You can put the privacy to everyone or custom people. The person you mention will always be able to see your story.
Now you can share your Instagram story to Facebook and messenger directly. This cross social media connection is available when you connect your Facebook and WhatsApp accounts to your Instagram. You will see a Facebook/ WhatsApp share option on each story you share on Instagram.
Conclusion
Using all the features on social media makes you smart in them and people find your account more attractive. You can reach more people by using all the features correctly on social media but make sure you don't spam on them.