Instagram is one of the most used social media on the internet. The western country has more popularity of this platform. We spend a lot of time on Instagram every day. The content barrier of it is really big and you will get something for everyone here. One can connect to his friend and make new friends here. Sharing photos, videos, status is really cool on Instagram but sometimes we face the problem of Instagram couldn't refresh feed error. It's really annoying when we open our Instagram and find nothing.
This error can occur in different ways for different times and devices. Sometimes you will see only blank photos and videos on your Instagram feed. Sometimes you can see blur images for everything. The user profile is also not visible sometimes. You can also see old feed sometimes but the latest posts from your list may not be there.
Solution for Instagram Couldn't Refresh Feed Error
After a lot of tries, we come up with some solution that will fix your refresh problem on Instagram and you will be able to see all your following list posts as you did before. All of these tricks might not work for everyone but you should keep trying. Some of them will work on your device for sure.
Get the latest version of Instagram
Update your Instagram app is the best way to get rid of this error. This method works most of the time for refresh errors on Instagram. After updating your app, restart your device and you might not face the error again.
Go to Google Play Store
Open "My Apps & Games"
Find Instagram from here and tap "update" if it needs.
if you are using an iOS device, you can simply update your Instagram from AppStore available on iPhones.
Also Read: How To Find Someone On Snapchat Without Username & Phone Number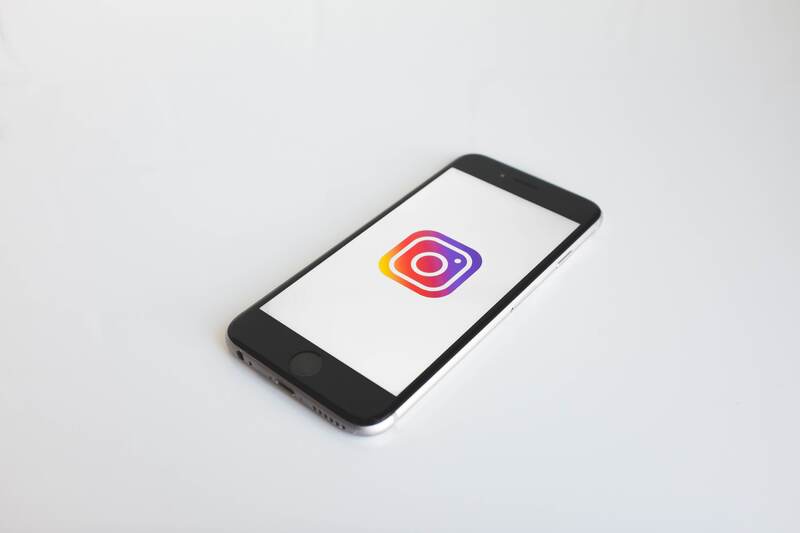 Switch Connection
Your connection sometimes disallows to your Instagram feed. Switch to the mobile network and try refreshing your Instagram feed. If you are able to see the feed now, your network has some issues. This also happens with mobile networks sometimes. You can try using data on another sim or switch to wifi and see if the problem still occurs or not.
Clear App Data
Cleaning the data and cache of an app run it from the beginning so if you clean the data of your Instagram app it will help you to fix the error.
How to clean Instagram data
Go to Settings
Find "App Manager".
Go to "Instagram" > "Storage"
Tap on "Clear cache and data"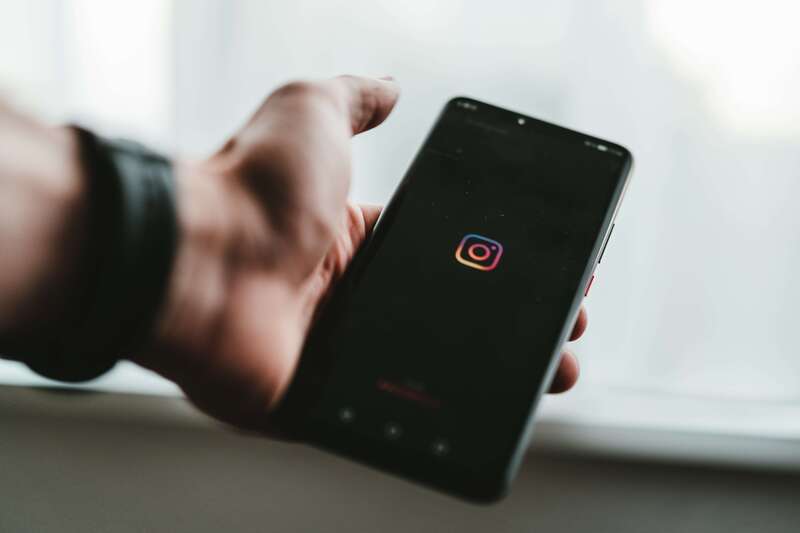 Why Instagram Misbehaves?
Internet Connection: A poor connection can be the reason behind Instagram couldn't refresh feed error. If you have a broadband connection or you are using mobile data, check your internet speed at Fast.com A slow internet can't load data from an Instagram feed.
Update Issue: You need to update all the app in order to get the best feature and bug-free experience on your android device. Android users can update apps for free from the google play store. Instagram updates can be the permanent solution for your refresh problem
Conclusion
Instagram refresh problem is very common in android and iOS devices. Many users face the problem and complain about it. Try applying these methods to get rid of the error. For more Instagram tips and tricks subscribe to our newsletter.