Creating and editing general documents on google docs is easy. Have you ever tried to create or print an envelope in google docs? It's super easy to make an envelope for any latter or application on a google doc. Other word processing software like Microsoft Word/ Libre office doesn't give you such a feature to do it.
As we all know that google docs are an online-based tool to edit or create documents. This application has so many features that it can replace all its competition. A lot of people use this tool every day but don't know how to print an envelope in google docs. They still use the old method to do it. There is a specific way to do that.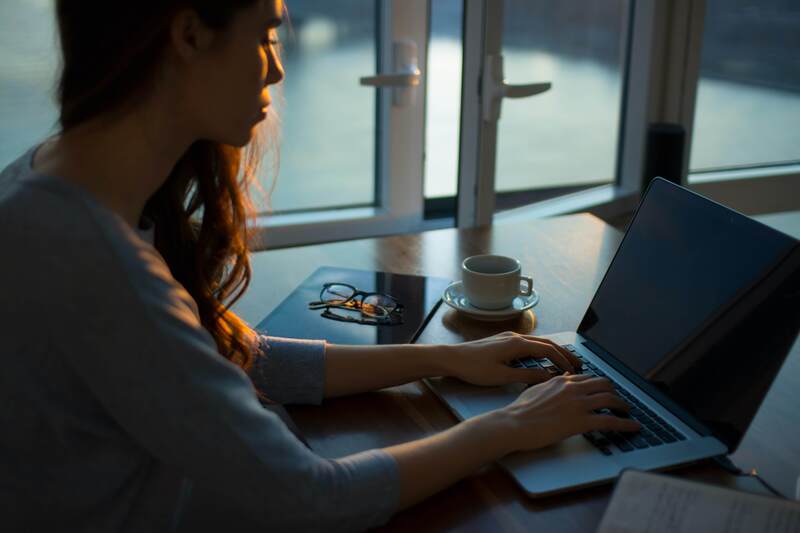 A lot of people who are skilled in google docs even don't use the envelope creating option. This article will help you to create a beautiful envelope that is fully customizable. You can create it and use it for any purpose you want.
Create & Print An Envelope in Google Docs
You won't get a feature for creating envelopes in google docs by default but you can add that in your google chrome browser by following the steps below.
Login to your google account and go to a google docs file. You can create one if you don;t have an existing one.
Go to chrome web store and search for "Envelope Maker" or click on this link.
Add the extension to google chrome browser.
Now pin the extension on your extension bar.
Click on that extension and it will let you put address, size for the envelope.
After puting all the information, Print the document.
Also Read: How to Remove Profile Picture from Google Account & Use Default
That's it. Your envelope will be printed. You can also customize the color and size for everything on the envelope. It will also show you a print preview before printing the envelope.
FAQ's
Does the envelope maker extension work with browsers other than google chrome?
It will work on those browser that are based on chromium platform. You have to follow different methods for other individual browsers like mozila firefoz and opera.
How to put a border in an envelope using google docs?
When you click on the envelope extension, you will get border option with all the other option. You can choose the border color, size, width and all the other customization.
Conclusion
Google docs are providing a lot of features that you may don't know about. A lot of extensions are available on the chrome web store to make your browsing experience better.