Windows computer users are Known to Microsoft word very well. This is a word processing software by Microsoft. You can create, customize and manage documents here. Watermark is one of the features of ms word. You can put a watermark on any document and anywhere. But some people don't know how to remove the watermark in word after putting it. Carrying the wrong watermark on the document can affect a lot of things. As watermark, you can also know how to remove confidential label in word reading the article.
Some can send you an ms word file with a watermark attached. All the versions of Microsoft Office (Office 2007, office 2010, office 2013, office 2016, office 2019) have watermark options available. You may not like to have a watermark of another person or company. If you get the docx file for any document, you can edit it as you want. Removing or deleting the watermark is also accessible for you if you own the document. You can manage the files texts, images, watermarks,s, and all the other things.
Being an expert in ms word can solve a lot of problems in your corporate job. Watermark is a common feature that a lot of companies and people use for their branding. Not all of us wants to carry the branding of other company. Sometimes we want to share a word document with someone but can't do that because of the watermark. This article will help you with removing watermark using any office versions and all the windows (windows 7, windows 8, windows 10, windows 11).
Remove Watermark in Word
No matter which windows are you running on, you will get the watermark removing option in the same place for everyone. Some options are different in office 2007 and office 2010. Follow the steps below to remove the watermark.
Open the documant that you want to remove watermark of.
If you have watermark on a specific page, go to that page.
You can see a menu bar in the top. Select "Design>>Watermark" from there.
If you are using office 2007 or 2010, you will get that in "Page layout >> Watermark)".
Now you will see a lot of watermark option and "Remove watermark" option in the bottom.
Click on the "Remove watermark" and your page will be watermark free.
You can put a new watermark from here or use the document without any watermark. You can also customize the existing watermark as your own. Microsoft gives a lot of ways to edit a watermark.
Also Read: How to Freely Move a Picture in Word Any Version
FAQ's
Why do People put a watermark?
Nobody likes their content to get stolen. Watermark protects a content from being stole. If you are giving a watermarked document to someone they will see your branding/ name in the document and will understand that the product/ content belongs to you.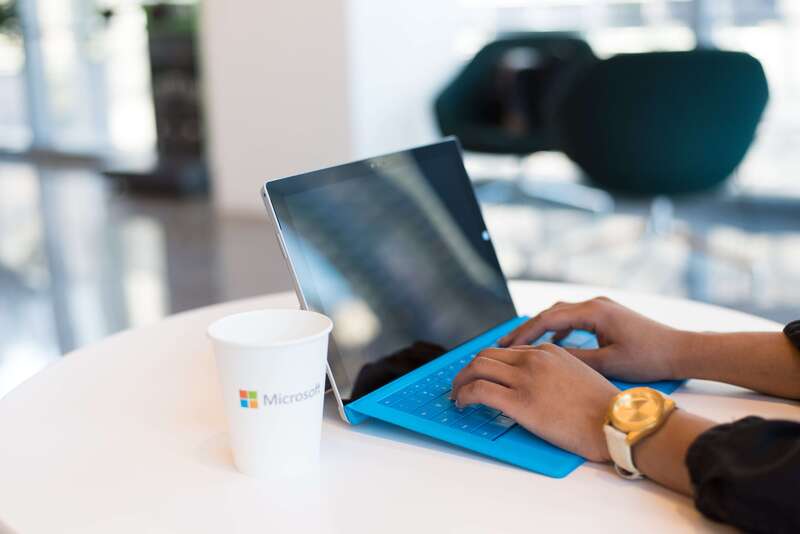 Can I get a previous watermark back?
If you oepn a document recetly and want to have the previous watermark for the document, you can't have it. There are not way you can get older watermark. All you can do is press "Ctrl+Z" if you recntly remove a watermark and didn't close the document. This keyboard command undo the task and retrive what you done.
Conclusion
The use of a watermark is really easy and simple. This is a very useful feature for any document. All the wordprocessing software like google docs and libre office are having this feature. Watermarking a document symbolized you and makes your content hard to steal. It's good to learn about watermarking options of Microsoft word.