Chrome is one of the popular browsers for windows computers. Almost every user has google chrome installed on their PC. People choose it as the default web browser for their computers most of the time. Google chrome keeps all your browsing history. Let's know how to search chrome history by date and find the exact story you were looking for. You will see google chrome history on the history page but there is not so much filtering option.
Computer browser users have a lot of browsing history and it's difficult to find out a result from them it's a bit old. Each browsing history is important for the user that's why deleting history is a bad idea. Let's know some easy methods to organize google chrome history and search for anything here. It makes our browsing experience better.
Search Chrome History by Date
What we do for finding history on google chrome is go to our history page and scroll down for the result. We get to see dates in highlights but that doesn't help a lot. Try applying the method below to search history on chrome by date like a pro.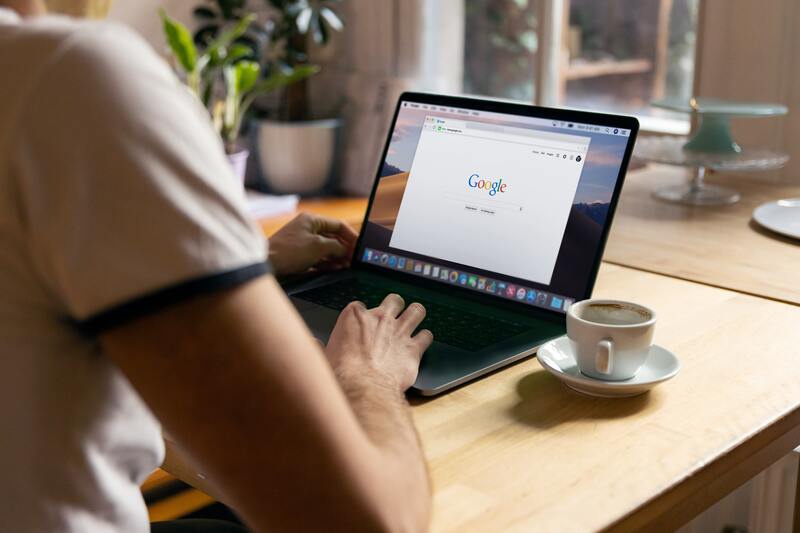 Download "Better History" extension from chrome web store.
Click on "Add to chrome" button and it will be added to your chrome browser within a few seconds depending on your internet connection and computer configuration.
Now you go to your history page by the three dot menu or pressing "CTRL+H" button.
You will get to see a lot of filtering options on the history page now. Now you can go to a date on which you want to see the browser history. It gives you a feature for search browsing history by date, time, name, and more. This small assistance feature means a lot for some users.
Also Read: 10 Best Anonymous Browsers For Private Web Browsing
FAQ's
Can I recover deleted search history from google chrome?
No, if you delete browsing history from google chrome, you won't be able to retrive them back.
Does this extension work with other browsers?
It will work on those browsers that are build with the support of chromium. Not only "better history" extension, all the other extenstions will also work on these type of browsers. Individual browser like mozila firefox, opera won't be able to run the extension.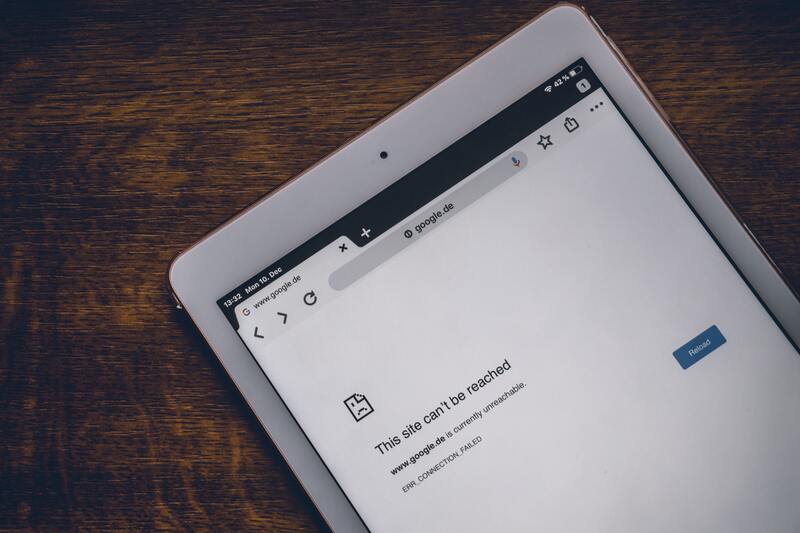 Conclusion
Having control over your web browser makes your browsing experience better. People want to have more and more customization on their gadgets and software. Google chrome keeps getting better and better by giving its users important features.