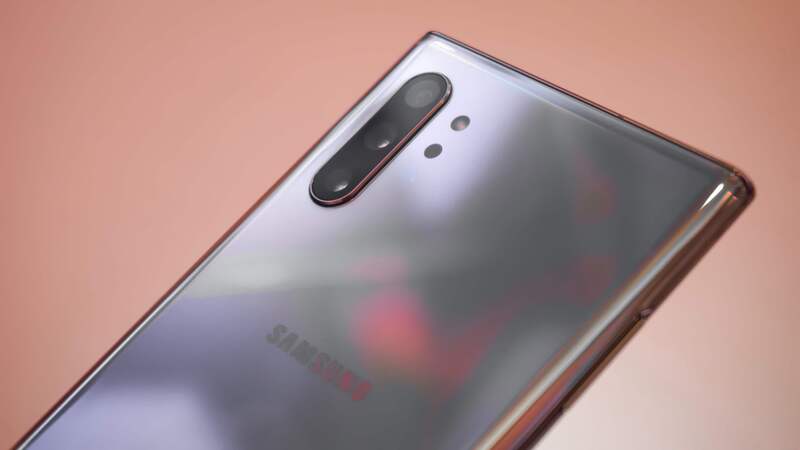 If you are an android user, you may know how to restart an android device in the default method. Some android users face problems while performing that action. Many of you don't know how to turn off & restart galaxy note 10. If you are ever frozen in a screen of the smartphone, you need to restart it forcely because it won't work without a restart. Galaxy Note 10 doesn't have a removable battery so you can't turn off the device by removing the power.
Samsung galaxy note 10 can be frozen on a blank screen or any apps. None of the button and touch screens works on that situation. All you can do is wait for the battery to die so you can restart Samsung galaxy note 10 or note 10 plus device. That will be really irritating for any Samsung user to having a flagship phone and still having such errors. The quick solution for that moment is you have to turn off or restart your Samsung galaxy note 10 or note 10 plus device.
Restarting and force turn off features in android devices are most common but there is some exceptional device available. Samsung galaxy note and note 10 plus are one of them. You have to apply the different methods for getting a restart on your device. We are going to explain the method easily so anyone can try that on their note 10 and note 10 plus devices.
Turn Off & Restart Galaxy Note 10 & Note 10 Plus
For other android devices like Xiaomi, oppo, google, only press and hold the power button works but in the case of Samsung galaxy note 10 and note 10 plus it won't work.
Press and hold "Power button" + "Volume down" button until the screen turns off.
Realse the buttons after that and your device will be restart.
There are no specific time limit for that holding but it will surly be done within 10/15 seconds.
That's it. All the frozen activity from your galaxy note 10 will be gone after the restart. You can use your device regularly as you were browsing. This won't interrupt any other apps and you can also find your recent apps tab. All will be available.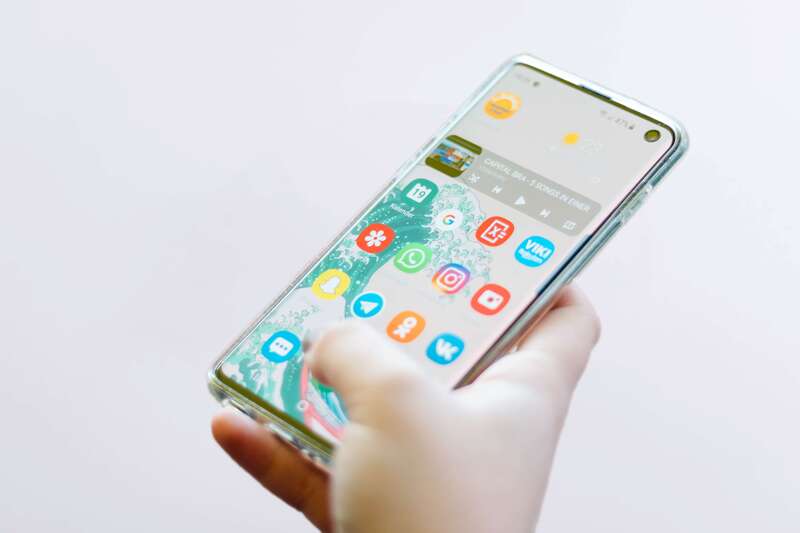 Also Read: How to Disable Samsung Pay From your Android
FAQ's
Does force restarting harm my galaxy note 10 or note 10 plus?
No, your device just takes a restart. That's it. All the files and media will be there and the CPU will also be free after that. But if your device is running well, we don't suggest you to force turn off or restart device. You can do it easily by press and holding power button and select restart or turn off.
Is there any alternative method available for turn off the Samsung note 10 or note 10 plus?
Blocking power source will help you to turn off the device but for that you need to remove the battery from your device. Samsung galaxy note 10 and note 10 plus has a non removeable battery so you won't be able to do that. If you want to wait until the battery dies, this will take a lot of time becasue the phone will be in standby mode and you won't be able to put any task on that to consume more power.
Conclusion
Every android device is different than others. Samsung has its own identity in the smartphone market. It has some unique operation that is different from other android devices. All the Samsung is customized by Samsung itself and it's running on ONE UI. This is a great operating system to run an android.