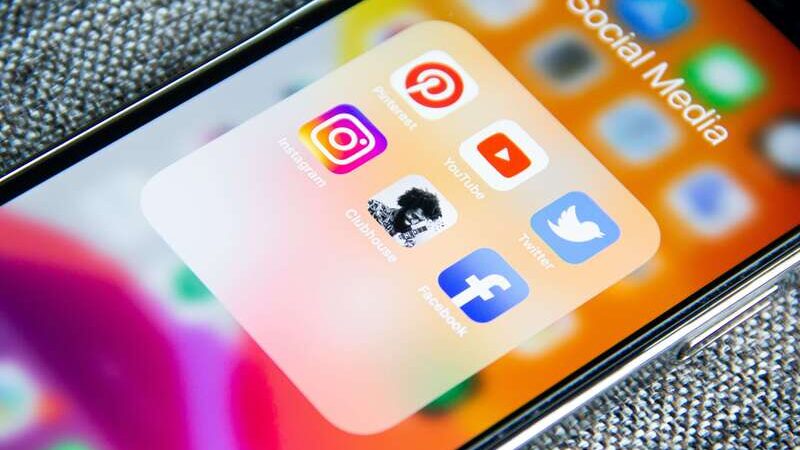 Almost all smartphone users have the youtube app installed on their phone. Some people watch youtube videos on their chrome browsers. Usually, youtube sends users notifications for the new videos. It may become really annoying for some people.
Let's know how to turn off youtube notifications on Android and iOS devices. You can also disable all the notifications from youtube if you are using the chrome web browser on your smartphone to watch videos.
Mobile users have a lot of apps installed on their devices. Android users get google apps like google play store, youtube, Drive, Google Photos, Chrome, Duo pre-installed. You can't remove or uninstall them. A lot of people watch videos on youtube but don't want to get notifications all the time. We will provide solutions for this situation for Android and iOS users.
Turn off Youtube Notification on All Devices
There is two way available for disabling notification from youtube app. Youtube app has a feature for blocking all the notifications and you can also block notifications from your app settings.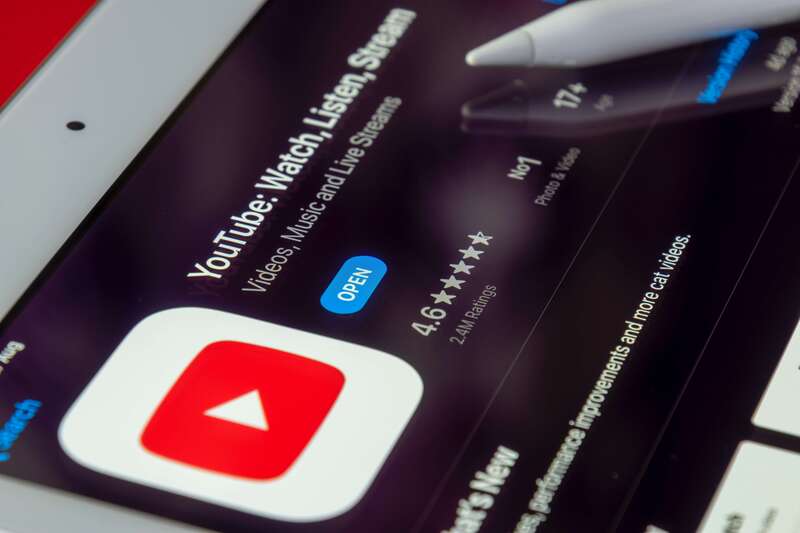 Youtube App Method
Open Youtube App on your smartphone.
Tap on your profile picture from top right.
Go to "settings" from the bottom.
Choose "Notifications" from all the options.
Now you can disable notification for each type of notification.
The benefit of turning off notifications from the youtube app is, you can specifically choose which notification you don't want and which one you want.
Android App Settings
If you don't want to filter notifications and directly disable all the notifications from the youtube app, you should stop it from your app settings. Here's what you need to do about that.
Open "Settings" in your phone.
Go to "App manager/Apps" and find "Youtube" from here.
Tap on "Notifications" and Toggle off "Allow Notification".
That's it.
Youtube won't send you any notification about any activity. You can always turn it on again by the same process.
Also Read: How to Stop Avast Browser from Opening on Startup Permanently
FAQ's
Will I be able to turn off all youtube notifications?
Yes, You will be able to disable all the notifications. You won't get notification for new video, comments. likes and anything. You can also filter your notification for different activities.
Does this permanently off all the notifications?
The notifications will be disabled untill you turn them on manually. This won't be active automatically after a few months or days.
Why youtube shows notification?
When you turn on notification for any channel you subscribe to, youtube sends you notifications whenever that creator uploads a new video.
If you comment on a video and someone liked/ reply to your comment, youtube will send you a notification.
Youtube also sends you notifications for your interesting topic that you are not subscribed to.
Conclusion
Spending a lot of time on youtube has become a habit of some people but a lot of people don't want to know what's going on on youtube when they are not using it. Everyone has his own privacy. Not everyone comfortable sharing their youtube notification with all the people.