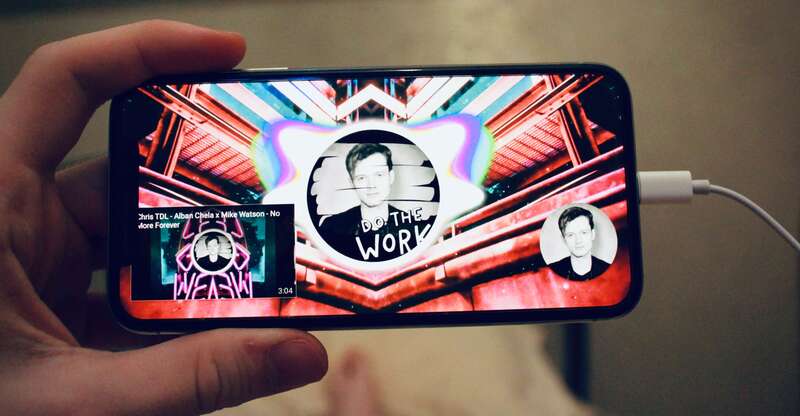 Youtube is an app that can keep you busy for a long time. It has so much content for a user that he can't finish all of them. Some of you face this problem, youtube keeps pausing a video on their device. It's really annoying for a user to go through this problem. No one can tolerate this error for more time and they have to leave youtube at a time. But don't worry, we are going to provide you some solutions that will help you to get rid of this pausing problem on the youtube app.
You can face this problem on any of your devices. This happens with the youtube android/ ios app and web browser also. Television users also went through this problem. We have the fix for all of them. You will be able to watch videos on youtube smoothly after applying the tricks we are gonna suggest to you.
Fix YouTube Keeps Pausing Problem
Video pausing can happen for any reason. Different people have different problems with their device/ Software or settings. You need to find out the reason first then you can apply a solution. Here are some probable errors and solutions that will help you to fix youtube keeps pausing problem.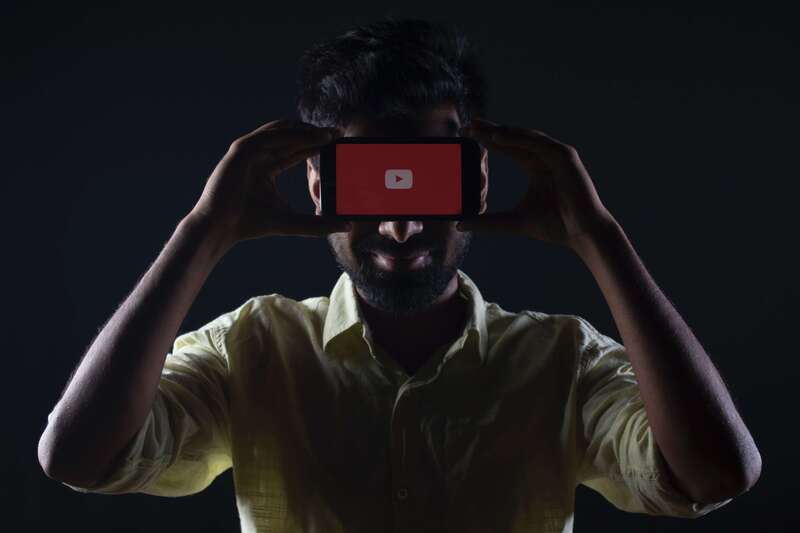 Bad Connection
Most of the time youtube videos freeze or pause because of a bad connection in your mobile/ Computer/ TV. If you are playing a high-quality video and your wifi or mobile data connection is poor, Video will keep pausing and buffer. Youtube is offering its users to play video on 8K quality but you have to understand that your network connection is strong enough or not to transfer that much data at a time.
You can test your connection at fast.com or ookla. If you are getting a good network speed then there's another reason for video pausing on youtube.
Check Your Earphone/ Headphone
You might notice the feature of youtube that it pause the video when you plug out your earphone or headphone from your mobile device. It's a cool and useful feature but this can also be the reason for auto pausing youtube videos. If your earphone/ headphone has a technical problem and it's disconnecting automatically then your video will pause several times.
Also Read: How to Turn off Youtube Notification on Android & iOS
You can try using a different earphone/ headphone on your device or play a youtube video on the speaker for some time and you will know if the headphone was the reason or not.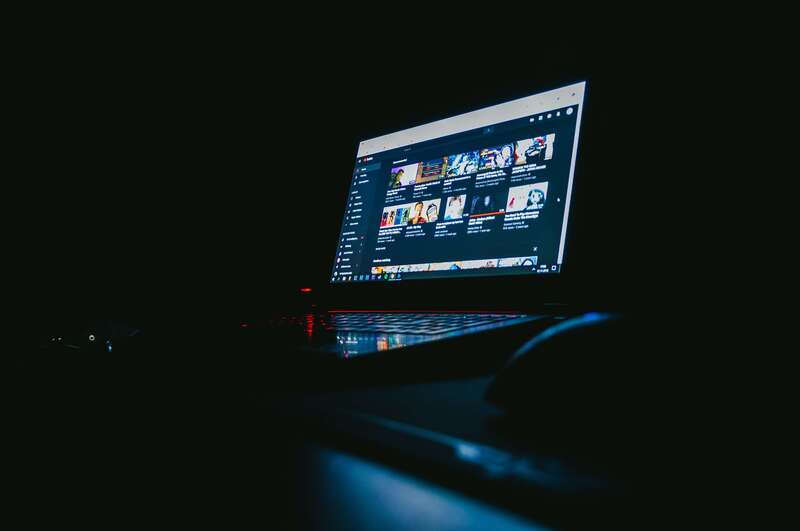 Disable Auto Pause
This is a feature that makes youtube more useful and handy. If you enable auto-pause on youtube it will automatically pause the video when it doesn't detect your face on to screen. This feature can be impractical for some users. When you are in a dark room, your camera won't be able to detect your face and that will pause the video rapidly. Also, this feature needs to run your camera all the time when you are on youtube, this will kill a lot of battery.
Disable this option from your device and see if that makes any difference or not. It's turn off by default so most probably it's not enabled on your device.
Clear Cache
The cache can be the reason for unexpected errors on many apps. Having an old cache can make an app buggy which is not good for users. You can clear cache from your youtube app and try to run a video to see if that also pausing or not. Follow the steps below to clear cache from the youtube app.
Go to "Setttings" in your device.
Find "App Manager/Apps".
Navigaate to "YouTube" and tap on that.
Tap on storage and choose "Clear Cache".
After clearing the cache, restart your device and try to watch videos on youtube. You might get rid of the pausing problem.
Update YouTube App
After all of this, you can try updating the youtube app on your device. The app version might not suit your device but youtube developers always try to fix bugs from their app by updates. Try the latest version of youtube and see if youtube keeps pausing on your device or not.
Also Read: Youtube not Showing Comments Error Solve (Multiple Method)
FAQ's
Can this be a device error?
Yes, if your touch screen has a problem or headphone jack is damaaged, you can face this problem on your device.
Can I Run youtube in other apps?
Youtube official app is the best app for watching any video on youtube. You can also use third-party apps or web browsers to watch videos on youtube.
Conclusion
Having this type of issue in the youtube app can be really irritating for some people. Many people watch educational content here. A lot of people build their careers on youtube but this error can turn them down. Try using all the fixes that we provide so you can freely access youtube.