Website is a very known thing these days. All of us are visiting a lot of websites every day. We browse a website for a purpose. The different website provides a different kind of information. A good website is not enough for you if it doesn't have the content or feature that you are looking for. You have to know what kind of website you need to browse before going to one. Today we are going to know all about websites.
Static Website
Some websites are really simple. They just have images, texts for the user and the user interface is very simple. Static websites don't make any changes after fully loaded. You can have a site like that for basic information providing.
Dynamic Website
A website that has dynamic designs like slides, lightbox, toggle area, tab area, and more is a dynamic website. These websites have a lot of features like searching, filtering, and more. Dynamic websites can make actions even after the page is fully loaded.
Bloging/ News Website
People who want to provide information by latest informative posts can have a blogging website. These websites can have a lot of users who uploads article in the various topic. The main goal of these websites is to provide simple informative content. These websites earn revenue by advertisement, selling backlinks, sponsored posts,s and all.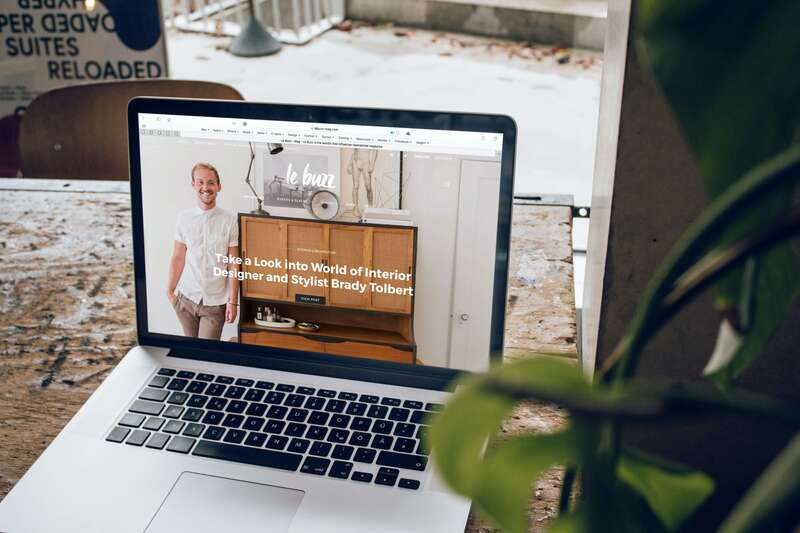 Social Media Website
Those websites that have options for creating an account, chat with each other, and post various things online are social media sites. We see Facebook, Twitter, Reddit, and more sites like these.
Search Enginee Website
Some websites let you search about anything on the internet. The most popular search engine website is google. We are also known to ask, bing, yahoo, and more of them.
Directory Website
Websites that have a listing option is a directory website. You can add a place, photo, product on the listing of the site. You will be just needed to create an account for that. Some directory site gives you additional feature for the premium plan.
Affiliate Website
Affiliation website means commission-based website. These websites refer to hard and soft products. Most affiliate marketers do marketing on amazon. Amazon products are mostly hard products. Some do affiliation of soft products like domain, hosting, PDF books, and all. A creator gets a commission when someone buys something using his website reference. We can help create an affiliate website for you.
E-Commerce Website
If the website sells any products directly, it's an e-commerce website. People can have thousands of products on one website. You can add multiple payment gateways for the users. The delivery system can be provided on your own. An e-commerce website can sell every kind of product it wants. It can have vendors or sell by themself.
Company/ Business Website
Website is a great way to tell about your business these days. You can provide all about your service here, People can know about your business description, team members, the mission of the company, and more of it.
Non Profit Website
Some websites are not built to earn money. NGOs and other organizations can have websites of their own. It's easy to get donations online. You can show your project also on the websites so people can rely on you.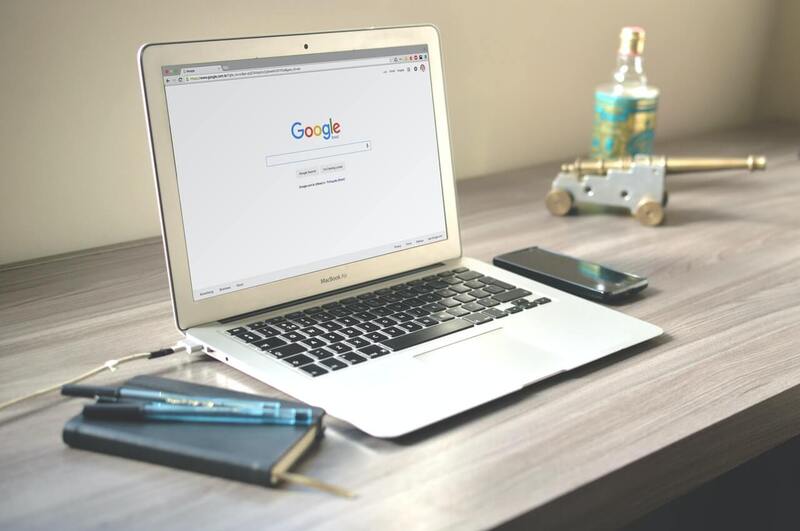 Consclusion
There are a lot of other websites that don't meet these categories. Many kinds of websites are available on the internet that helps us to get informed about things. We can't mention all of them. The websites we talking about are mostly seen websites these days.