Snapchat is one of the popular social media apps for android and iOS. It has reached a large number of users and getting evolved day by day. People send a lot of snaps to their contact every day. This is a great way to communicate with each other. However, we sent a snap to the wrong person or the wrong thing by mistake sometimes. That's why we need to know how to unsend a snap after delivered to someone.
Like other social media platforms(Facebook, Instagram, WhatsApp), Snapchat doesn't give a direct option to remove or delete a snap for everyone. There are still some ways people try to perform the action. They are not effective all the time.
Snapchat users are mostly young people. They do a lot of fun things on the internet. Sharing stories on Facebook, Instagram, Snapchat is very common these days. This is the reason why they can put something online without thinking twice. Young people usually do these mistakes. The issue with Snapchat is, it won't allow you to remove a snap or delete it for a user. Read the full article to get full details of it.
How to Unsend A Snap
People try a few methods for sending a snap after delivery. Most of them are useless and they failed to do that. Here are the tricks they try to apply on their Snapchat.
Interupt Connection
Some of us disconnect the internet after sending the snap in the midway. This won't help you unsending it. Disconnect mobile data/ wifi just resume the process, the snap will automatically send immediately after the connection is restored.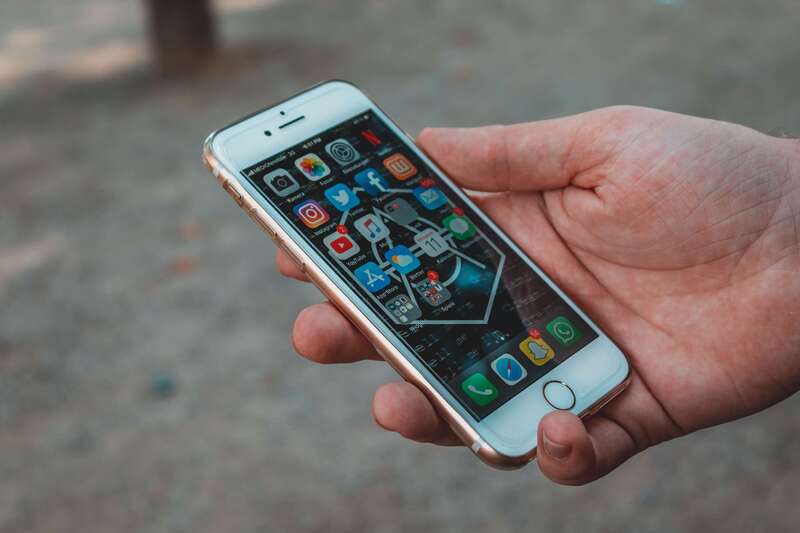 Account Sign Out
People who try to sign out from their account after sending a snap, won't stop the snap to get delivered. This process is not useful as well. Signing out from your account or sign into a new account won't be able to stop the process.
Also Read: What Does The Lock Mean On Snapchat Stories (Full Details)
Block the User
Blocking a user is the most aggressive way to prevent message sending. Unfortunately, this way is also not going to help. The user will still be able to see the snap that you have sent. All the previous messages will also be visible.
FAQ's
How do Snapchat unsend works?
Snapchat won't let you unsend or remove a snap. Once you sent one, it's gone. No matter you are getting it deleted.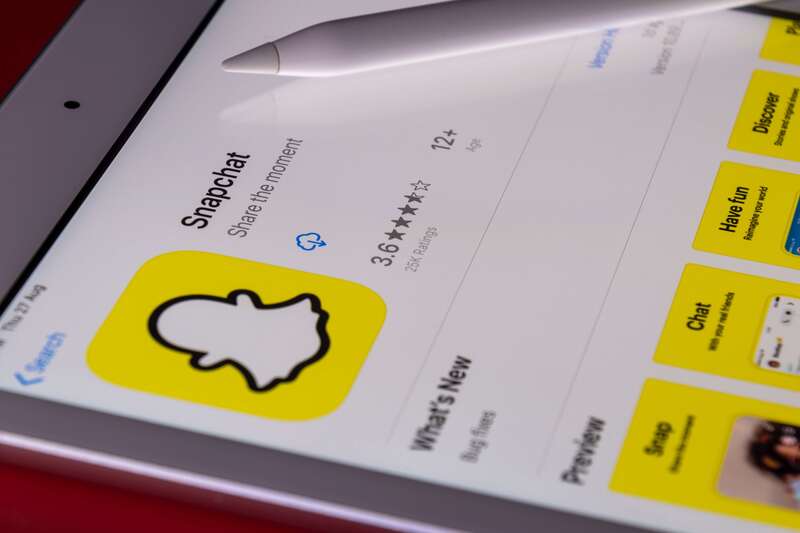 Deleting my Snapchat account will delete my snaps?
Deactivating or deleting your snapchat account won't remove the message from your contact. This will show all your messages as an unknown user.
Conclusion
As Snapchat is not providing you the feature for deleting any message, you should think twice before sending anything to anyone. Other social media platforms give you the opportunity but Snapchat doesn't.