Snapchat introduces a lot of features with us on its every update. All the updates make this social media more user-friendly and cool. A lot of people are getting used to Snapchat every day. It's providing all the necessary features that every social media should have. If you ever noticed a lock symbol on your Snapchat stories and wondering what's the reason behind it, let us explain to you what does the lock mean on Snapchat stories.
Snapchat stories are one of the most useful features, You may see a lot of stories from your friends daily on Snapchat. These stories remain public for 24 hours. what happens to those stories which have a lock symbol on them, let's know why are they special.
What Does The Lock Mean on Snapchat Stories
A lock symbol appears on Snapchat stories because the story is private and can be shown only to limited people. Snapchat gives you the opportunity to choose the audience for your story. Suppose you have a lot of friends on Snapchat and you don't want everyone to see a specific story of you or any of them. You can simply customize your story's privacy setting and prevent those people to see your story. Now people will see purple circle around snapchat story, That means it's private story.
Now all the people who see your story will see that lock on the top of the story. So now you don't have to block every person before posting a story on Snapchat because you don't want them to see your story. You can also create a group of people for your privacy setting of Snapchat.
Some stories are not meant to be for some people. You won't be comfortable sharing a meme with your relatives. That's why it's important to customize your story privacy. Other social media like Facebook has a customize feature from where you can select people whom you want to share the story and deselect people whom you don't want to show. Instagram also has features to share stories among close friends only. The same thing happens with WhatsApp.
How to Post a Private Story on Snapchat
As the private story is a quite useful feature for its user, It will be good for you to knowing how to post private stories on Snapchat. So next time you can be aware while posting there. It's a really basic thing but still, some people don't know how to do that. Here are what you need to do to post a private story
Open Snapchat on your android or iOs device.
Tap on your profile picture.
There is an option "Private Story" Near the story section.
Now all your friends' lists will appear here, Choose those whom you want to show your story.
Also Read: What is a Snap Score & How to Increase it
All your Snapchat stories now will be only visible to those people only and you can share anything without any worry. You will get the lock symbol automatically when you post a private story. You don't need to do anything special for getting this lock on the story.
Snapchat won't send any notification to other users that you are keeping them in the list or removing them from their story privacy. So you are not ruining any of your social connections and still posting stories among all the people. Like the other regular stories, the private story also stays for 24 hours.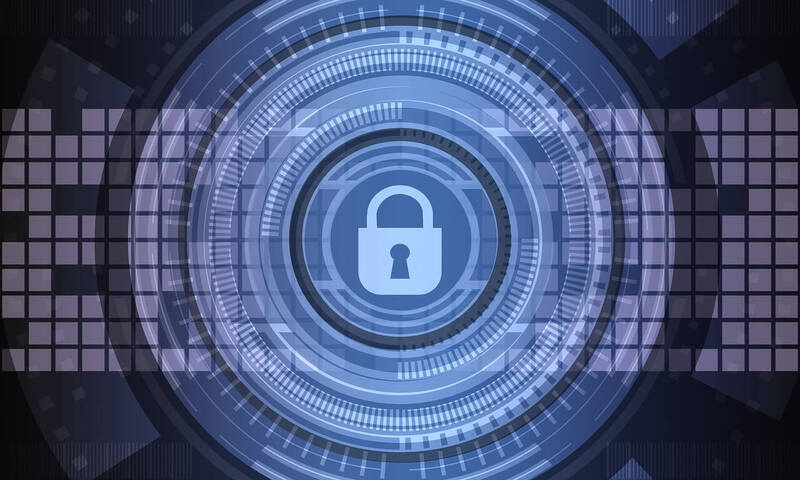 Conclusion
Social media privacy is really important these days. We should think twice before publishing anything online. People around the globe watch our movement and all these are not secure for all people. Keep your privacy secure on every social media you use so you become safe on the internet.