Youtube is one of the most hyped websites on the internet. People of all ages spend a lot of time on this platform. You will get to see all kinds of content here, An user is allowed to comment, like, share a youtube video. Sometimes we hear this complaint that youtube not showing comments on their device. That's not a general problem because youtube doesn't have such a feature to hide comments from other videos.
Comment showing error is a technical problem that can be solved by a few methods. Any method one of them will surely work for your device. Android and iOS users will find the solution for this error on their smartphones. Some people also wanted to be in the highlighted comment on youtube. We will also let you know about highlighted comment feature of youtube.
Solution for Youtube not Showing Comments
There is no specific reason for facing this error on any device. This error can be faced in any brand of smartphone (Samsung, Apple, Xiaomi, Oppo & Many more), This is a kind of bug that can also be fixed with an update from google of your phone. Let's follow these methods below to get rid of this comment showing an error.
1. Incognito Mode
You may be able to see comments from your device using incognito mode. It happens with most of the users. It's not because your account has some issue. Some data may not be able to load on the regular youtube app. Changing normal mode to incognito mode will help you see comments on a video.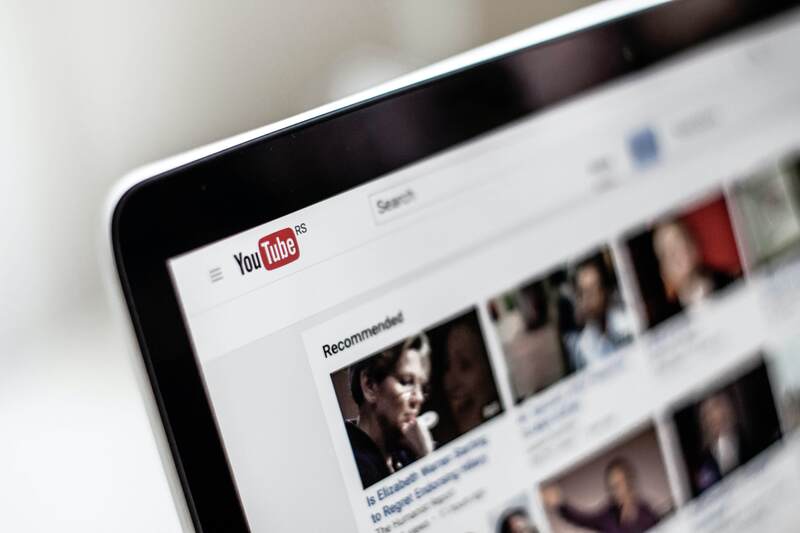 2. Restart Internet Connection
Sometimes comments don't load because of the internet connection. Your video might load on the internet but it gets disconnected. You can switch from wifi to mobile data or mobile data to wifi. Sometimes you don't even need to switch. Just restart the connection will help. Make sure your wifi or mobile data is working.
Also Read: How to Stop Avast Browser from Opening on Startup Permanently
3. Change Google Account
It can happen that your account has some problem and that's why youtube not showing comments on your device. You can try another google account you have or try your friends/ family members google account.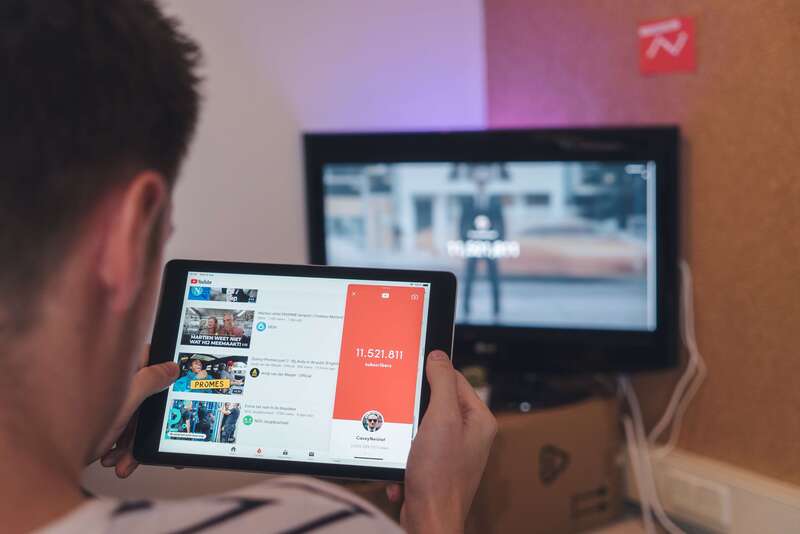 4. Clear Data
If your youtube data misbehaves, you can simply clear the data of your youtube app. Go to the settings of your phone, find the app manager. Go to "Storage" and "Clear cache". After that, go to your youtube app and see if you are able to see comments or not.
What is Highlighted Comments?
In some videos, we can see comments on the bottom of the video without opening all the comments. Those are the highlighted comments. That comment has the most engagement and valuable for that video. That's why it's seen at the top of all the comments.
FAQ's
Can I highlight my comment on a video?
No, People have to like and reply that comment and your comment should be genuine for being in highlighted comment. Not even the creator of that video can help you in this.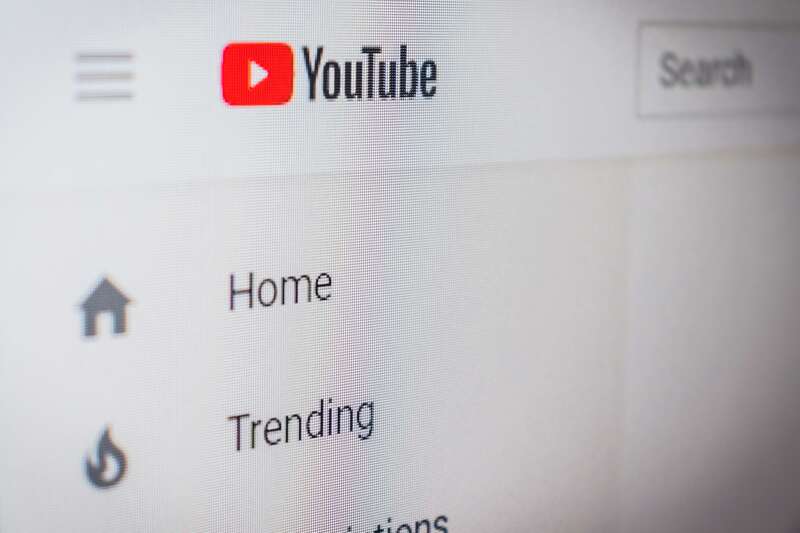 What comments are allowed on youtube?
You have to know terms and condition before posting a comment. Don't spam in comments or share anything that violets the rule of youtube.
Conclusion
Youtube is growing day by day. Many creators upload videos here, It's a useful platform to learn something. You can use youtube for education, entertainment, and many more. Smart devices have errors that can be fixed using many ways. Get all the tips about youtube and other technical things on our website.